Athens Asset Request
The Athens Convention & Visitors Bureau is happy to provide high-resolution images for media, educational, and non-profit use, in addition to use by our meeting and convention clients. Please select images below and register or log in to request to download.
Images must be credited as provided in the approval. 
Additional media services are available.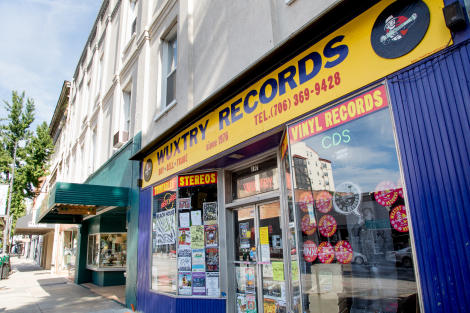 VisitAthensGA.com-Jason Thrasher
Image may be published, with photographer credit, for non-commercial use. Resizing is allowed; however, the image may not be cropped or edited to detract from the original promotional purpose for Athens.
Wuxtry Records Athens GA
Wuxtry is an Athens landmark, with music and memorabilia from prior eras through today.