April is here! It's time to get get outdoors. Athens, Georgia, is the perfect spring travel destination complete with plenty of weekend festivals and opportunities to embrace the season!
April 8
The weekend of April 8 is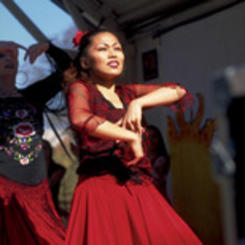 jam-packed with festivals perfect for the whole family! Start off your day by attending the UGA International Street Festival. Experience interactive cultural displays, traditional costumes, dances, crafts and international bands. The festival is hosted by dozens of UGA international student and community organizations and aims to promote internationalization and cultural awareness in Athens.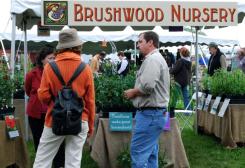 The 7th Annual Plantapalooza! will also be held April 8. It will feature plant sales at three different locations: The State Botanical Garden's Visitor Center and Conservatory, The Trial Gardens at UGA and the UGA Horticulture Club. This event will offer unique and difficult-to-find plants, in addition to providing access to horticulture professors, garden curators and master gardeners to answer any horticulture questions! 
April 9
Sample beers from around the wor
ld at the 22nd Annual Classic City Brew Fest hosted at the Foundry. Known as one of the Southeast's most enjoyable craft beer events, the Classic City Brew Fest offers sampling of 400 craft beers along with a tour of Terrapin Brewing Co. and a tasting from local Athens restaurants. In addition to offering great beer, the Classic City Brew Fest is for a great cause! All the proceeds go to the Athens-Area Humane Society. 
April 15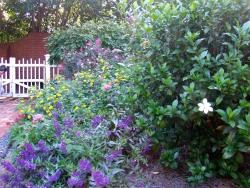 Five private gardens around Athens will be featured in the 24th Annual Piedmont Gardeners Tour. This self-guided tour is the perfect way to get outdoors and see the flowers in full bloom during the spring season—rain or shine! All proceeds from this event go towards scholarships awarded to UGA students studying horticulture and related fields.
April 28-30 
Head to downtown Athens to see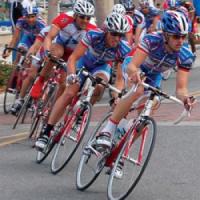 the Twilight Criterium, an annual professional cycling event ideal for families and fans! Founded in 1980 by Gene Dixon, the event served as the first nighttime cycling race in the United States in over 60 years and has since grown from 40 competitors to 150! Spectators witness professional cyclists circling through downtown at breakneck speed.The Athens Twilight Criterium is a favorite spot on the national cycling tour circuit for its unique evening format and large crowds that gather in Athens' vibrant downtown. The Twilight Criterium also offers opportunities for amateurs of all ages to participate in other weekend events.
April 29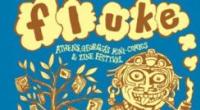 The 40 Watt Club will host the 16th Annual FLUKE, where comic book lovers can come together in an intimate venue for discussion and the exchange of mini-comic, magazine and independent publishing information.