How to Survive Summer with the Kids
Even love needs a little help sometimes. We've got you covered.
By Hope S. Philbrick
Summer's 'fun under the sun' reputation isn't without its challenges: Temperatures will rise, mosquitoes will bite, toddlers will melt into tantrums, and teens will get sassy and roll their eyes. Keep your cool. Pack up the car and drive to Athens, Georgia to break up the family's routine and get out of the house for a seismic shift in mood. Eliminate boredom, alleviate stress, have fun, and perhaps even learn something. Athens is close—it's less than an hour from north Atlanta, Ga., suburbs and an easy under two-hour drive down I-85 from Greenville, S.C.—so relief is at hand before that chorus of "Are we there yet?" even starts.
However long you stay, you'll find plenty of family-friendly things to do in Athens!
Get a breath of fresh air: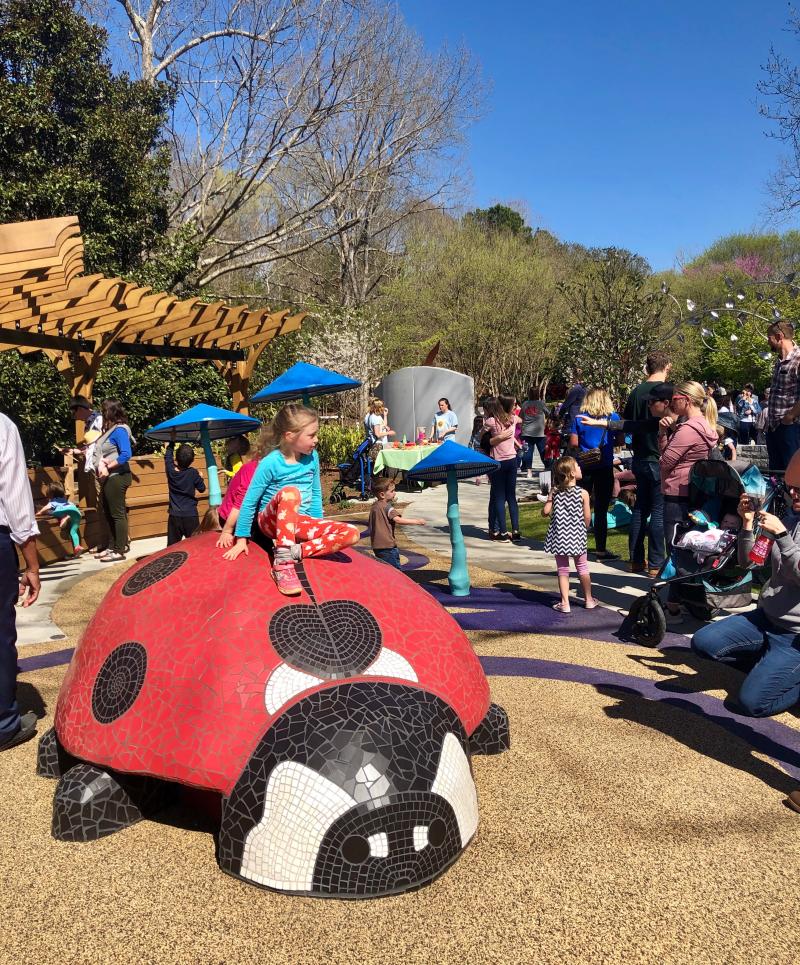 Immerse in nature at the State Botanical Garden of Georgia, a wonderful 313-acre collection of flora and fauna that's free to visit.
The 2.5-acre Children's Garden, which opened in March 2019, invites youngsters to explore streams, dig for dinosaur bones, climb above treetops, and discover a tree house, replica cave, giant water-misting mushrooms, vegetable garden, and more.
Older kids can explore five miles of trails and compare plants from around the world at the International Garden with native Georgia plants at the Heritage Garden.
Defy gravity: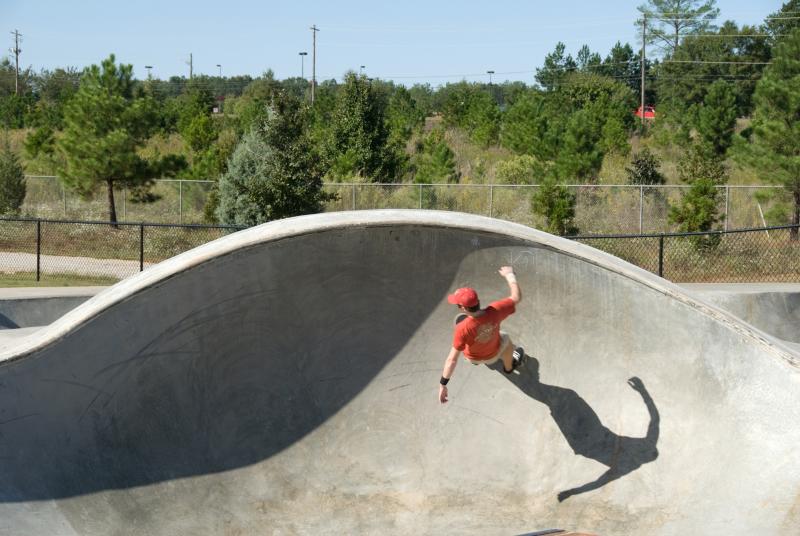 Scale 20-foot-tall rope walls and boulders, traverse a 40-foot-long roof, and navigate varied terrain at Active Climbing.
Jump on trampolines, navigate an obstacle course, play dodgeball, experience virtual reality, and more at Rush Athens.
Do ollies, nollies, McTwists, and other skateboarding tricks on ramps and down bowls including one that's 13 feet deep at Athens Skate Park, a free 14,000-square-foot facility designed by Tony Hawk that also accommodates BMX bikes.
Move around: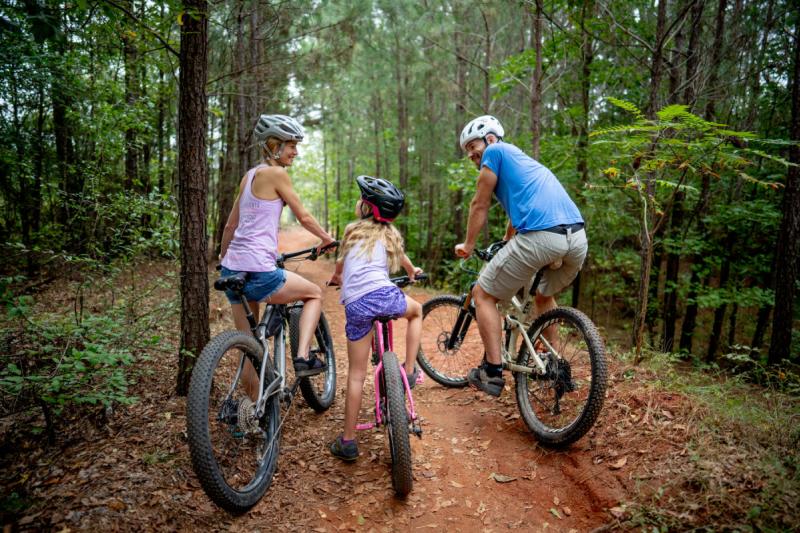 Get awed: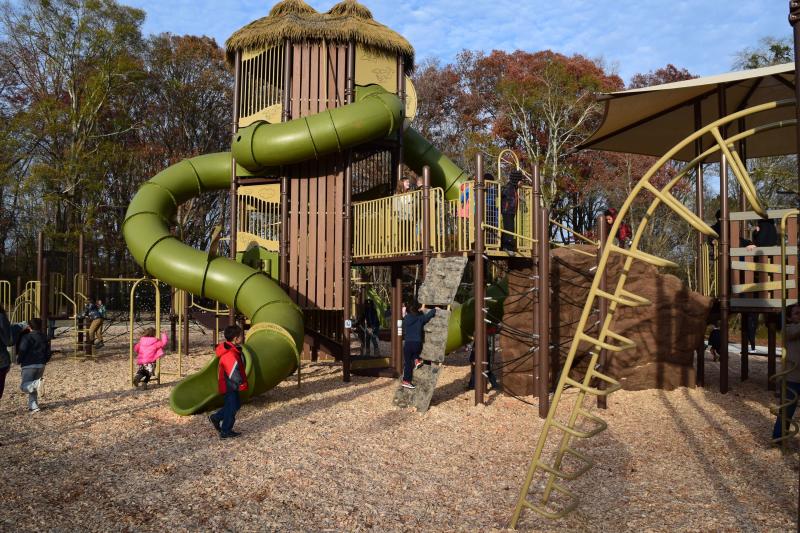 Discover the gigantic World of Wonder park, the largest play area in the Athens-Clarke park system. It boasts 10 slides including a three-story slide tower, an augmented reality gameplay experience, climbing wall, two-story spinner, rope web climber, and swings for all ages and ability levels, all for no admission.
After working out the zoomies, keep inspiring oohs and ahhs at the free Georgia Museum of Art, home to over 10,000 works of art from paintings to sculptures.
Make some new friends: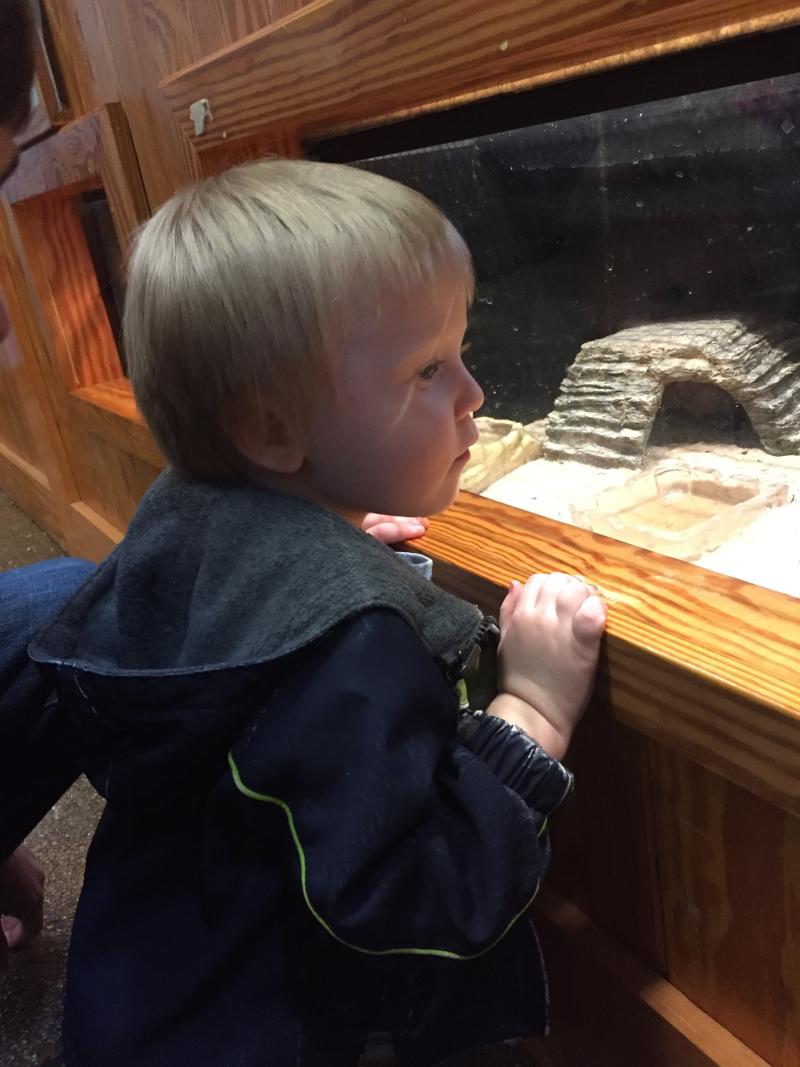 Meet wildlife at the free Memorial Park and Bear Hollow Zoo, where a variety of non-releasable wildlife creatures who cannot overcome physical or behavioral challenges safely live out their lives as ambassadors. There's also a wildlife trail through the woods that black bears, bobcats, white-tailed deer, owls, and many other animal species call home, plus a nature trail, pond, and expansive playground.
Play games: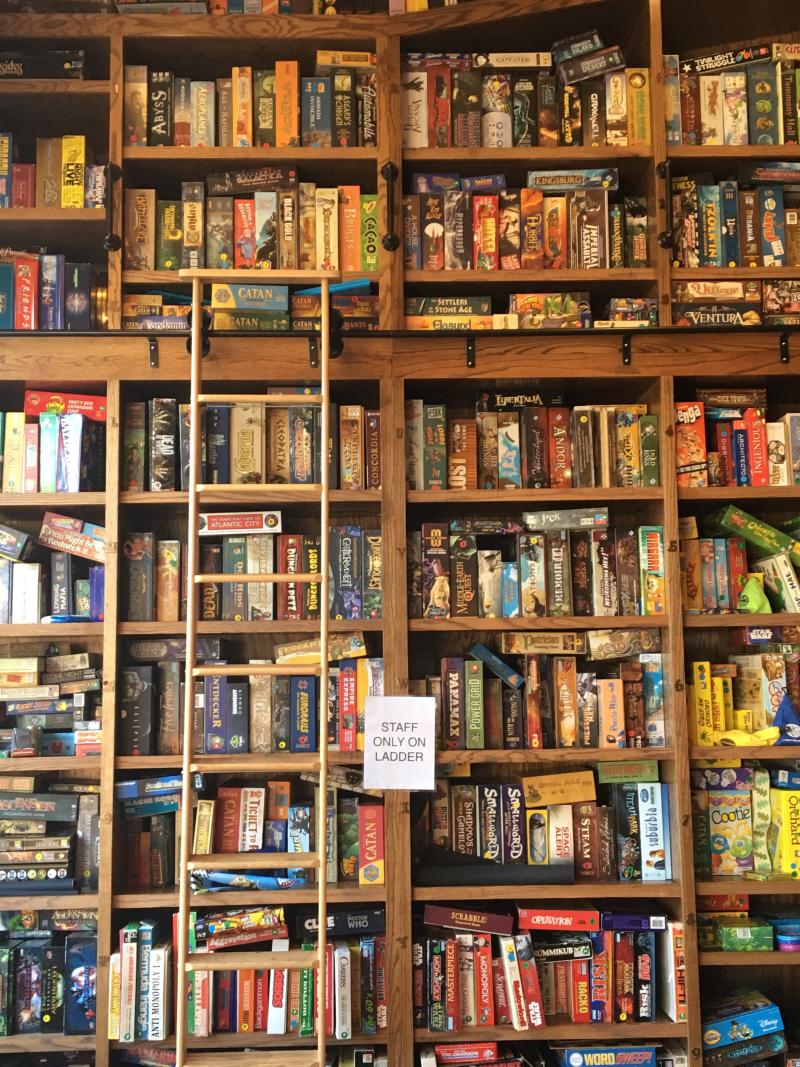 Test your luck and match wits with your family members over any of more than 400 tabletop games at The Rook & Pawn, a game café that stocks every type of board and card game imaginable. From classics like Monopoly and checkers to creations like Risk: The Walking Dead and Mystery Date, the assortment of games covers a broad spectrum of interests and abilities. The café also offers food, drinks, and merchandise.
Or head to Showtime Bowl where you'll find 32 lanes plus a video arcade.
Dig into local flavor: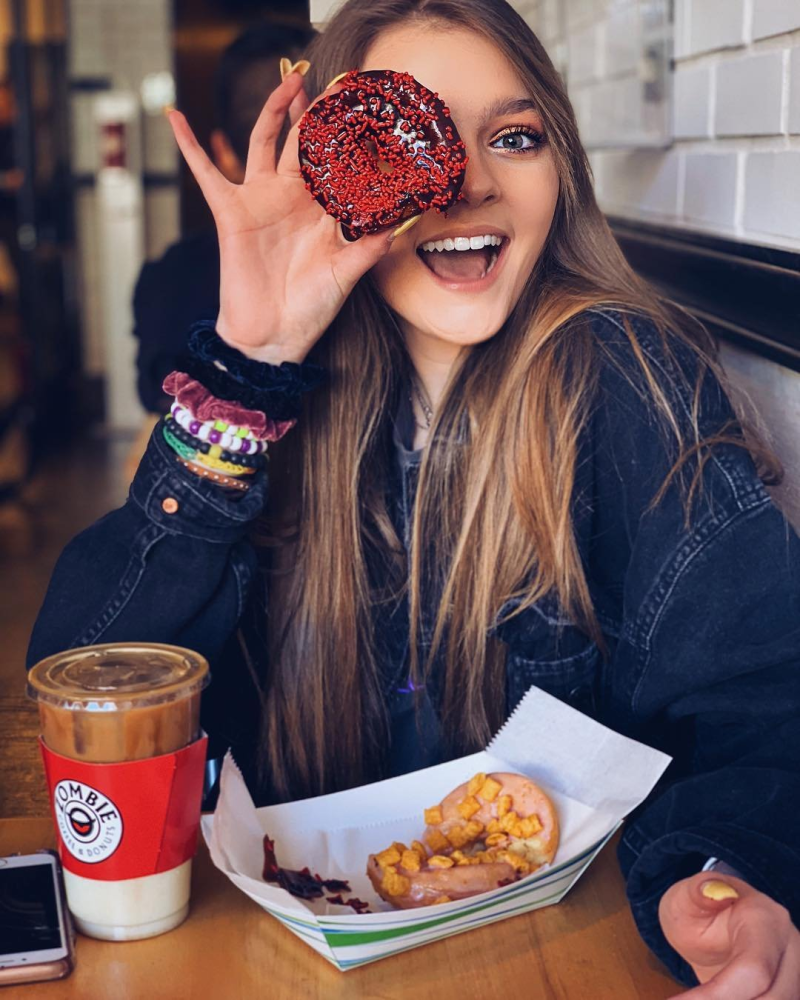 From casual down-home eateries to restaurants run by James Beard Award winning chefs, you can always find something good to eat in Athens. Perennial family favorites include
Shop 'til you drop: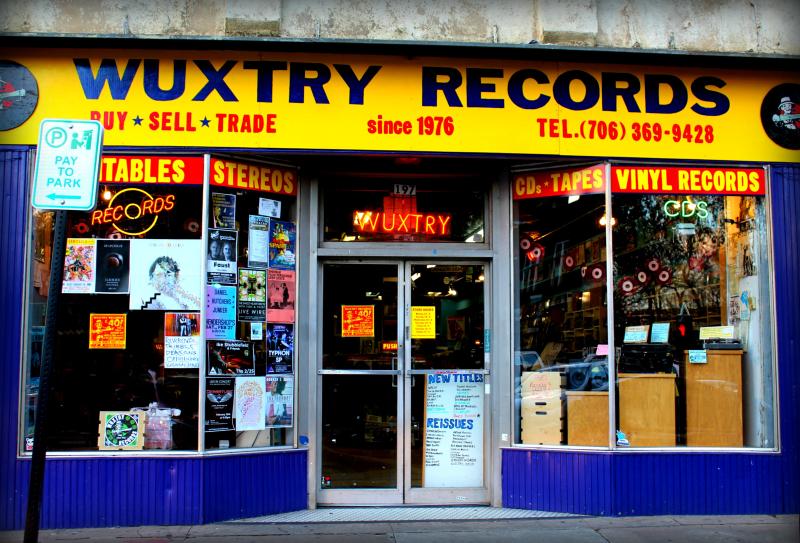 Stock up on necessities and things you didn't even know you needed at one-of-a-kind shops like
Wuxtry Records and Bizzaro Wuxtry Comics, which stocks an impressive collection of vinyl, comics and zines, toys, models, and vintage posters among other treasures
Condor Chocolates, a nose-pleasing, mouth-watering bean-to-bar Ecuadorian chocolate haven
and, if you're here on a Saturday, the Athens Farmers Market, where you'll find ingredients to recreate a taste of Athens at home plus fresh coffee, juices, baked goods, bath products, jewelry, and home décor.
Tap into the local scene:
Athens' breweries routinely welcome families and even leashed, well-behaved dogs. Head to any of Athens' six craft breweries to relax on an expansive shaded patio or big yard, sample an assortment of brews (21 and over, of course!), or take part in special events like food truck rallies and live musical performances—in summer 2021, the breweries will be the best places to sample the live music scene that Athens is known for! Check the event calendar to find out what's happening at Terrapin Brewery, Southern Brewing Company, Akademia Brewing, Creature Comforts Brewing, Normaltown Brewing, and Athentic Brewing.
Keep the fun going and stay in Athens. Hotel options abound, so go ahead and make your Athens hotel reservations!