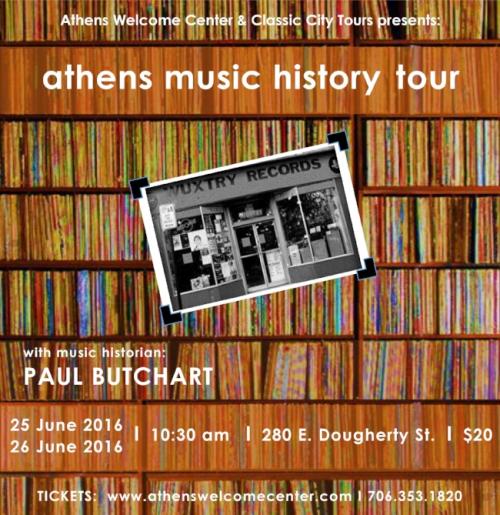 "Think you know about Athens music history?  Think again…." - Paul Butchart.
It's indisputable that Athens is widely known for its famous music scene, but how much music history do you really know about the Classic City? Hear first-hand stories from back-in-the-day that compare to no others! The Athens Music History Tour, offered as part of AthFest weekend, will explore Athens' fascinating, musical past and take you through some of our most influential current and former music venues.
This walking/bus tour combo will lead you through downtown locations such as: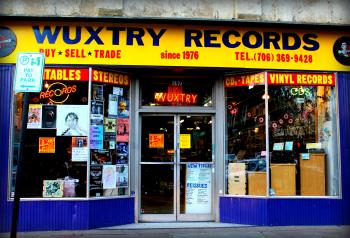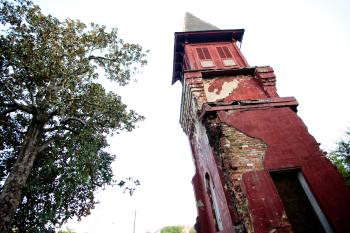 Since 2016 is the "Year of Georgia Music," what better time to learn about Athens' musical history and engulf yourself in our rich culture? 
Tours will be held at 10:30 a.m. on Saturday, June 25, and Sunday, June 26, during AthFest weekend. Each tour will last approximately 2 hours and costs $20 per person. Tickets are limited so get them while they last! Claim yours at the Athens Welcome Center or order online here!
Join the movement and discover Athens' musical history this Athfest! 
Looking for other cool stuff to do during Athfest? Plan the rest of your Athfest weekend here!