Athens gets a little more quiet when the students flood out of town for spring break, but that doesn't mean the fun stops there! UGA Spring Break (March 12th-16th) is the perfect time for an Athens, Georgia getaway. Grab your most festive Hawaiian shirt and check out our top picks for your 2018 Spring Break in Athens, GA.
Relax at Urban Sanctuary Spa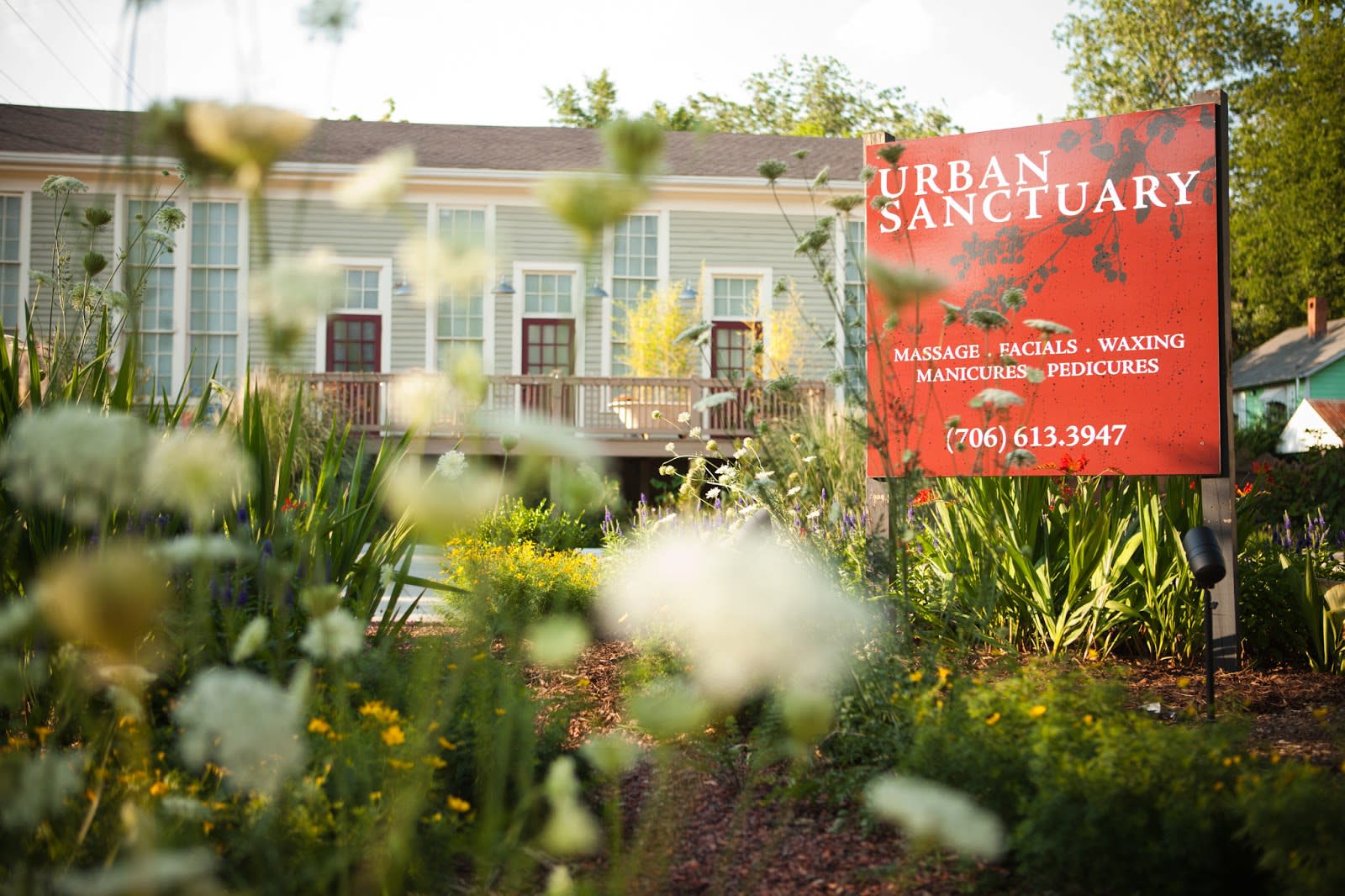 What better place to escape the chaos and stress of everyday life than Urban Sanctuary Spa. This local favorite provides a tranquil and serene space to unwind with a massage or facial. They are an eco-friendly spa that also specializes in men's services, with sports massages and therapeutic foot massages. If you want to be treated like a queen (or king) for a day, check out their package that includes a white tea hydrating facial, hot stone massage, lemon geranium body scrub, peppermint scalp massage, Asian foot massage, and lunch.
Get Festive with Tiki Taco Tuesday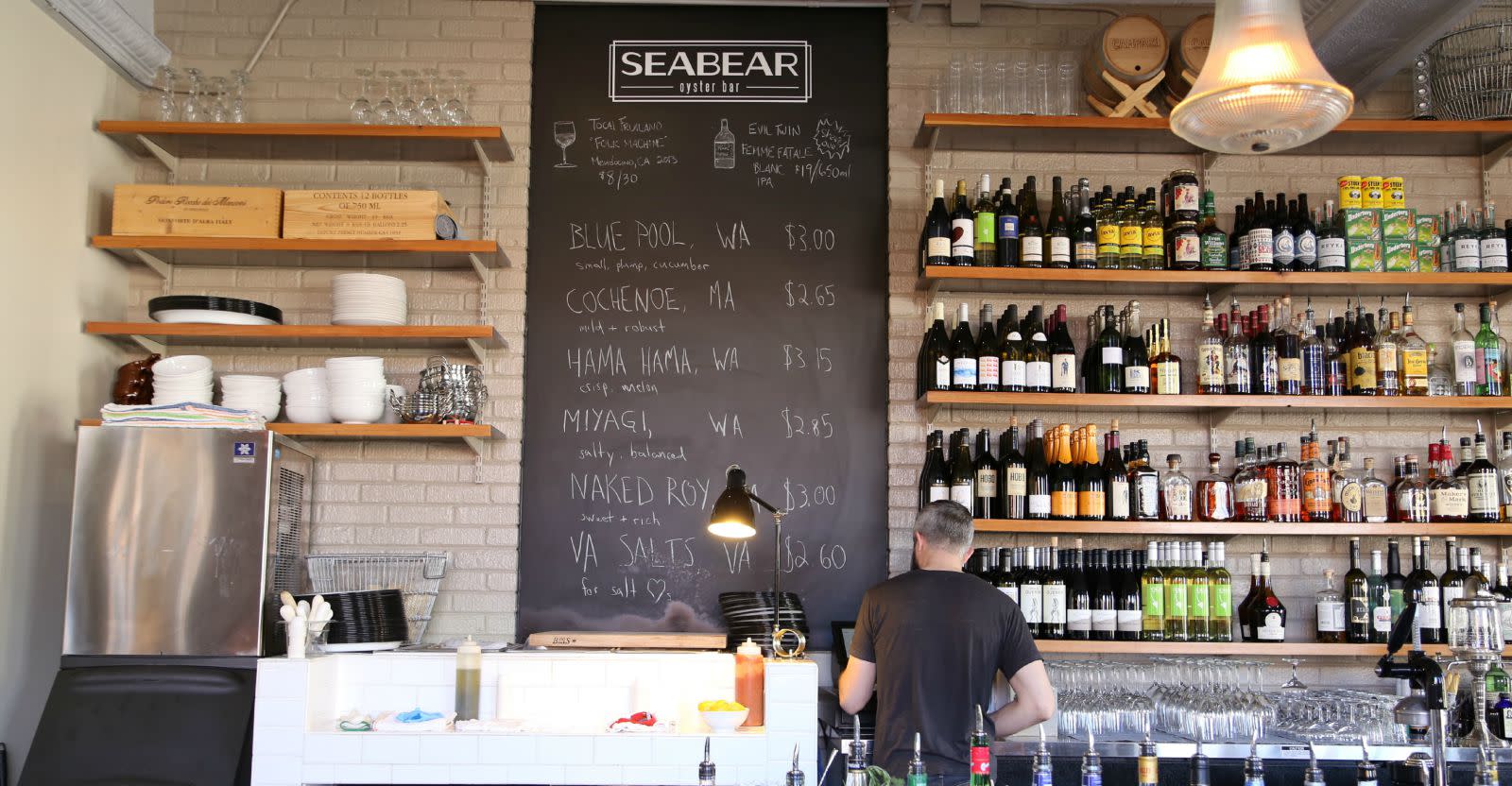 Seabear has Tiki Taco Tuesday, where they craft new and old tiki recipes for your imbibing pleasure. Pulling from classic Don the Beachcomber and Trader Vic recipes along with original creations, Seabear serves multiple cocktails every Tuesday (plus their usual amazing menu) Flowers and Parasols are always present and Hawaiian shirts are encouraged!
Hang Out at the Beach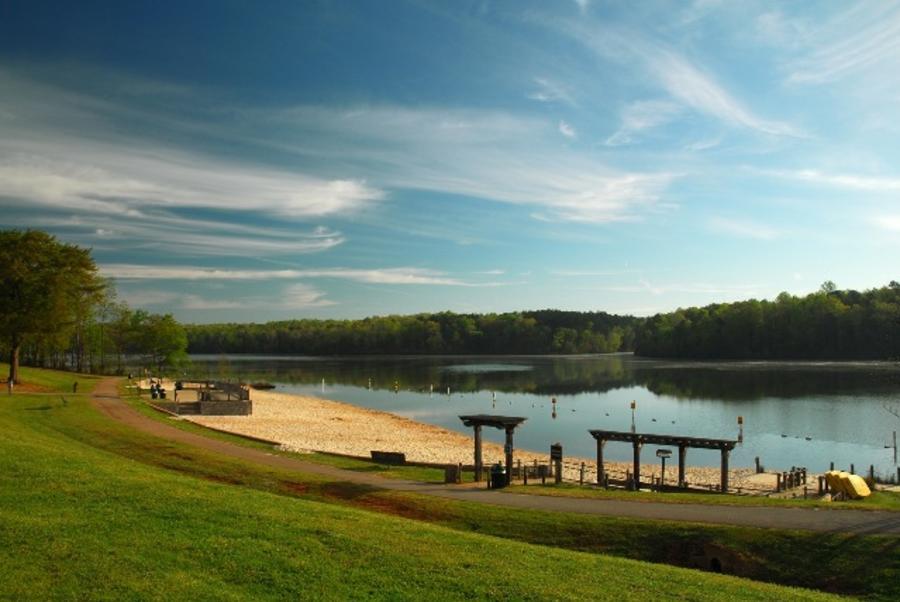 If you haven't been to the Athens 'beach' at Sandy Creek Park, you are truly missing out. This is the perfect place to lay out with a book or hang out with friends. With more than 28,000 sq. ft. of sand, there is plenty of room to pack a picnic lunch or bring hotdogs to grill out, and enjoy the beautiful spring weather all day long. 
See Live Music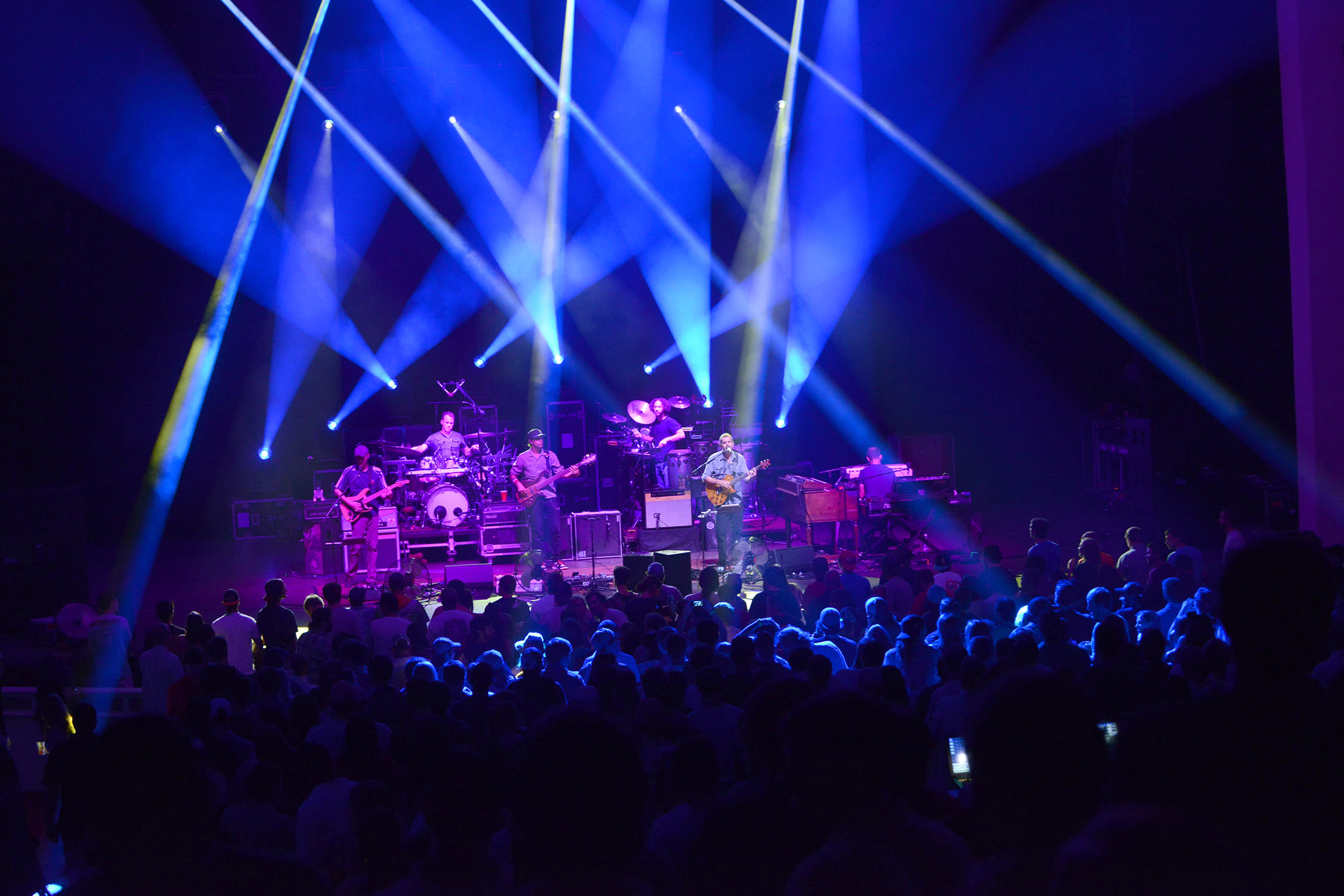 There are a number of fantastic shows lined up for spring break. 
Flicker Theatre & Bar will have shows on Monday, Wednesday, and Saturday, featuring Slow Parade (remember Cicada Rhythm and Grand Vapids? Some of the same folks!), experimental groups Moloq and Wilder Maker, Ben Ricketts, Space Tyger, Lullwater, Ploar Waves, Rosie & the Ratdogs and local groups Antlered Aunt Lord and Civils. 
Caledonia Lounge has a full lineup on Thursday - Saturday, featuring Nineveh's Garden, Hallow Point, Ashes to Omens, R.C.I., Wicked King, Wild Planet, Georgia Dish Boys, Javae and local favorite The Broken String Band. 
Would a musical experience be complete without the 40 Watt?  Of course not!  A tribute show to honor late Athens musician Ash Rickli is slated for Saturday.  Performers include Shade (album release show!), Midnight Boi, Half Acid, Hannie and the Slobs, Fart Jar, The Hernies and Cult of Riggonia. 
The Foundry has shows on Thursday and Friday, plus their huge St. Patrick's Day events on Saturday.  Check out The Grains of Sand, a local band with a four-piece horn section offering up your favorite '60s and '70s beach and Motown music on Friday or The Lucky Jones, a rockin' rhythm and blues from this local band. 
And that isn't all, for a full list of shows, check out Flagpole's calendar.  
Experience a Local Brewery
Athens has an incredible craft brew scene, with local breweries Terrapin Brewing Co.,  Creature Comforts Brewing Co., Southern Brewing Co., and new brewpub Akademia. Meet fellow beer lovers and spend your afternoon soaking in the sun with beer tastings and live music. Find your new favorite brew -whether it is the eternal favorites Creature Comforts Tropicalia, Terrapin's Golden Ale, or Southern's Hobnail IPA.  Or try a specialty brew - CC just released Loopulus (8%) is a Double IPA made with Citra & Nelson hops and is double dry-hopped.  Terrapin is celebrating their release of Chopsecutioner, a new take on an old favorite.  And Akademia is creating new brews left and right.  
You'll see why Fortune magazine named Athens one of the 10 Best New Cities for Beer Lovers.  
St. Patrick's Day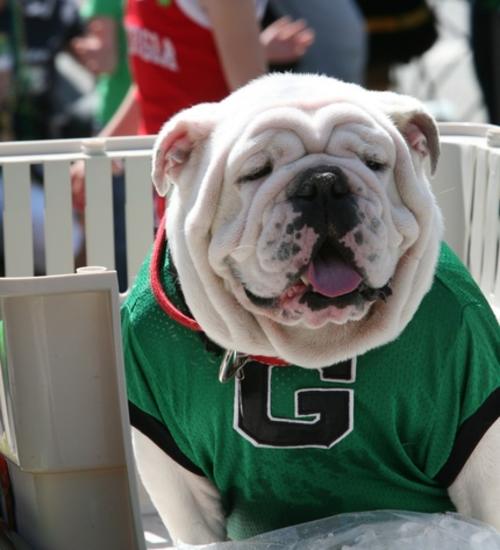 Experience the Luck of the Irish right here in Athens, GA!  With so many festivities, you will want to come back from Spring Break early.  From the Green Eggs & Hammered Pub Crawl, St. Patty's Day Bash at The Foundry, and St. Patty's Day After Party at Terrapin, you don't want to miss these celebrations in the Classic City.  Be sure to check out our full list of all St. Patrick's Day events. 
Want even more ideas for things to do in Athens? Check out our events and attractions!
This blog was originally authored by Dylan Floyd in 2016 and updated by Aimee Cheek in 2018.