The Holidays are in full swing here in Athens Georgia! Take the family ice skating on The Classic Center's NHL-sized indoor rink, or get a glimpse into Christmases past at open houses at our historic house museums. As always, there's great live music. For more event information, including holiday artist markets and lights at Bear Hollow, visit our Athens events calendar.

---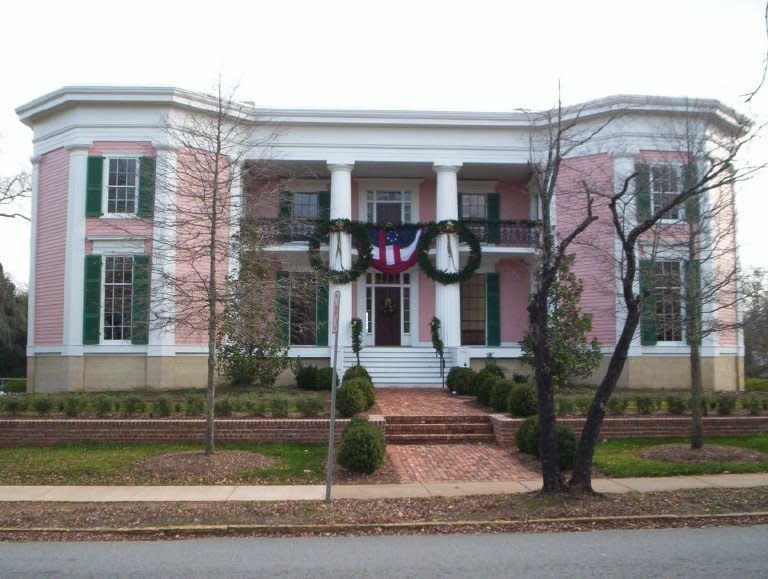 Holiday History Hop
Friday, 5:30 - 8:30 p.m.

Holiday open houses at two historic house museums feature new exhibits, Vanished Prince Avenue at the T.R.R. Cobb House and Santa and the Civil War: The Cartoons of Thomas Nast at the Taylor-Grady House.
T.R.R. Cobb, Taylor-Grady House. Fun and refreshments will also be part of the festive evening of events!
Taylor-Grady House and
T.R.R. Cobb House 
---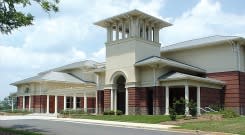 Not So Silent Night
Friday, 7 - 9 p.m.

The "Not So Silent Night" is upon us! Join the staff of The Odyssey Newsmagazine and the Illiad Literary Journal at the Lyndon House Arts Center for an evening of good food, entertainment and a unique way to shop for the holidays!

Lyndon House Arts Center
Learn More>>
---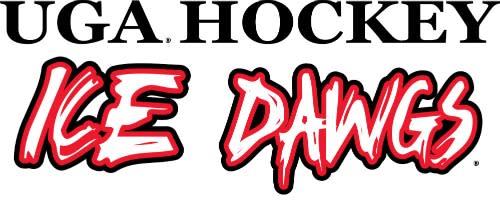 UGA Ice Dawgs Hockey
Friday, 8:00 p.m.; Saturday, 4 p.m.

The Ice Dawgs take the ice again this weekend with some exciting games! Come cheer on the Dawgs as they face off against Tennessee on Friday and Johnson & Wales on Saturday. Get your tickets here.  Friday night's matchup also features a Teddy Bear Toss. Bring a teddy bear and have some fun tossing it onto the ice at the appointed time. Bears will be collected and donated to Toys for Tots.
The Classic Center
Learn More>>
---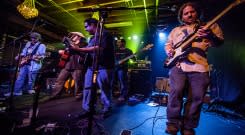 Bloodkin and Friends
Friday, doors open 8 p.m., music at 9 p.m.

Bloodkin and Friends have thrived for 25 years of passionate musicianship. They are a genuine article of Southern gothic narrative wrapped in the cloak of powerful and raw guitar-driven rock & roll music and are sure to put on a soulful, captivating show!

Georgia Theatre
Learn More>>
---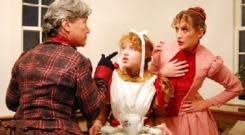 Holiday Spirits Museum Mile Tour
Saturday, 2 p.m.
This spin on the typical Museum Mile tour is sure to be a jolly-good time! The tour includes live music, professional theatre, light refreshments, and culminates with a glorious Victorian Christmas at the Ware-Lyndon House.

Departs from Ware-Lyndon House
Learn More>>
---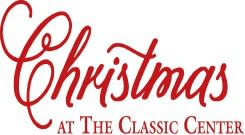 Christmas at the Classic Center
Saturday and Sunday, various times

Christmas at The Classic Center is a fun-filled wonderland featuring  indoor ice skating on an NHL-sized rink, a Festival of Trees, pictures with Santa, a Santa's workshop full of crafts for kids and lots more! Proceeds benefit the nonprofit Extra Special People.

The Classic Center
Learn More>>