We hear there's a pretty big football game in Atlanta on Saturday, but as the home of the Bulldogs, Athens is a great place to be this weekend! Businesses are opening for special Holiday celebrations, exhibits at local galleries and a 'stomp' show for a great cause. So, if you didn't get the hottest ticket in the country, you're still in for a great weekend in the Classic City! 
Featuring over ten notable Athens artists, gathered together for an art show and sale just in time for the holidays! Friday's preview party from 5-8 p.m. includes refreshments and music. Sale continues Saturday from 9-6 and Sunday from 10-2! 
Come celebrate the Athens arts scene at ATHICA!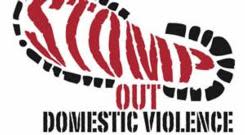 Join Project Safe to Stomp Out Domestic Violence and enjoy a great competition by seven Athens area teams! Leading up to Sunday's show, vote for your favorite group on their website and catch the show at the Classic Center Theatre!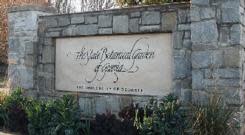 The Botanical Garden's Open House is a don't miss Holiday event! On Sunday from 2-5, enjoy family friendly entertainment, Donderos' Kitchen treats, the newly expanded Gift Shop and a visit from Santa & Mrs. Claus!
More events around Athens, GA...