With the holidays quickly approaching, Athens, GA has so many "sweet" spots to get baked goods. Whether you're looking for cakes, cookies or pastries Athens has a spot for you. 
Ike & Jane Cafe and Bakery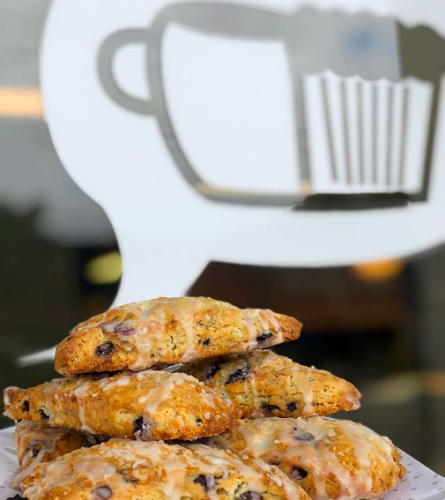 When you hear Ike & Jane you may think donuts, but donuts aren't the only sweet treat Ike and Jane has to offer. This cafe and bakery has cases full of made from scratch goodies. Ike & Jane typically has goodies like lemon bars, brownies and various breads like pumpkin and banana as well as cupcakes! They typically have carrot, red velvet, chocolate and vanilla cupcakes. If you're gluten-free, no fear, there are still options for you. An everyday gluten-free option is a gluten-free brownie. Ike & Jane does offer other seasonal options. To stay up-to-date on their offerings click here.
But wait there is more we can't mention Ike & Jane without mentioning the donuts and wedding cakes! On any given day they make up to 20 different kinds of donuts from scratch. Ike & Jane also makes 20-24 wedding cakes a year, so if you're vying for a spot on their wedding cake list you'll have to get in early. 
Cecilia Villaveces Cakes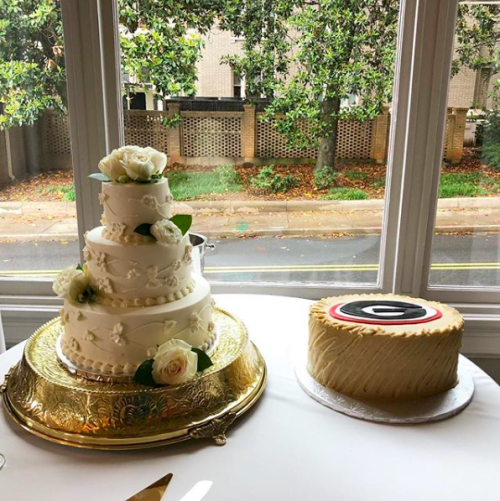 Speaking of cakes, another spot to purchase  get cake is Cecilia Villaveces Cakes. Having opened in 1990 this family-owned specialty cake bakery is now known across the southeast for their excellence. Cecilia bakes for a variety of events from birthday celebrations to weddings and dinner parties. They've been featured in multiple publications including Southern Living, Athens magazine and The Knot. For more information about Cecilia Villaveces Cakes go here.
Sweetie Pie By Savie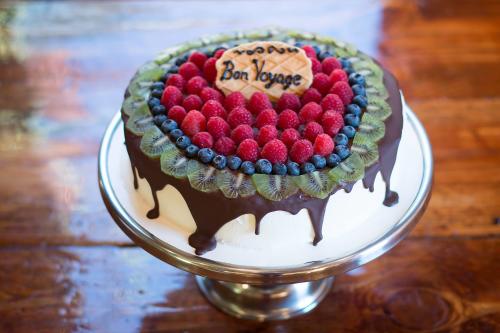 Sweetie Pie By Savie is a take-out only bakery that was originally founded in Bangkok, Thailand in 2011. Sweetie Pie by Savie recently relocated to Athens, GA. The cakes and baked goods are known for their distinct flavors with many of the treats being created with Asian ingredients and spices. Everything is made from scratch, including goodies like Japanese cheesecakes, cookies, brownies and more!
The Japanese cheesecake is one of the most popular items on the bakery's menu. The sponge-like cheesecake is typically served with a powdered sugar or marmalade topping. Japanese cheesecake pairs well with a cup of hot green tea or jasmine tea. At Sweetie Pie by Savie you can get the Japanese cheesecake topped with chocolate ganache and fresh fruits to satisfy your sweet tooth pictured above. 
Japanese cheesecake isn't the only cake offered, Sweetie Pie by Savie also makes specialty cakes for any occasion.
If you would like a beverage to go with your sweet treat, be sure to order some of the freshly brewed Athens favorites Jittery Joes or 1000 Faces coffee or espresso drinks. In addition, they also offer seasonal drink items like "Magic tea" and an Autumn Thai latte. 
Sweetie Pie by Savie also offers gluten-free, dairy-free and vegan options.  
Independent Baking Company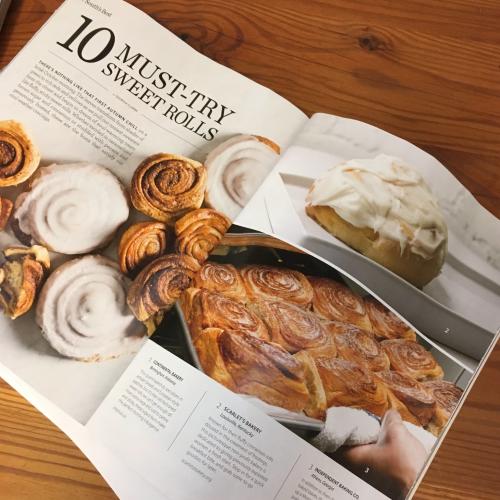 Recently featured in Taste of the South, Independent Baking Co. may specialize in making delicious breads, but their pastries are great too! Their morning roll, which started out as a croissant dough scrap has been making waves among customers for some time now. All of the items at Independent Baking Co. are made from scratch and baked fresh daily. The small building with the minimalist design houses some big flavors with various breads and breakfast pastries. Baked goods can be found under the viennoiserie section of their menu. Breakfast pastries like croissants and danishes, cookies, scones and biscotti are some of the options offered. Stop in to check out Independent Baking Co.'s seasonal offerings. 
For more information about holiday offerings and other bakeries in Athens, GA click here.