Come Celebrate Black History Month in Athens, GA. Experience and learn about the contributions numerous African-Americans have made through lectures, film and art. Events are being held throughout the month of February and we have put together a handy itinerary just for you. Discover the hidden stories of native Athenians at the Lyndon House Arts Center or hear a lecture from the first African-American woman to anchor an evening news show. From lecture series to art exhibits there is something for everyone to celebrate Black History Month.
Lecture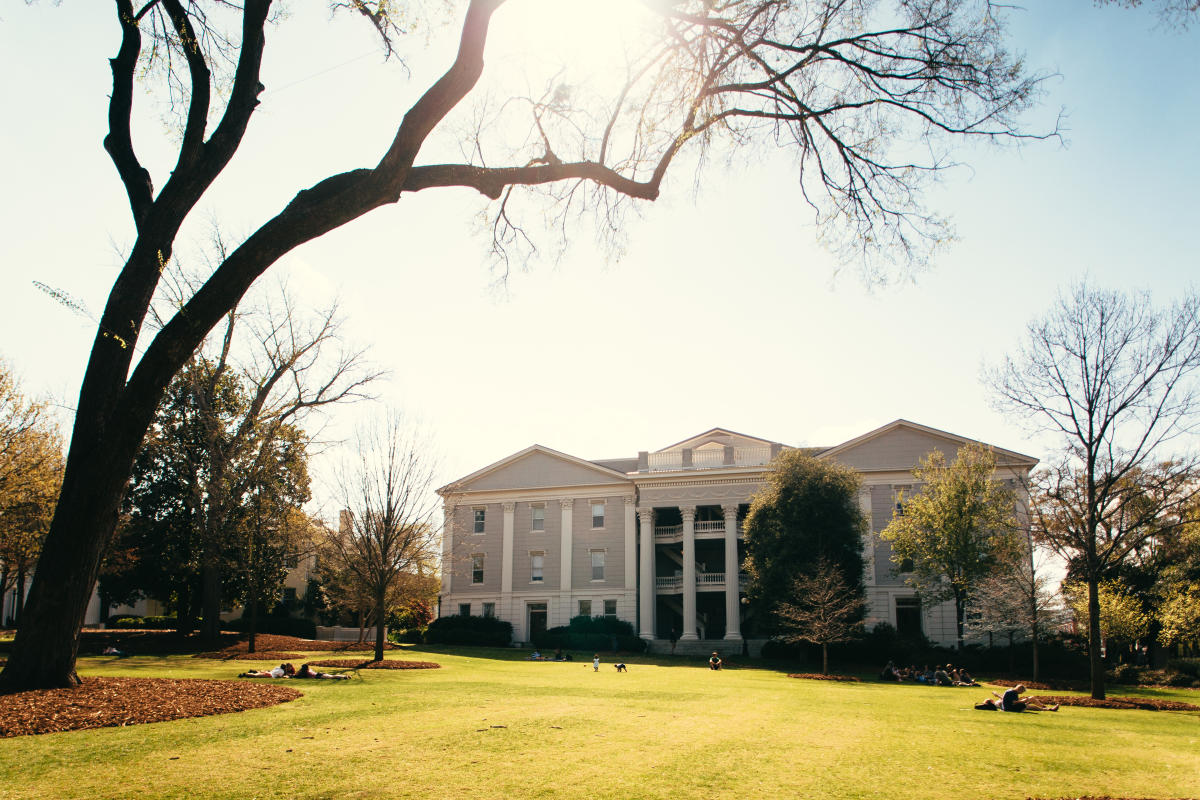 Monica Pearson delivers Holmes - Hunter Lecture 
Visit UGA's North Campus on Thursday, February 7 and head to the Holmes - Hunter building. Read the inscription on the plaque to learn when the first African-American students to attend the University of Georgia, Charlayne Hunter-Gault and Hamilton Holmes, enrolled. Continue walking next door to The Chapel to hear an inspiring lecture named for the two students. This year the Holmes-Hunter lecture will be delivered by veteran broadcast journalist Monica Pearson. Fun fact: Pearson received her Master's degree from the University of Georgia in 2014.
Aralee Strange Lecture: Maisha Winn
Hungry for more? Stop by the Georgia Museum of Art on Thursday, February 28 for a lecture by Dr. Maisha Winn of the University of California, Davis. If you are interested in learning more about the Black Arts movement in regards to building a literacy continuum for readers, writers, speakers and activists, then this event is right up your ally. 
Film
Documentary about Mary Frances Early 
Ever wanted to learn more about Mary Frances Early's life? The Tate Theater will air a documentary,"Mary Frances Early: The Quiet Trailblazer," chronicling the life of the first African-American to graduate from UGA on Wednesday, February 6. The film debuted on Georgia Public Broadcasting last year and is the fifth installment in the "Foot Soldier Project for Civil Rights Studies." 
Film: "Finding Christa" 
Interested in more history? Take a trip to the Georgia Museum of Art on Thursday, February 21 to see another film. See what it was like for a woman to put her child up for adoption during a time of societal biases and challenges in 1961. The film, Finding Christa, is a re-telling of Camille Billops' personal story of her daughter Christa's adoption. The film is presented in conjunction with the exhibit "Stony the Road We Trod."
3rd Annual Black History Month Film Festival 
If you still want more history in a film, stop by one of the only vaudeville theaters left in the United States, the Morton Theatre, on Sunday, February 10 to watch the film Marshall.
Art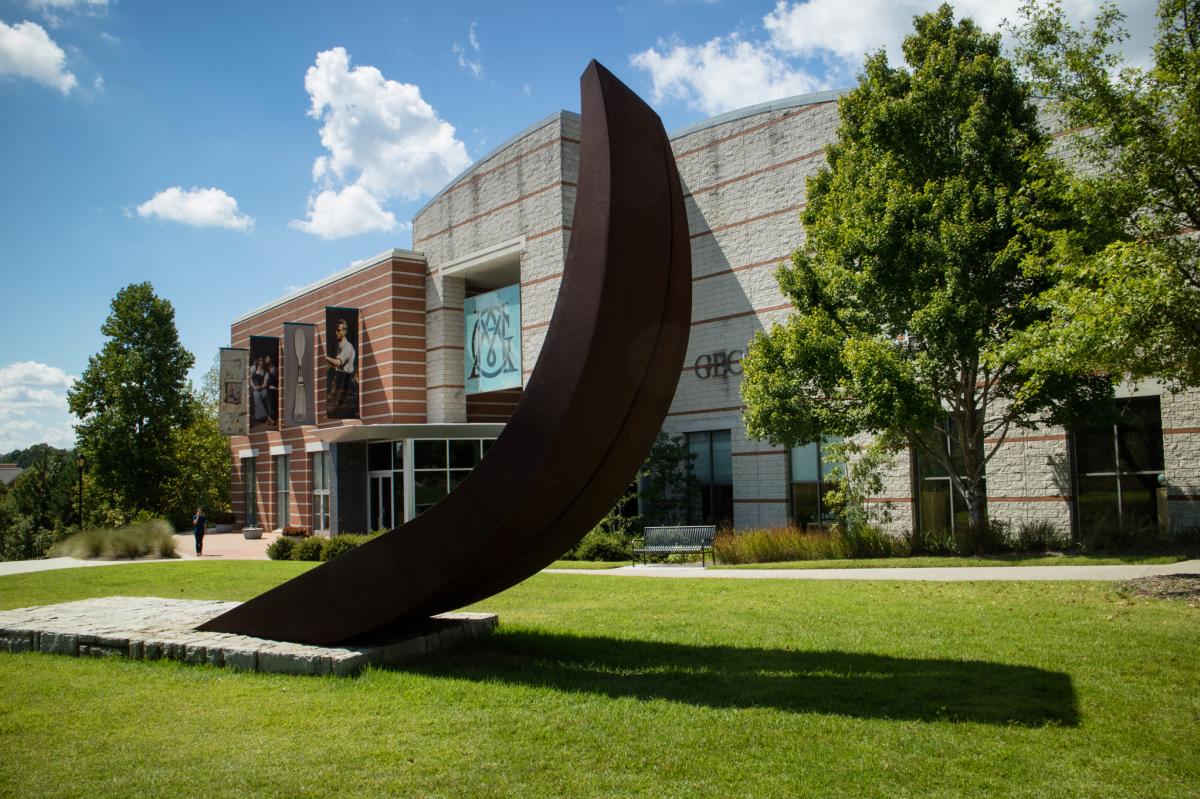 Family Day: Celebrating Black History Month
Venture to the Georgia Museum of Art on Saturday, February 9 for Family Day as you explore the various works of art by artists of color. This event also includes a special exhibition "Stony the Road We Trod," highlighting the 1940's to present. Once you've seen the exhibit put your artistic skills to the test as you and your family create their own works of art. 
Sitting with the Elders: Stories of Black Athenians
More art can be seen at the Lyndon House Arts Center at the"Sitting with the Elders: Stories of Black Athenians" exhibit. The exhibit is currently available for viewing Tuesday and Thursday from 12 p.m. to 9 p.m. and Wednesday, Friday, and Saturday from 9 a.m. to 5 p.m. Come view artwork that depicts many African-American Athenians and hear their stories. 
More events will continue to be announced on our social media pages. Be sure to follow us on social media for more information regarding these events and programs.