Are you surprised that it is already February? Were the holidays and January a busy time for you? Are you behind on your Valentine's Day preparations as a result? Don't stress! You are not alone and Athens is here to help!
The new year is a busy time for everyone. The peach has dropped and January has breezed past us. Valentine's Day 2015 is right around the corner and your sweetheart deserves nothing less than the best. If you are still on the hunt for the perfect Valentine's gift, look to Athens for an abundance of local products that are sure to help you spread the love this Valentine's!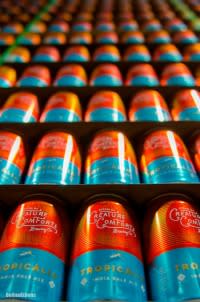 Source: Creature Comforts Brewing Co.
Food and Beverage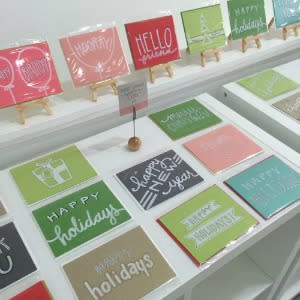 Source: Kristen Ashley Artist Shop 
 Crafts and Jewelry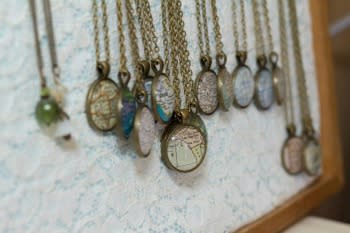 Source: Community: Upscale Vintage Fashion and Accessories 
 Beauty and Clothing
Check out our special Athens Valentine's Day page here!