The Georgia Museum of Art at the University of Georgia usually hosts tens of thousands of visitors a year with tours and programs, but that's not possible at the moment. With COVID-19 keeping people in their homes, the museum saw an opportunity to serve an even wider audience than usual, bringing programming to visitors rather than the other way around.
The museum worked with Athens firm The Adsmith to put existing and upcoming exhibitions online, incorporating 360-degree views of galleries where art was installed. Although these exhibitions do not have the same effect as wandering the galleries in person, they can also stay up indefinitely, reaching a much larger group of visitors. The annual master of fine arts degree candidates' exhibition for the Lamar Dodd School of Art, a tradition dating back decades, was reconfigured into an online format that will include video from the artists and allow for greater flexibility in their presentations.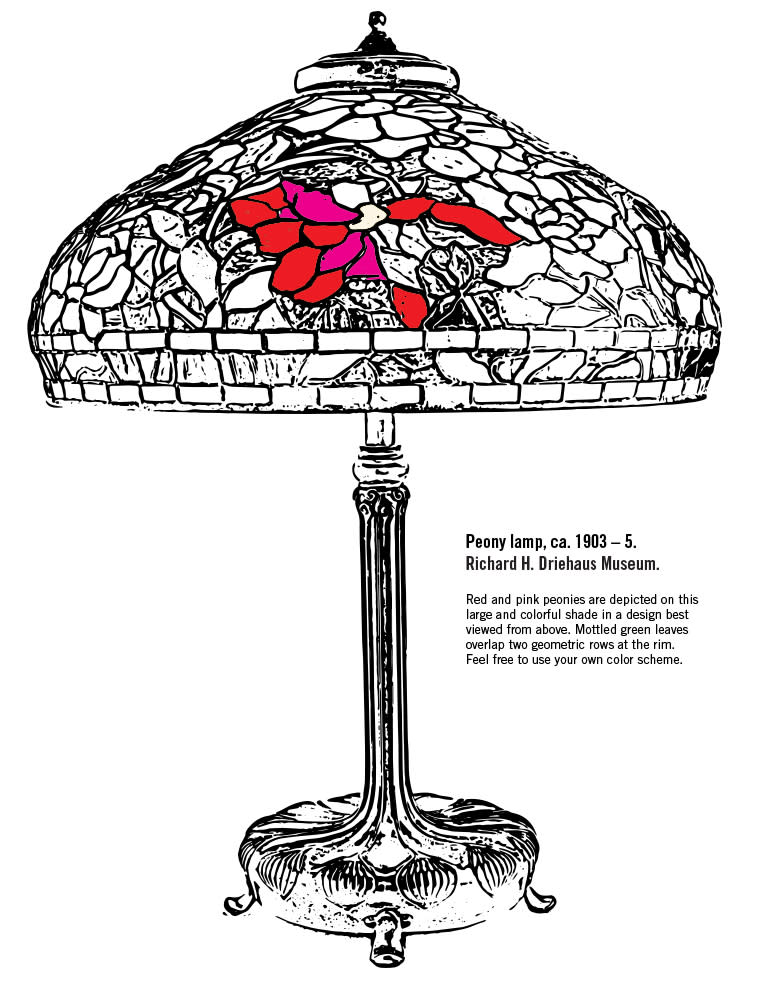 The exhibition "Louis Comfort Tiffany: Treasures from the Driehaus Collection" was only partway through its scheduled run and many people were disappointed to have missed the opportunity to see it. The Richard H. Driehaus Museum allowed the Georgia Museum of Art to use the files from its Acoustiguide tour to create a virtual tour of the show, available on YouTube through May 10.
Other exhibitions available online include "The Monsters Are Due on Broad Street: Patrick Dean" (featuring an Athens artist), "Drama and Devotion in Baroque Rome" and "Rediscovering the Art of Victoria Hutson Huntley," with more to come soon.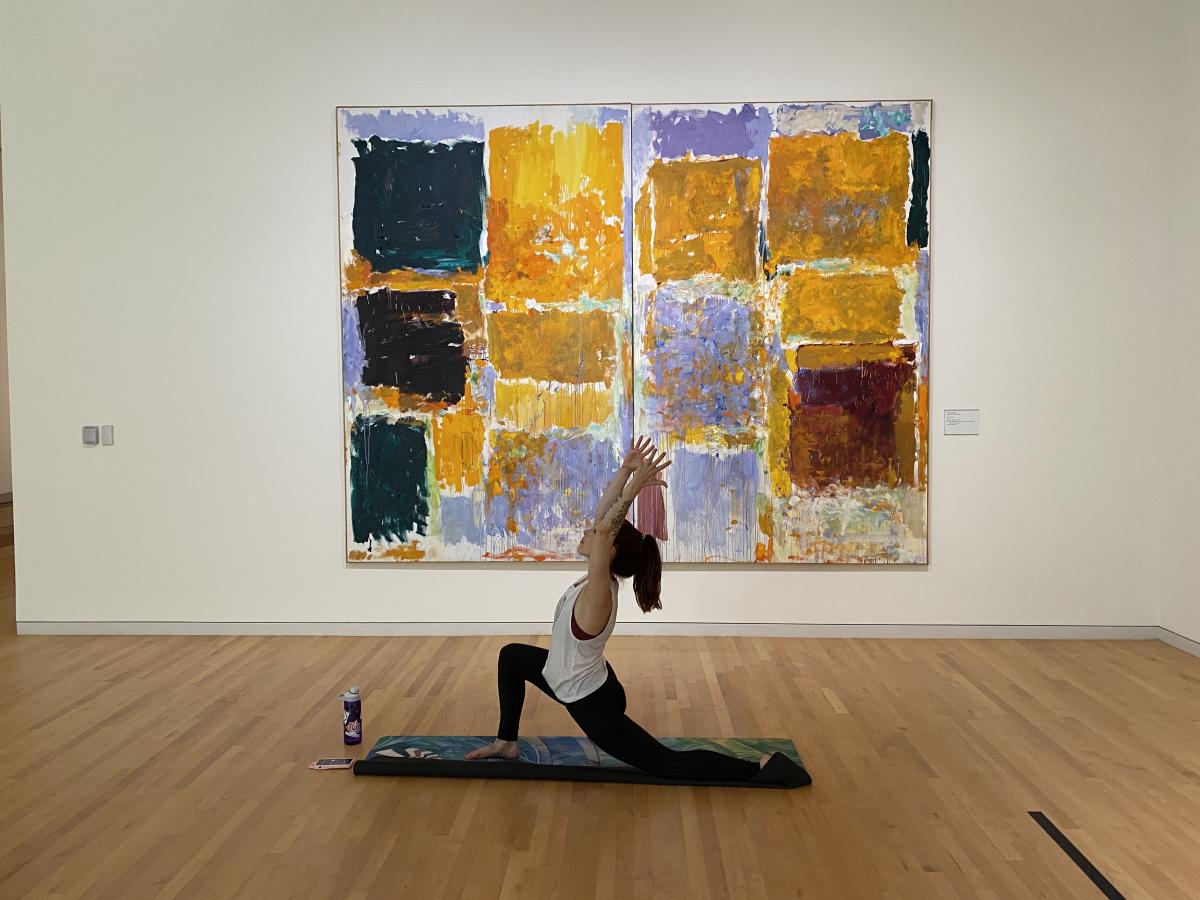 The museum's education staff has been traveling to the building once a week to stream the recurring Yoga in the Galleries and Morning Mindfulness programs via Zoom (while maintaining a safe distance from the instructors teaching those courses!). Presenting them online has doubled the number of visitors participating. A four-part art class on introductory printmaking techniques has also moved to Zoom, allowing the museum to teach new skills and pay local artist Brian Hitselberger for his time teaching. Curators have recorded mini-tours in the galleries to replace the museum's usual weekly tour every Tuesday at 2 p.m., and, when possible, planned lectures are being recorded and put online. YouTube's subtitles and the now-asynchronous format of these programs also increase their accessibility.
Many of the new and revised programs point the way forward to better ways of reaching audiences, such as the museum's new Art at Home page, which includes simple art projects that can be made with easy-to-find materials. The museum already had downloadable teacher packets on its website, with activities and suggested lesson plans keyed to Georgia Performance Standards in art, language arts, history, science, math, engineering and other disciplines.
Family Day, one of the museum's most popular programs, is moving online, too, with Art at Home activities and kits that can be ordered for free from Athens' K.A. Artist Shop, sponsored by Heyward Allen Toyota, Heyward Allen Motor Company and the Friends of the Georgia Museum of Art (the kits for the April 11 Family Day are all claimed, but many families should be able to find the materials they need at home). The Museum Shop is still fulfilling orders for books, including many of the ones associated with the Tiffany exhibition, and the museum's blog is updating more often than its usual weekly schedule.
Staff members also went through materials that the museum had on hand, donating personal protective equipment to organizations in need and assembling art kits for Clarke County School District (CCSD) students that could be picked up at CCSD meal-distribution sites. Work continues behind the scenes as well, with preparators framing and unframing art and working to schedule pick-ups and drop-offs, donations being processed as usual, registrars revising loan agreements and continuing to add objects to the museum's online collections database (currently at more than 7,000 objects), curators working on reconfiguring the exhibition schedule and writing for upcoming shows and all busily planning for the future and adapting on the fly.
The best way to keep up with what the museum is working on is to follow its accounts on Facebook, Instagram and Twitter.
This blog was written by Georgia Museum of Art Director of Communications Hillary Brown.