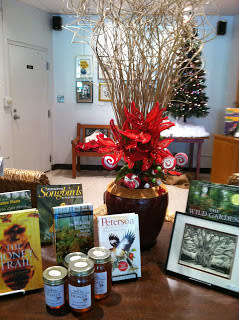 While the weather cools down, holiday cheer is heating up in Athens, GA! Whether you live in town or love the local products that make Athens unique, we think your loved ones will be thrilled with special gifts from our local retailers, growers, artists, and more! This holiday season, the Athens Convention and Visitors Bureau will highlight some local products, local stores, and artist market events to feature the best of Athens, Georgia.  What better time to head out than Small Business Saturday, November 24?
State Botanical Garden of Georgia:
You can find a spectacular variety of gifts from artists and artisans at the

State Botanical Garden of Georgia's Gift Shop

! They've recently expanded, so go check out the Garden and strike some items off your Christmas list! 
Here are just a few of the goodies we found at the Garden Shop:
??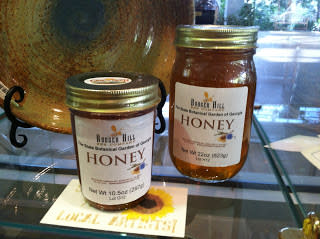 Honey made from the Garden's own bees!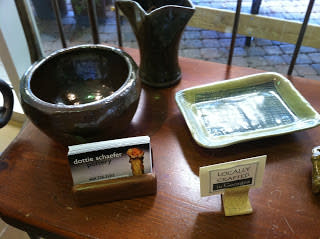 Local Pottery
??????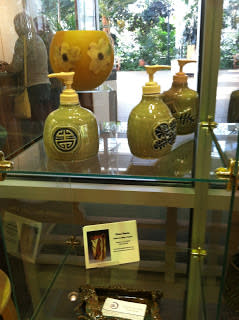 Local Pottery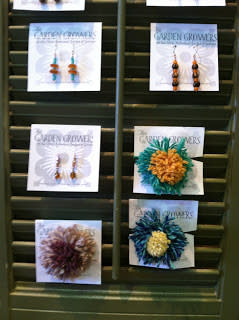 Jewelry from the Garden Growers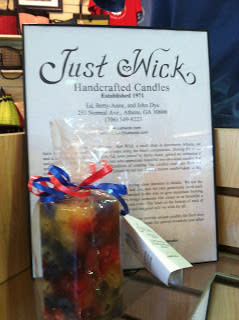 Just Wick, Handcrafted Candles
??????

Verdae Skin Therapy is an Athens-based company providing all your natural skin care needs!
If you're planning on experiencing the excitment  of Black Friday shopping, make sure you visit Downtown Athens! On Friday, parking for the two downtown decks are free! Check out this article from the Athens Banner-Herald about the expected holiday boom for Downtown Athens and support our local businesses!
Want a complete list of all upcoming activities and goings-on in Athens?  Explore our event calendar at Visit Athens, Georgia.
 
 
Join the 

mailing list

 to stay in the loop about exciting events going on in the Classic City!