Make Athens your Valentine's getaway this February! Whether you're looking to make a grand gesture with a reservation at a nice restaurant, or simply want a low-key lover's day, choose Athens for Valentine's and make it a date to remember. There's just as much fancy as there is free, and everything in between. When all is said and done, Valentine's Day is about celebrating the special bond between you and your loved one.
Here is our steep or cheap guide to Valentine's Day in Athens!
STEEP:
If you want to woo your date with a fancy plate or dreamy stay, consider these ideas:
 1. Romantic B&B stay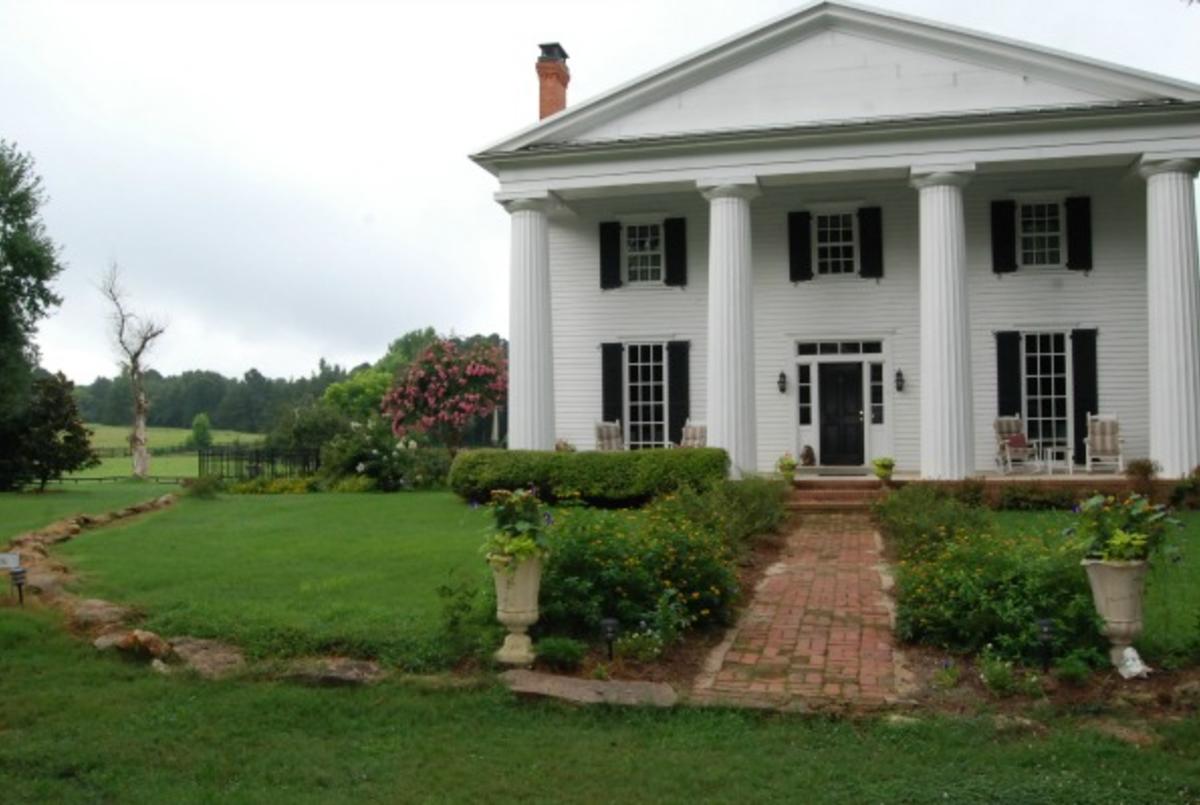 Pack your weekender bag for a cozy two-night stay at the Colonels Bed and Breakfast. This lovely bed and breakfast has a Valentine getaway package offered for stays February 14th through the 16th. Enjoy complimentary champagne, fresh florals and a romantic breakfast with your sweetheart surrounded by candlelight and beautiful decor. The enchanting atmosphere of this charming, Southern B&B will add a new layer of romance to your weekend.
2. Valentines Dinner at the Botanical Gardens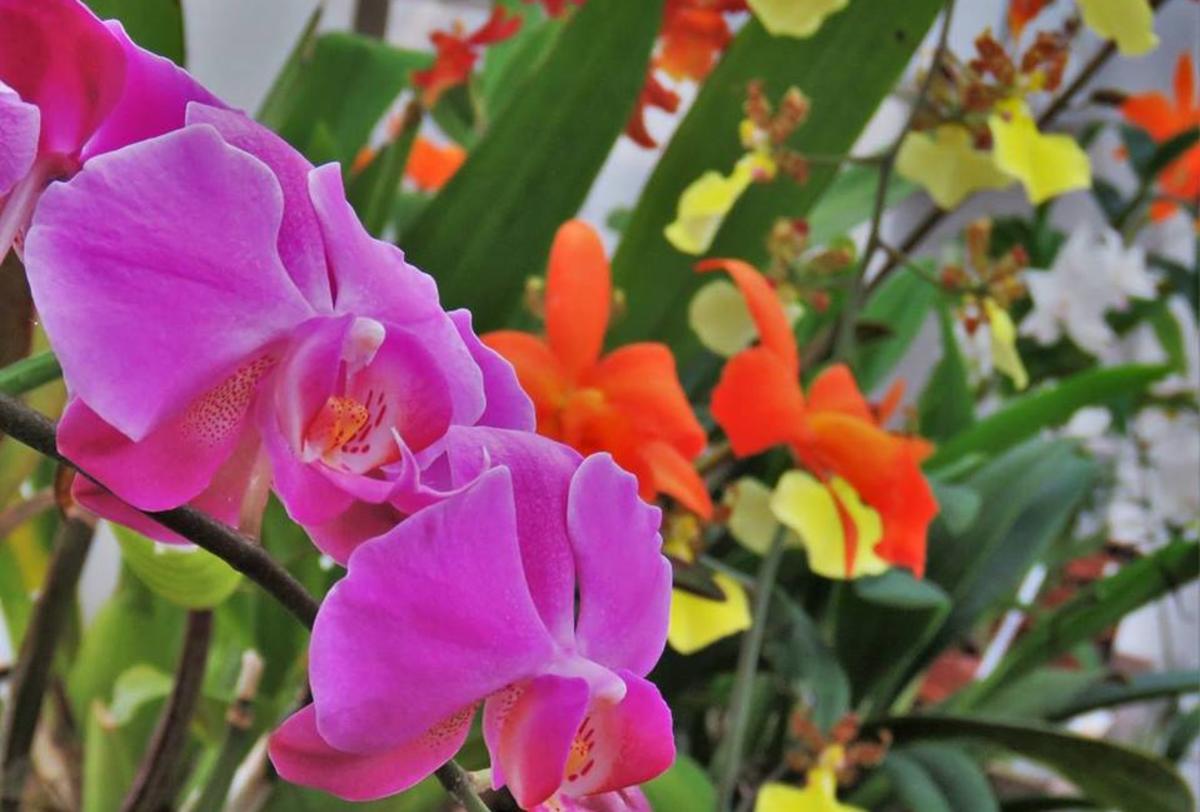 Enjoy a delicious dinner with your sweetheart in the tropical conservatory of the State Botanical Gardens of Georgia. Live piano music will be played in the conservatory as you enjoy a delicious meal under the stars in the tropical conservatory. Complete the evening by taking a nice walk through the gardens and leaving with your own beautiful blooming orchid plant. 
3. Meal to Remember
Make reservations for a delicious meal in the iconic Athens food scene.
Start out the night with handcrafted cocktails at one of our many restaurants. The atmosphere is intimate and they have a unique selection of small plates to share. Several of Athens' favorite restaurants will be offering special Valentine-inspired cuisine by award-winning chefs. Enjoy a delicious meal or 3-course dinner from one of these top-rated Athens restaurants: Five & Ten, The National, home.made from scratch, and Heirloom Cafe and Fresh Market. These venues tend to switch up their menu weekly, so you'll definitely be in for a treat. Everyone loves a good meal and Athens, Georgia does it best! Make your reservations at one of these restaurants this Valentine's Day for an unforgettable experience. There are even special Valentines dinners at George's Lowcountry Table and Hotel Indigo's Rialto Club, this meal features items from various Athens restaurants.
CHEAP:
If you are looking to share a romantic evening for little or no money, consider these options that won't break the bank
1. Picnic with a view

Plan a picnic at one of Athens' most iconic spots, such as the University of Georgia's Historic North Campus or Herty Field (the location of the first UGA football game). 
Order food from your sweetheart's favorite restaurant or craft his or her favorite meal from scratch! This date will offer beautiful views, a rich sense of history, and that special touch of personalization that cannot be easily replicated. Hanging around North Campus is a beautiful go-to spot because Downtown is right there! Spend some time in the green, then pop over to Walker's Coffee and Pub for a hot drink to warm the mood.
2. Cute Overload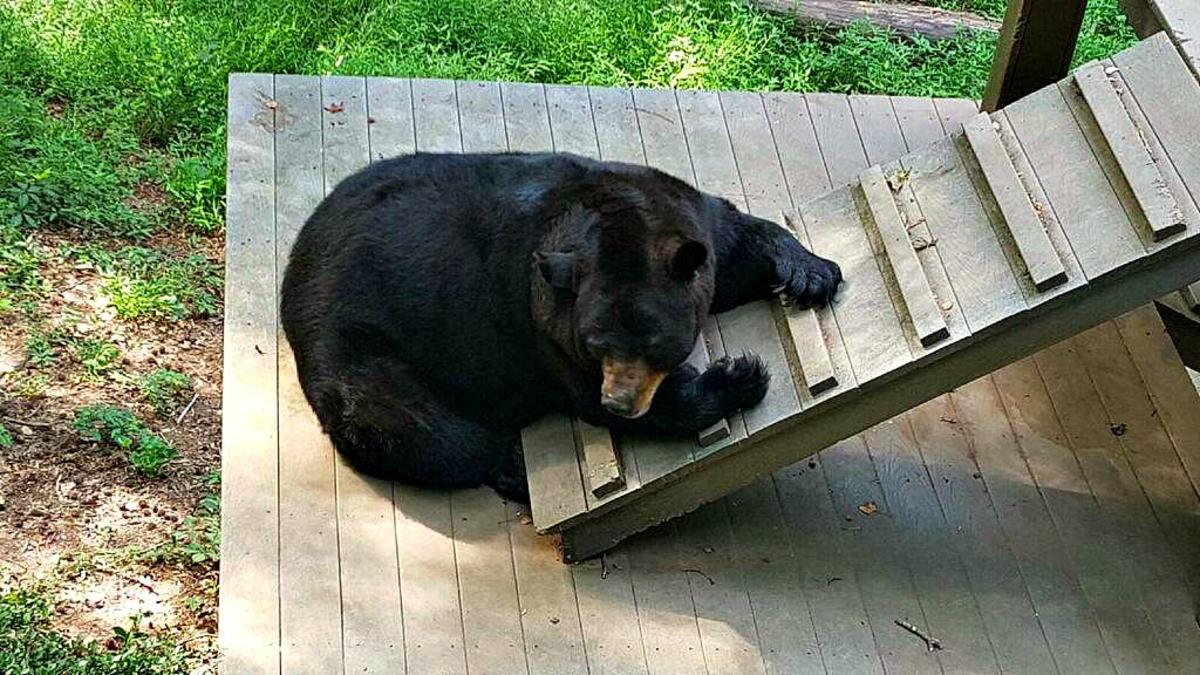 Drive down Milledge Avenue to Memorial Park and Bear Hollow Zoo. 
What better way to say 'I love you' than with a stroll through the local zoo to admire the animals and surrounding nature. It's free to explore, but consider making a donation. The animals are cared for by volunteer college students, and could use some extra Valentine's love as well! After you're done walking around the park and admiring Bear Hollow's cute creatures, check out the hiking trails that are located just beyond the zoo. Immersing yourself in nature is a great way to get closer to your significant other.
3. Ice Skating at the Foundry Pavilion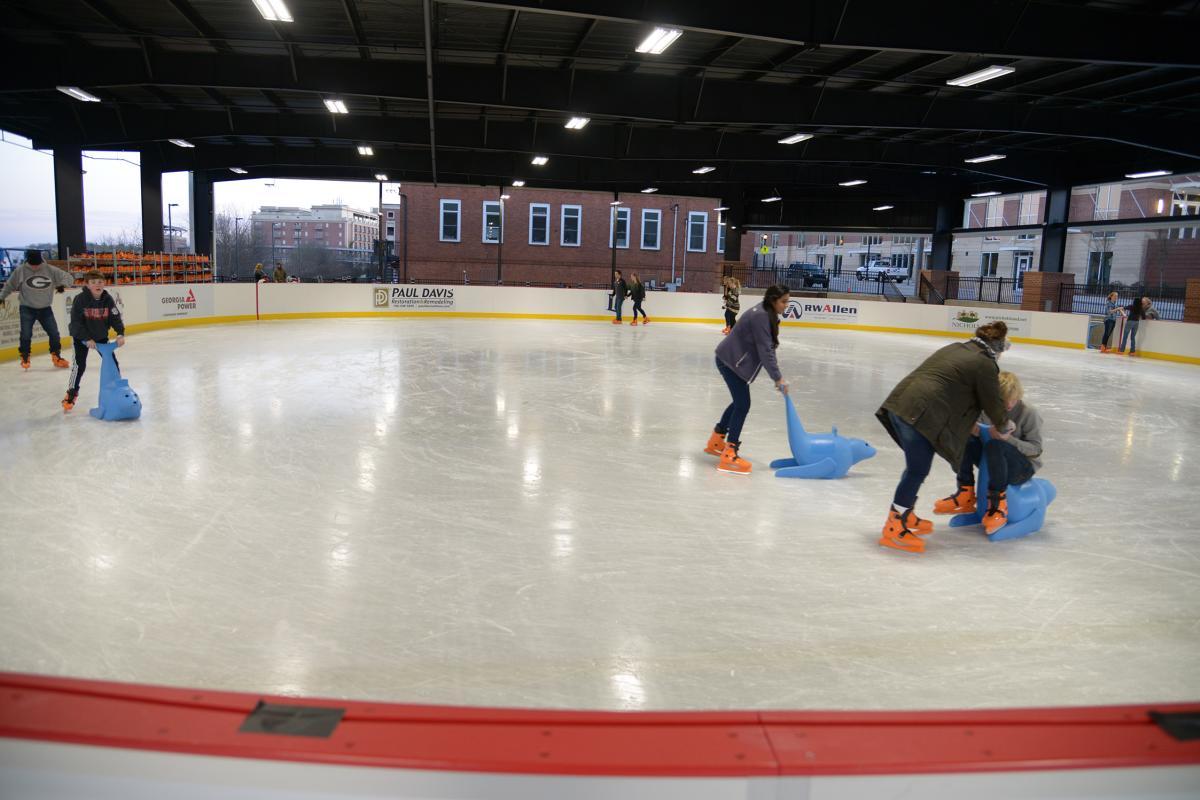 Looking for a more active evening? Consider venturing over to 440 Foundry Pavilion for a night of ice skating with your sweetheart. Grab a seal or each other's hand so you don't fall. This sounds like the perfect excuse to get close as you glide across the ice.
4. Indulge your artistic side
Located on the campus of the University of Georgia, the birthplace of public education, the Georgia Museum of Art makes for an idyllic date. Unlike similar institutions, there is no admission charge for the museum. You and your loved one can enjoy a classically romantic evening perusing the many exhibits and collections.
To find more events and activities visit our Valentine Day page or our Romance Itinerary more ideas. 
This blog has been updated by Communications Specialist Alvieann Chandler in January 2019. This blog has been updated by Alvieann Chandler in January 2020.