Anyone on Instagram knows that feeling of constantly being on the search to capture the perfect picture. Lucky for us, Athens has no shortage of incredible, picturesque spots! Here are the most Instagram-worthy spots in and around town, guaranteed to get you the likes!
1) The Arch and Chapel Bell
These Classic City staples are the perfect photo-op for any and all Georgia Bulldog fans. Wander around the beautiful, historic North Campus of the University of Georgia and snap some pics at these iconic spots! But students should be careful to not walk under the arch; a tradition that is saved until after you have graduated from UGA!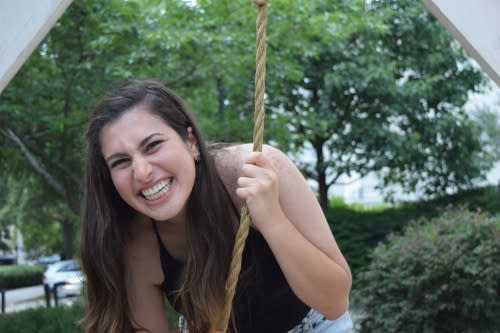 2) North Campus Lawn     
When the weather is just right, grab your pals and head on over to UGA's North Campus lawn! You can enjoy views of the constantly buzzing downtown scene in the midst of one of the most beautiful and historic areas of campus!
3) The Iron Horse
Although it's a bit out of the way, this site is worth the drive out of the heart of Athens - just into Greene County! The Iron Horse was donated and originally placed on UGA's campus by the sculptor, but was later relocated to its current home. Go during sunset to capture a jaw-dropping silhouette of the horse in the field, or go at night to capture all the night's stars! Driving Tip: You can actually type in Iron Horse on the Waze app and it will take you straight there.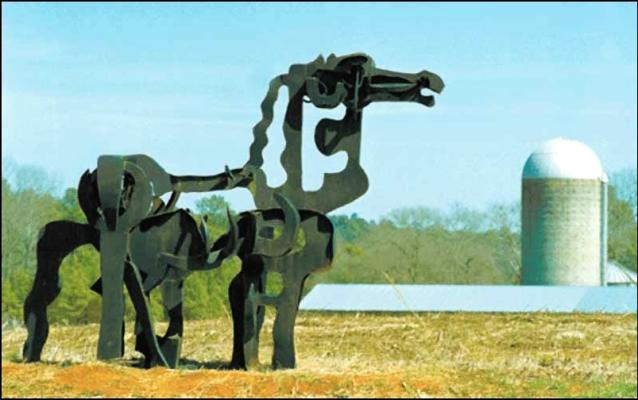 4) Pulaski Heights
One of Athens' historic neighborhoods, Pulaski Heights has a collection of great businesses and restaurants, as well as incredible spots to take your friends and snap some photos along the way! You're likely to see a train pass by while you're there, so don't miss your chance to use the train as a backdrop while you're playing on the rope swing or checking out the graffiti artwork under the bridge!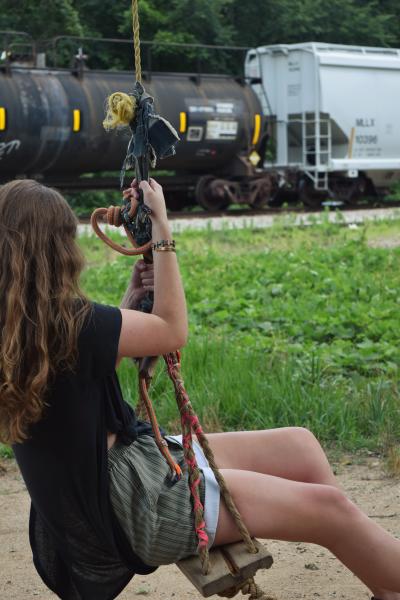 5) State Botanical Garden
What better place to capture the beauty of nature than at the State Botanical Garden of Georgia? Rain or shine, grab your camera or phone and roam around the 313 picturesque acres of gardens and nature trails!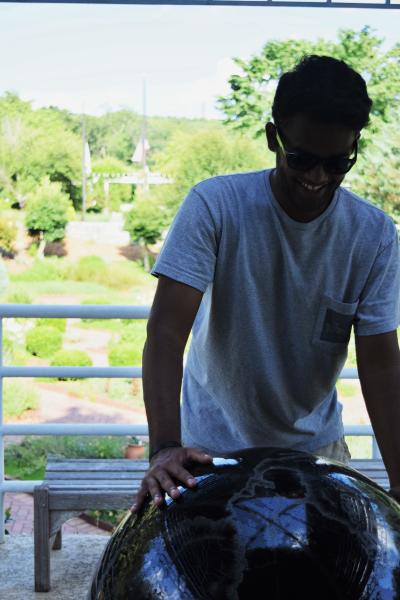 6) Athens Breweries
See what all the rage of Athens' brewery scene is all about! Check out one of Athens' many breweries and kick back and enjoy a signature beer on tap! And of course, capture the moment.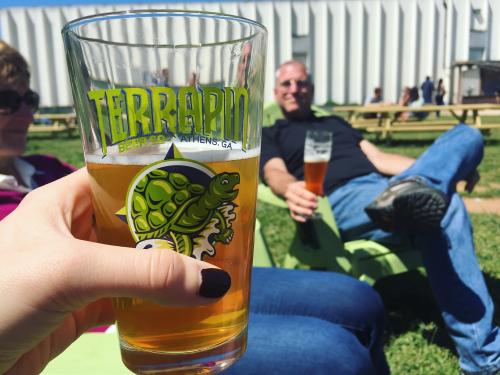 7) Chase Street Warehouse
Another hidden gem in Athens, Chase Street Warehouse has been revived and is now home to a vibrant arts scene, with art studios, galleries, cafes, dance studios, and other businesses! If you are looking for architecture pictures and an eclectic vibe, this is the spot for you!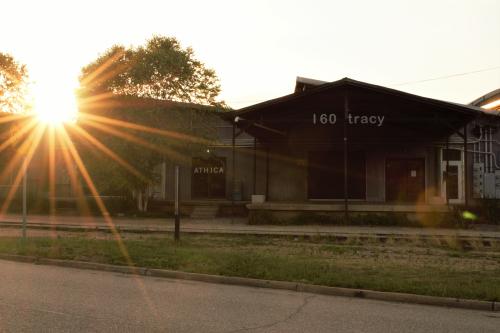 8) Redneck Beach
Although this spot is a bit off the beaten path, it's worth venturing out to this waterfall and beach off of Macon Hwy! Across the street from Athens Ridge, behind a gas station there is a trail that leads to an Athens gem. Capture stunning images of this Athens hot-spot and maybe even wade out into the water to cool off a bit!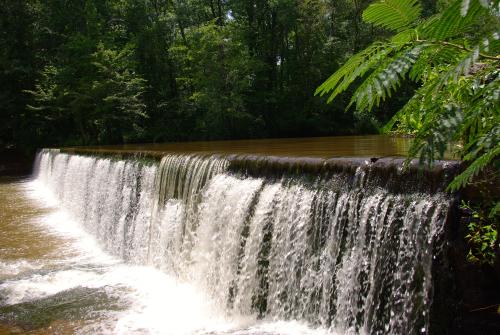 9) Athens' Food Scene
You can't go wrong with a good ole' fashioned food picture for your Instagram feed! You'll get a great shot at any Athens restaurant, but some of our fan favorites include Mama's Boy, Last Resort Grill, Cali N Titos, and Independent Baking Co.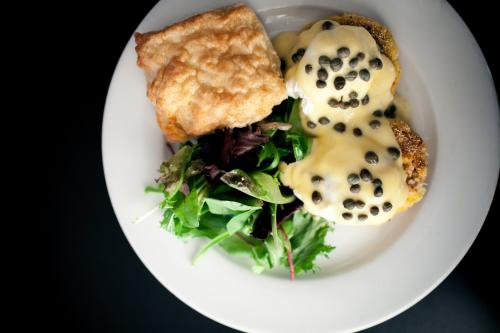 Did we miss your favorite spot? Comment below with your favorite Instagram-worthy location! Want to see our favorites? Follow our Instagram (@VisitAthensGA).