If you are like most people, you are trying to find ways to stay entertained while social distancing and sheltering in place. This means no concerts, large gatherings, events, etc. you name it, any fun activity involving large groups of people have been postponed or canceled. With the recent change in travel and event cancellations, you are probably searching for ways to keep you and your family entertained without binge-watching a full TV series on a streaming service. Luckily, various attractions in our community have created virtual and online experiences for you to enjoy. 
Discover Virtual Art Exhibits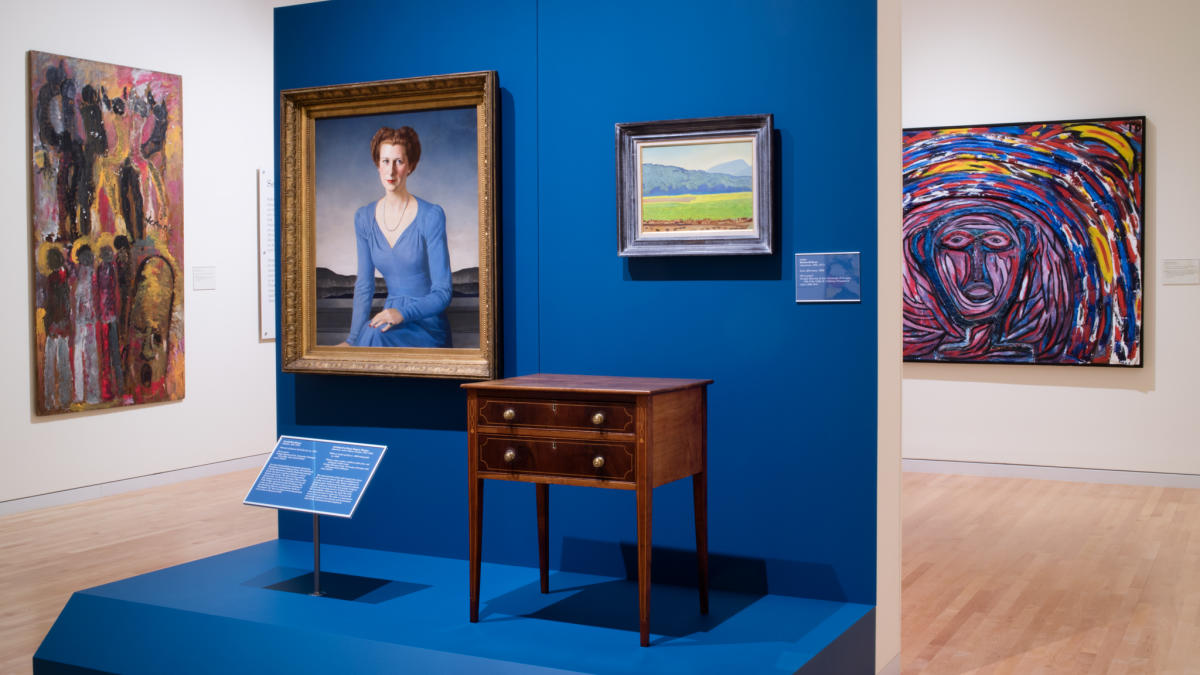 It has been said that creating a work of art or just seeing art can make you happy. Luckily, the Georgia Museum of Art has provided a way for art enthusiasts to see some of their collections online. Collections from Europe to Asia to Africa can be viewed on the museum's website. Plus, visit their YouTube page for pre-recorded lectures and follow them on their social media pages for more virtual exhibitions.
Take a Virtual Historic Home Tour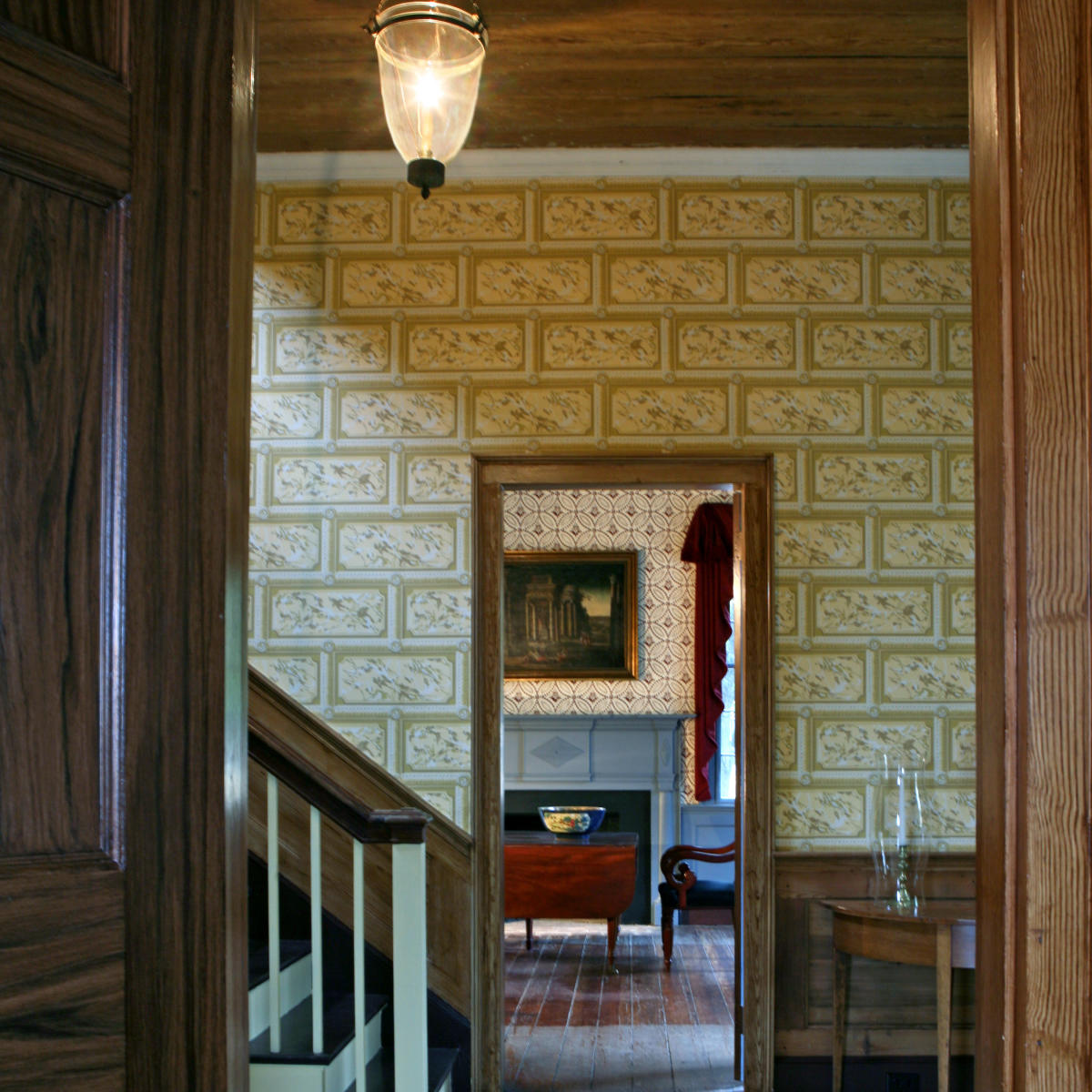 For those wanting to take a historic tour of one of our house museums, visit the Athens Welcome Center's social media pages @athenswelcomecenter. The Welcome Center has virtual tour experiences on its website of the Church-Waddel-Brumby house. You can also download one of the brochures on their website to take your own self-guided tour of Athens.
Experience Live Concerts of Your Favorites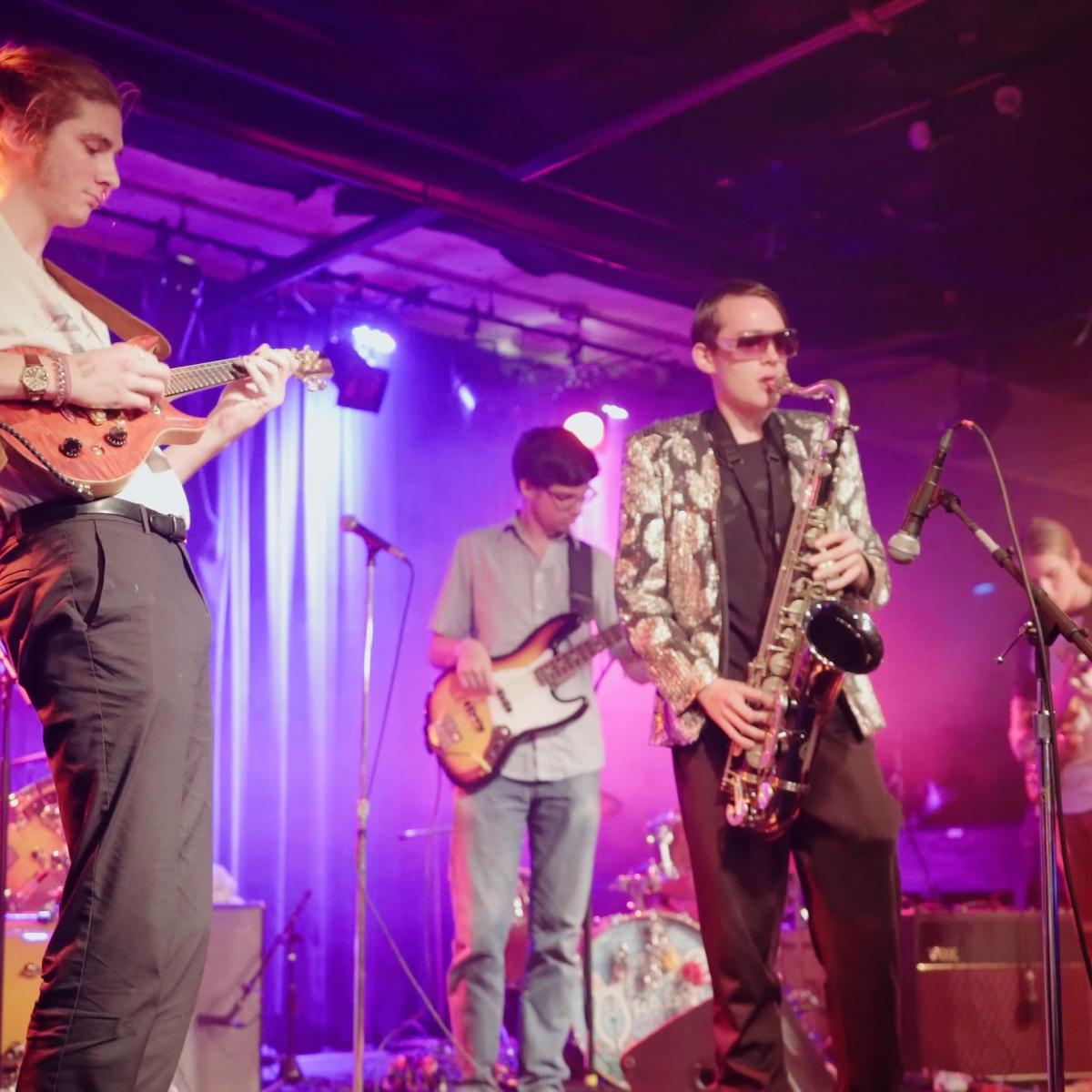 One of the things that make Athens so special is the music experience! Thankfully, you can still have your Athens music experience from the comfort of your own home when you participate in Tweed Recording Live From Over There series. Tweed has arranged for various bands to perform for 20 - 30 minutes using the platform twitch.tv so now you can stay home, but still, listen to great music. 
Another way to hear great music is every Thursday at 7 p.m during the Band Together performances on YouTube. Beginning Thursday, April 9 various performers will provide you with live at-home entertainment for your viewing pleasure. Before each performance, Terrapin Beer Company will host a weekly "Terrapin Toast" to introduce each act. During the performances, you will be able to like and comment as well as make donations to the Athens Area Community Foundation's COVID-19 Community Response Fund. Be sure to also use #Terrapin4Athens whenever you comment and Terrapin will donate $.50 to the COVID-19 Community Response Fund.
Relieve Stress with an Online Yoga Class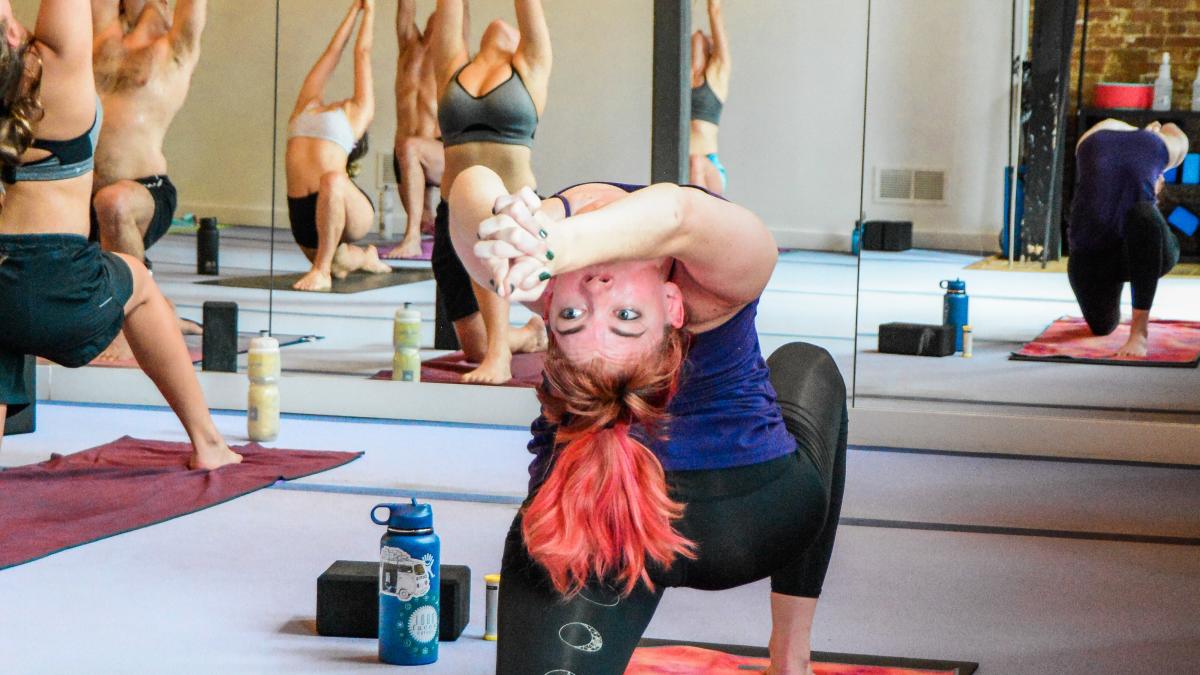 Morning and evening yoga classes are great ways to relieve stress. With the temporary business closures and social distancing going to your favorite yoga studio may not be an option at the moment, but there is still a way for you to do your yoga stretches and meditation. Fuel Hot Yoga is currently offering online yoga classes at no cost. So, you can still have your morning or evening yoga sessions, whichever you prefer in the comfort of your own home.  
Explore More Exhibits Online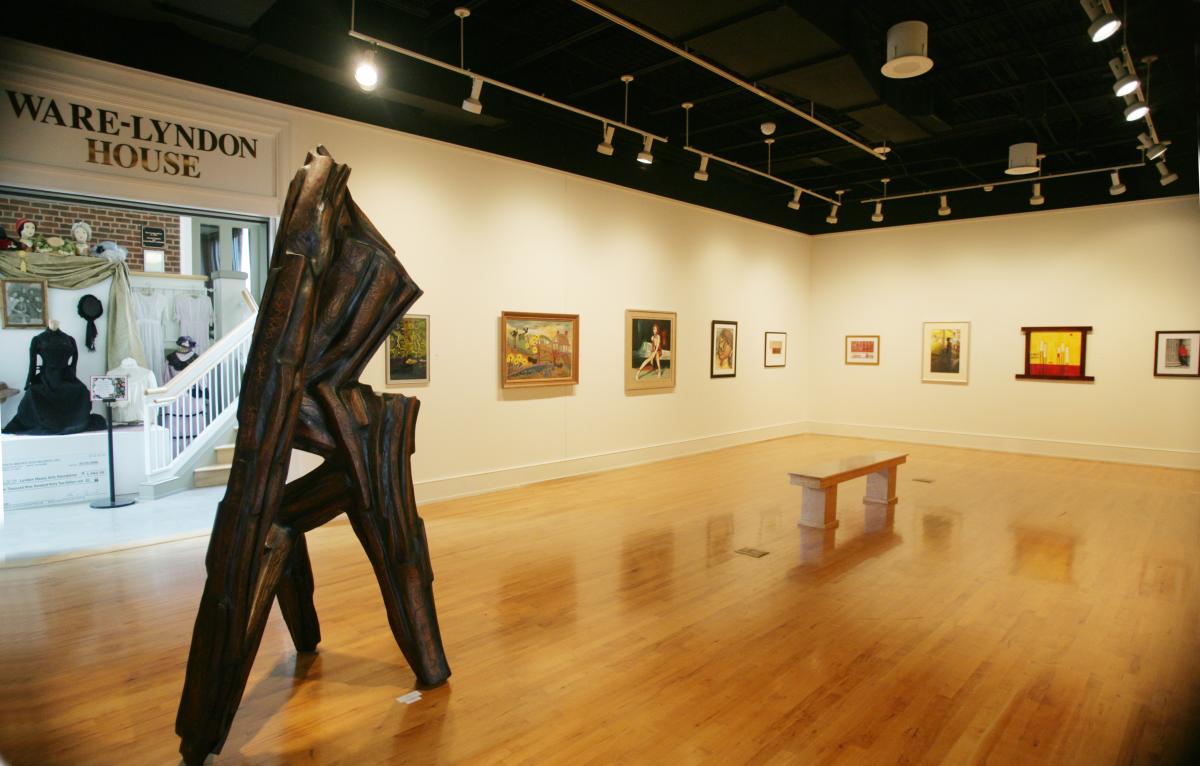 Even though the UGA Special Collections Museum is currently closed, you can still view some of their collections and exhibits virtually. A few of the exhibits online include "Fighting Spirit: Wally Butts and UGA Sports, 1939 - 1950"  or "FoxFire on Display at UGA."
Didn't have a chance to view the 45 Juried Exhibition? The Lyndon House Arts Center watch the video that includes an interview with guest juror Larry Ossei-Mensah and pieces from the exhibition. 
Take a Virtual Bike Ride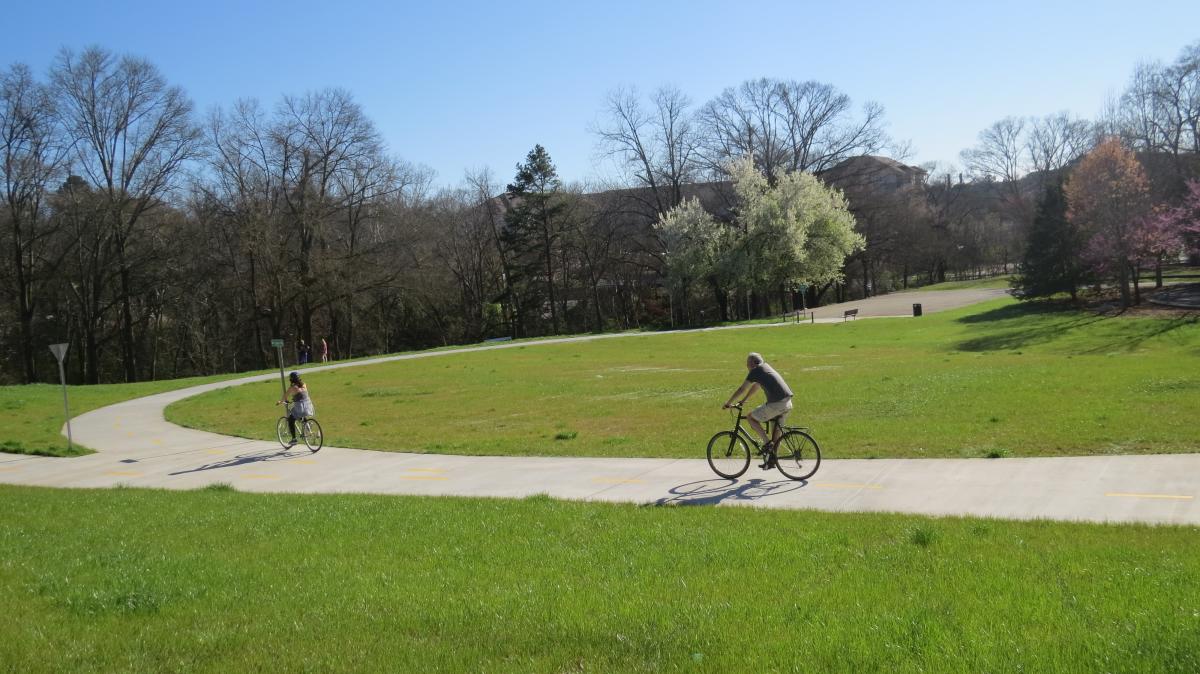 Join in the fun and participate in the virtual bike ride with Terrapin Beer Company. When you register to participate in the virtual bike ride you will receive two beer tokens to be used when the tasting room at Terrapin re-opens. 
Nature Trail Walk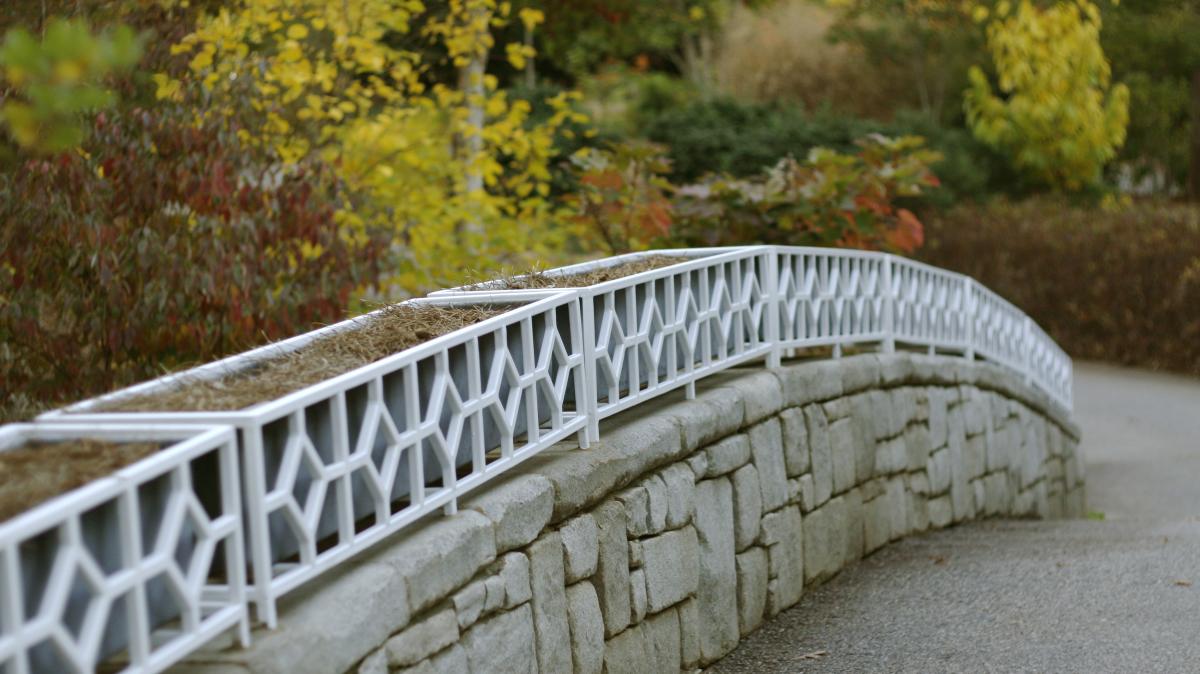 Virtual experiences can be fun, but sometimes going outside for some fresh air can be even better. Thankfully, the State Botanical Garden of Georgia will keep their trails open daily between 12 p.m. and 7 p.m. Put on your walking shoes and go for a nice nature walk along one of the trails. 
Find more virtual and online events on our VisitAthensGA.com/events page.