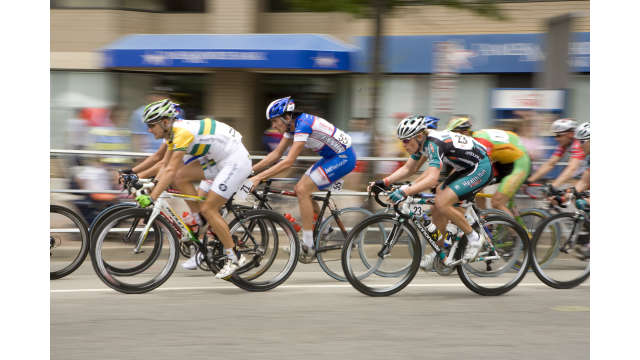 Twilight Bike Race
A summer tradition here in Athens, the Twilight Bike Race lights up downtown with festivities all day leading up the exciting race.
Credit: Athens Twilight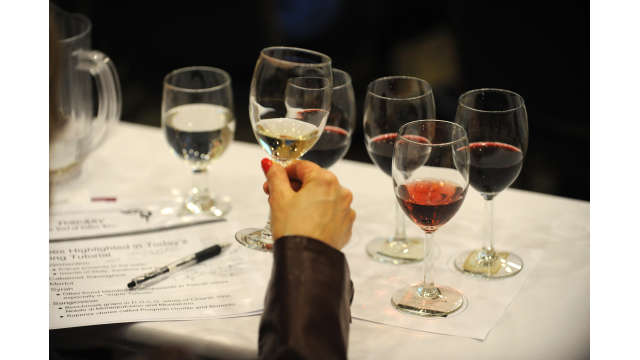 Athens Wine Weekend
Come out and savor the opportunity to do a wine tasting during Athens Win Weekend.
Credit: Classic Center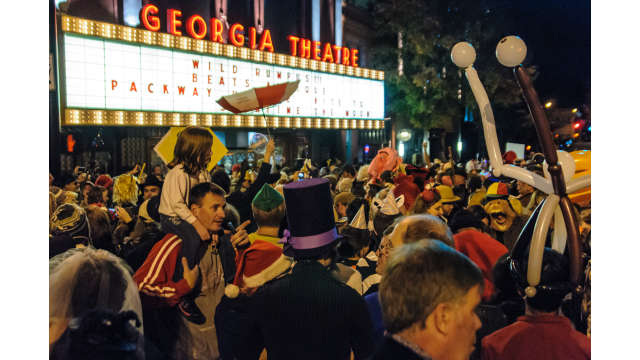 Wild Rumpus
Wild Rumpus Halloween Festival is annually held in downtown Athens every Halloween.
Credit: Elliott Anderson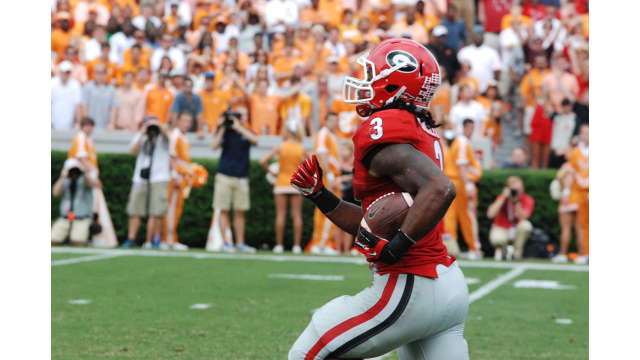 Georgia Bulldogs Football Todd Gurley
RB Todd Gurley at the Georgia vs. Tennessee game, Oct. 10, 2014, doing what he does best!
Credit: VisitAthensGAdotcom-Mark Smith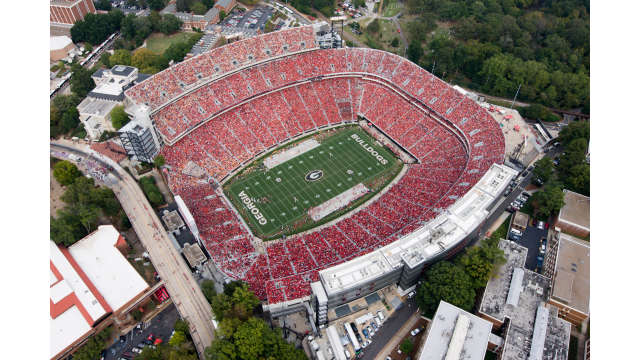 Sanford Stadium, on the University of Georgia Campus
Sanford Stadium is one of the largest on-campus stadiums in the country, seating almost 93,000 fans. The Georgia Bulldogs play "Between the Hedges" that surround the field.
Credit: UGA Sports Communications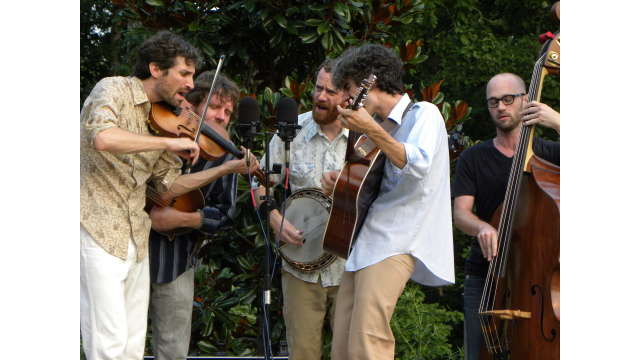 Sunflower Music Series
Sunflower Music Series at the State Botanical Garden of Georgia
Credit: State Botanical Garden of Georgia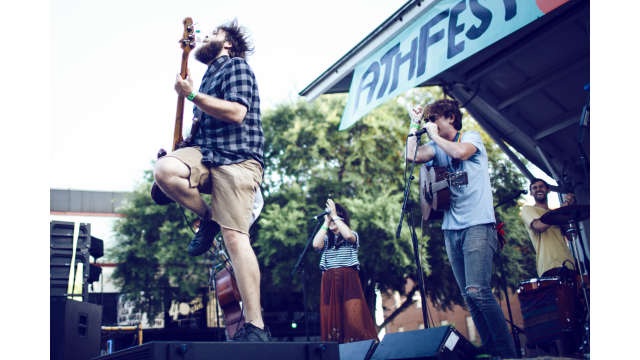 Athfest Festival
Family and Friends Performing at Athfest
Credit: Connelly Crowe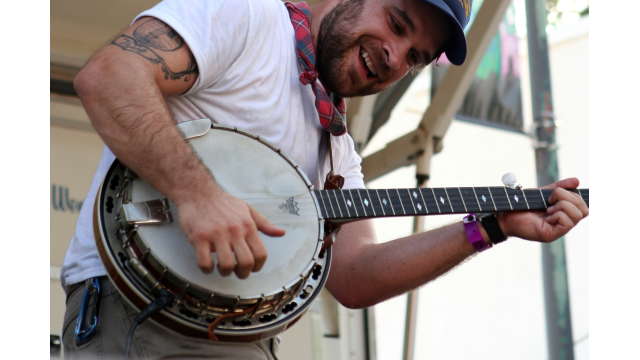 Athfest Banjo
An eccentric banjo performance at the annual Athfest Music Festival.
Credit: Athfest Educates