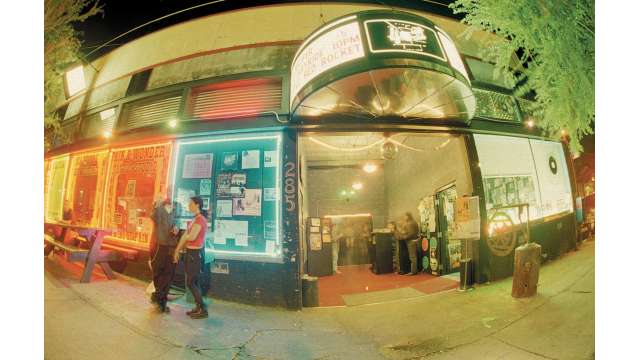 40 Watt Club
Exterior of the Fabulous 40 Watt Club at night, one of Athens, Georgia's most renowned live music clubs.
Credit: Patti Tourno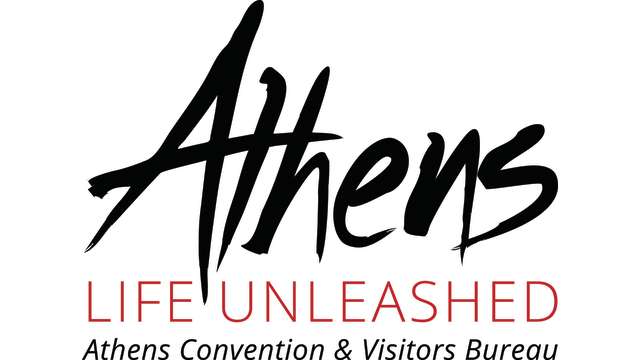 Athens CVB logo-hi pdf
Athens CVB logo, hi res pdf with bureau name
Credit: Athens Convention & Visitors Bureau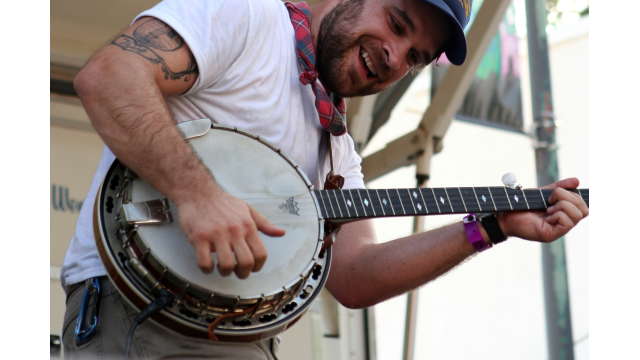 Athfest Banjo
An eccentric banjo performance at the annual Athfest Music Festival.
Credit: Athfest Educates
Crowd Surfing
The Georgia Theatre is one of the best music venues in the city, thus the crowd surfing!
Credit: Connelly Crowe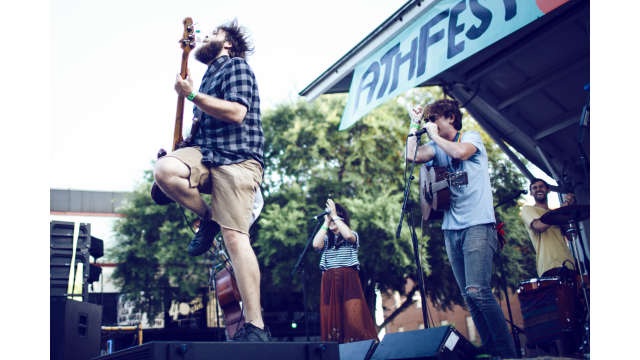 Athfest Festival
Family and Friends Performing at Athfest
Credit: Connelly Crowe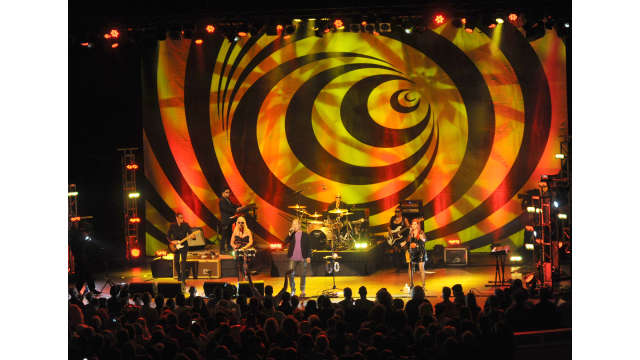 The B-52s at The Classic Center Theatre
A performance by the famed Athens raised B-52s.
Credit: The Classic Center-Wingate Downs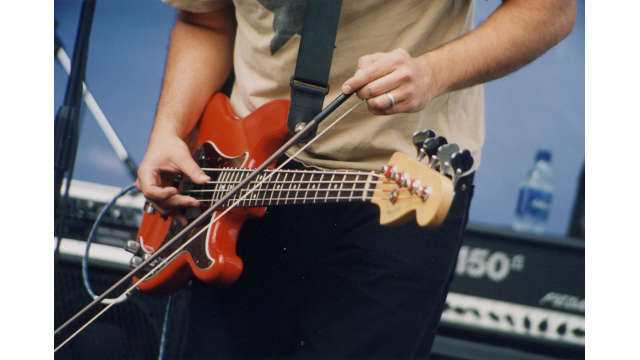 Bass Guitar
Athens Georgia is known for its live music scene, shown above with a performance from a bass guitarist.
Credit: visitathensgadotcom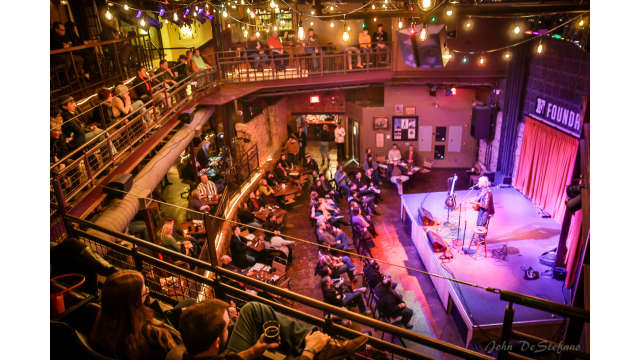 The Foundry
The Foundry is a perfect mix of southern flare in its revamped iron mill, making the venue a hot spot for any kind of performances.
Credit: John Destefano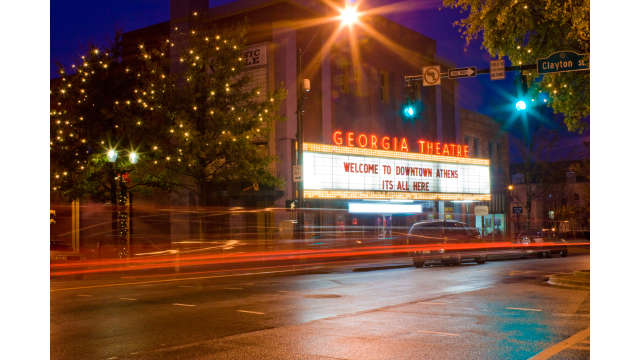 The Georgia Theatre
Credit: Elements Studio-ADDA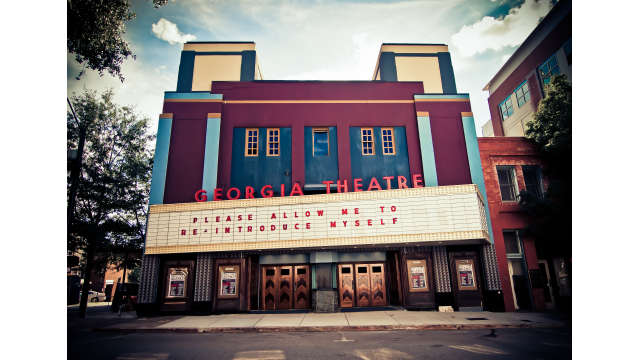 Georgia Theatre
One of the most sacred buildings in Athens, the Georgia Theatre, rebuilt in 2012.
Credit: Elliott Anderson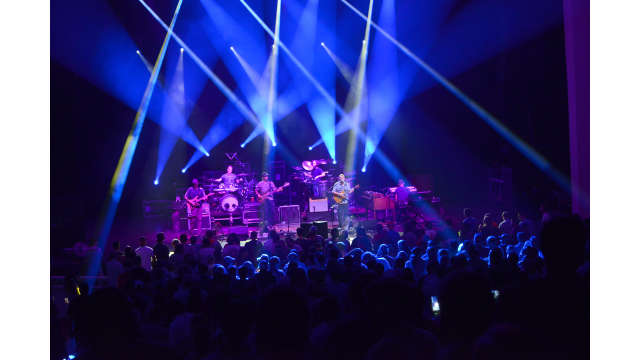 Umphrey's McGee at The Classic Center Theatre
Umphrey's McGee Performs at the Classic Center Theatre.
Credit: The Classic Center-Wingate Downs