Safety at Athens Hotels & Event Facilities
When you're ready, they're ready. Athens' hotels and The Classic Center are implementing new protocol, state-of-the-art sanitization methods, and taking extra precaution to ensure your health and safety. Guests can rest assured knowing their hotel room is clean and safe. Find out more about what our hotels are doing and book your trip to Athens! 
The Classic Center - Athens Convention Center

  
You can feel safe at this GBAC Star Certified facility knowing that the safety of guests and clients is the number one priority.  
The Classic Center is Ready Set Go Safely!
Safety and Sanitation Measures at Athens Hotels 
The following hotels have signed the Ready, Set, Go Safely Pledge and are sharing their heightened safety and sanitation protocols with you below:
 
IHG Way of Clean includes deep cleaning with hospital-grade disinfectants, and guests can expect to see enhanced procedures, which may include: face covering requirements, various ways to reduce contact throughout the hotel, social distancing measures within public spaces and procedures based on local authorities' guidance and/or advice.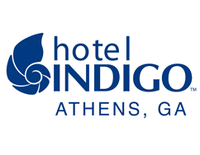 Hotel Indigo Covid Information Sheet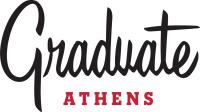 The Graduate Athens 
2020 Best of Housekeeping Award Winner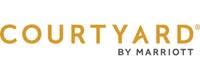 The Courtyard by Marriott is Committed to Clean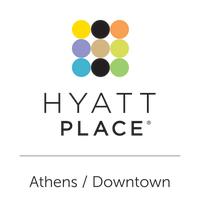 Hyatt Place COVID-19 Welcome Letter