With Athfest rolling around the corner, it's important to take a closer look at some of the performers that will be rocking the stage this coming weekend. Dank, formerly known as Dank Sinatra, will be making their appearance this Saturday, June 25th, on the Pulaski Street Stage at 3:30 p.m., as well as being featured on the 2016 Athfest Compilation Album. This will be their 5th year playing Athfest, and certainly not their last. 
Founded in March 2010, these former UGA students have quickly made a name for themselves, being named Best Jam Band by Flagpole in both 2011 and 2012. Classifying themselves as "Earth Rock, Space Funk, and everything in between,"  this unique collaboration creates a diverse collection of sounds and dance-driven grooves that no one can imitate. With sounds ranging from bluesy-rock, to upbeat electric, to noodly psychedelia, there's no telling what Dank will bring to the stage next.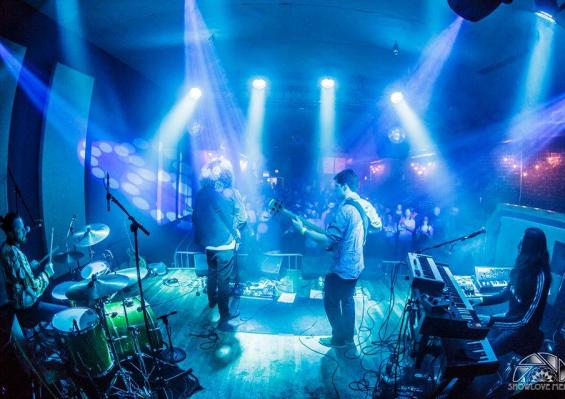 In the past, Dank has been known to invite other bands on stage for funky jam sessions, and has even played with big names such as the Funk Brotherhood, Pigeons Playing Ping Pong, and Big Gigantic. Dank has recently released a new EP, which features upbeat rhythms, smooth vocals, and the new song "Get Up." 
The group energy that Dank exerts off the stage is highly contagious, and honestly reveals the band's true nature: a lively-spirited, lighthearted band who's not afraid to get a little weird. It's clear to see that the band puts more importance in their spirit and vitality than conventionality.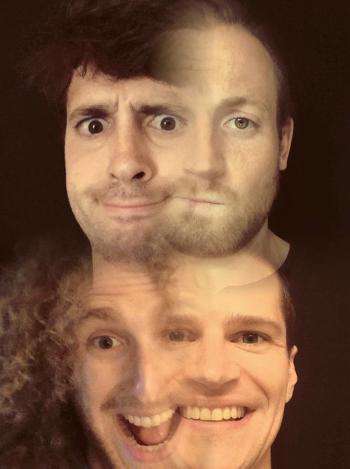 Other big-name performances that Dank has played:
Want to know who else will be taking the stage this weekend at Athfest? Click here and get the full schedule!