Hire an Athens Musician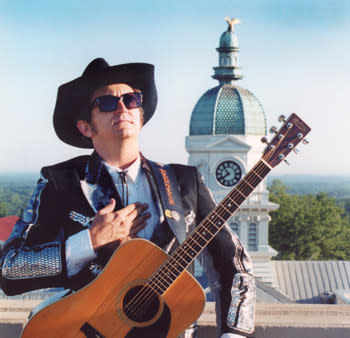 Want your event to be truly memorable?
Just add some local Athens music, and we guarantee you'll get raves.
With hundreds of music acts living in and around the city, the Athens Convention & Visitors Bureau encourages convention planners, businesses and corporations to hire Athens musicians to play for special events. Live Athens music will strike just the right note with attendees and give your gathering the multidimensional, "only in Athens" feel that will make memories and have them talking well into the future.
Athens' live music is affordable and accessible. Let the Athens CVB assist you in booking a local musician for your next meeting, convention, or social gathering.
Contact our Sales Team:
706-357-4430
toll-free 800-653-0603
email meet@visitathensga.com.
or, let us help you with a Request for Proposal for your meeting or convention!
Live Music Resources for Group Events