Athens Sports Tournament-Event RFP
Let us help you plan your sports tournament in Athens Georgia. Our experienced, professional sales team will work with you every step of the way, starting with reviewing and responding to your Request for Proposal. Provide us with a few details below and we'll follow up immediately.  Or, contact us by phone or email.
Contact us for More Information: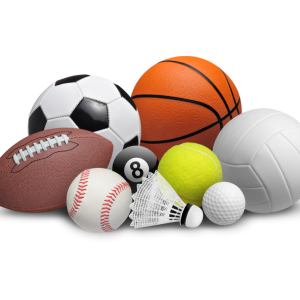 Athens Sports
Contact our Team!
sports@VisitAthensGA.com
We're standing by to help you find the right venues for your tournament.