Athens Reunion Sample Itinerary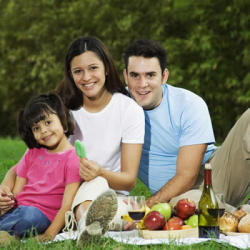 Choosing Athens, Georgia as the location of your reunion gives you plenty of options for entertainment and activities to occupy your guests. Your family, class, military, or other special group reunion attendees about are sure to be excited about your event. The following itinerary is just a sample; the Athens Convention & Visitors Bureau can make other recommendations depending on your group's needs.
DAY ONE
Welcome / registration-check into hotel rooms
Dinner to share what's new with everyone
DAY TWO
A day of heritage and culture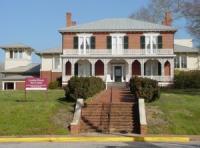 Visit historic museums, homes, and districts in the area
Take a heritage tour
Conduct a genealogy workshop at a local library
OR
A day of family fun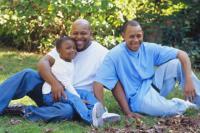 Picnic at one of Athens' beautiful parks
A field day of activities geared toward the family
Group birthday party, or celebration of other milestones
Family Talent Show
Evening banquet or dinner at a special restaurant
OR
A day of entertainment and leisure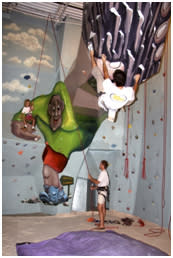 Take in a sporting event at the University of Georgia (many sports offer FREE admission)
Schedule a special workshop: try indoor rock climbing, trapeze, pottery, or a cooking class
Special concert with a band hired just for your event or get group tickets to a show at one Athens' many music venues
DAY THREE
Morning worship service. Find a local place of worship.
Farewell brunch with reflections on the reunion, slideshow of photos from the event
Check out of hotel
Closing activities
Contact the Athens Convention & Visitors Bureau for more assistance with your reunion planning, 706.357.4430, toll free 800.653.0603 or Request a Destination Planning Guide.