Athens, GA Bands and Brews Itinerary
Athens has been called "Live Music Central" by The New York Times, the best college music scene by Rolling Stone, and one of America's best cities for singer-songwriters by Livability.com. Home of legendary bands such as R.E.M., the B-52s, Widespread Panic, and the Drive by Truckers, you can hear live music nightly at acclaimed venues like the Georgia Theatre and 40 Watt Club.  
Athens is also known as a rising star on the craft beer scene, even more so with the opening of the Athens Beer Trail in 2021. Head to one of Athens' local breweries and meet brewers passionate about crafting exceptional beer and capturing the creative energy of the town they love.
Your Bands and Brews Itinerary
Athens Music Walking Tour
Download this self-guided tour of local musical heritage spots from VisitAthensGA.com/music-tour, or pick up a copy at the Athens Welcome Center or Athens Convention & Visitors Bureau.
 
Lunch
Stop off for a bite at  Weaver D's, whose soul food counter service inspired R.E.M.'s album title, "Automatic for the People."
Dine alongside local musicians at Mama's Boy The Grit or Last Resort Grill
 
Grab Some Gear
Browse through a real record store!  
Wuxtry is where members of R.E.M. first met.
Seek out more hard-to-find albums and local band tees at  Lo Yo Yo Stuff and  Atomic Athens vintage.
 Score some hot new threads along Clayton St.'s boutiques and more vintage shops on Jackson Street.
 
Retro Vibes
Head to the UGA Special Collections galleries for interactive exhibits on all things Georgia, including broadcast media and music. 
 

Live Music & Club Crawl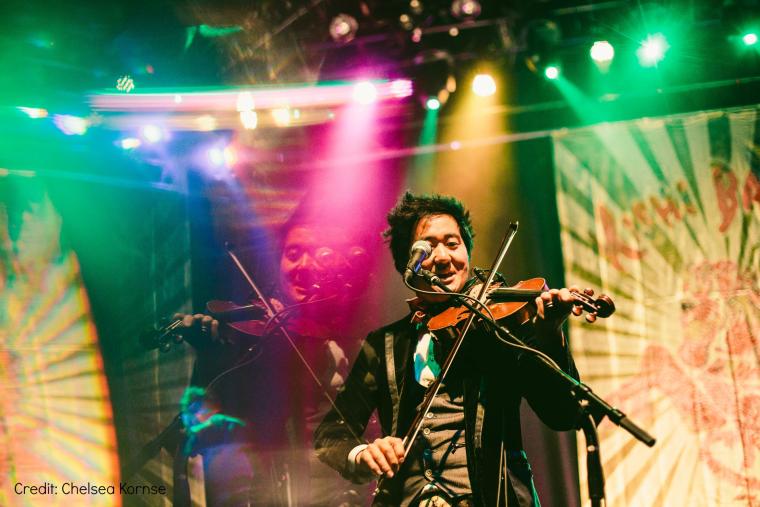 "I love the Athens audience. They're not pretentious, but they do have high standards."
           --Musician Kishi Bashi

Start out at earlier shows you'll find at

Stay out late with a national touring act, regional draw, or local favorite in Athens' acclaimed clubs such as the  
Check out upcoming music performances and special craft brewery events at our events calendar.
Craft Brewery Tour & Tastings
Spend happy hour at the source of good times and good beer on the Athens Beer Trail, with a tour, tastings, and live music at  
Dinner
The National is just across Hancock St. from Creature Comforts and is one of Athens' most notable dining destinations.
Continue with the craft beer theme at Trappeze Pub, with an on-point food menu plus extensive selection of beer on tap.
Or, dine atop the rooftop of the Georgia Theatre for breathtaking sunset and city skyline views.
Music Performance Calendar
More Bands and Brews Tips: