What's New in Athens
Classic Center Arena 
Slated to open in 2024, The Classic Center Arena will bring concerts, sports tournaments and more to the destination. The facility will echo the vibrant energy of Athens and offer walkable access to hotels and Downtown Athens' restaurants, shops and music venues.  
Athens Beer Trail Trolley Tour 
Sipping your way through the All-American beer town has never been easier—and safer—with the new Athens Beer Trail Trolley Tour. This hop-on, hop-off tour travels through the city's six local breweries, from the award-winning Terrapin Beer Co. to local staple Athentic Brewing Company. 
75th Anniversary of Georgia Museum of Art 
Georgia's official art museum celebrates its 75th anniversary this year. In honor of the milestone, museum goers and art aficionados will enjoy a special vinyl timeline in the lobby, an interactive visitor response wall and more.  
Downtown Revitalization 
One of the liveliest downtown areas in the Southeast is newly renovated as of 2023. Visitors will find cheerful rainbow crosswalks that celebrate the diversity of the destination as well as cosmetic enhancements, from newly planted trees to more seating areas. 
New Shops & Restaurants 
A city that always feels fresh and new, Athens' recent openings include Athens Cooks, a café, marketplace and event venue all in one space; Slater's Steakhouse, an upscale steakhouse serving American classics and crafted cocktails, including a make-your-own martini service; and Bar Bruno, a reimagined wine and apertivo-focused bar. 
Media Contact: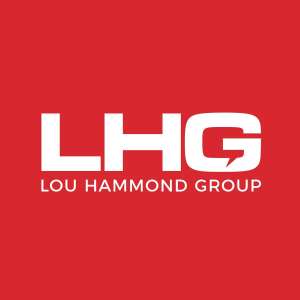 Lou Hammond Group
PR Agency of Record
Phone: 470.568.3800
VisitAthensGA@LouHammond.com
For more information on Athens, Georgia, or to request a visit, please contact our agency of record, the Lou Hammond Group. Please note your specific request and deadline, if applicable, in your email.