Press Trip Request
Thank you for your interest in Athens, Georgia. The Athens Convention and Visitors Bureau is pleased to assist journalists who are researching and developing Athens features for articles, books, broadcasts and other multi-media outlets.
We receive a considerable number of requests from journalists seeking media privileges. A limited number of press visits are available and are generally arranged on a case-by-case basis for journalists on assignment.
To request a media visit, please contact our public relations agency Lou Hammond Group at VisitAthensGA@louhammond.com.
Again, thank you for your interest in Athens! We look forward to assisting you with your story.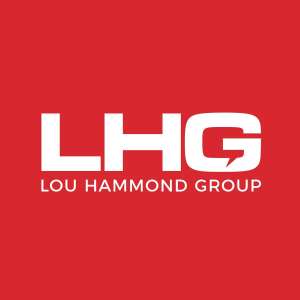 Lou Hammond Group
PR Agency of Record
Phone: 470.568.3800
VisitAthensGA@LouHammond.com
For more information on Athens, Georgia, or to request a visit, please contact our agency of record, the Lou Hammond Group. Please note your specific request and deadline, if applicable, in your email.