Athens Media Kit
Athens, Ga, is a beloved destination for University of Georgia alumni and football fans, but is also an emerging favorite getaway for visitors looking for a new cultural hub in the southeast. From live music to museums and gardens to creative chefs and artists, Athens is always open, with plenty to engage the senses every hour of the day and night. Visit Athens is happy to provide story ideas, local contacts and introductions, research assistance and fact-checking, and suggested itineraries for media. Check our media kit below to uncover what's fresh and what's happening in our bustling college town!
Media Contact: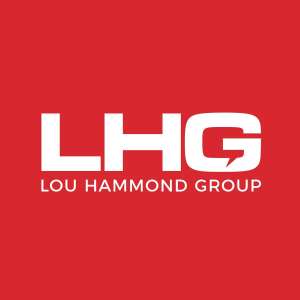 Lou Hammond Group
PR Agency of Record
Phone: 470.568.3800
VisitAthensGA@LouHammond.com
For more information on Athens, Georgia, or to request a visit, please contact our agency of record, the Lou Hammond Group. Please note your specific request and deadline, if applicable, in your email.