Athens, Georgia 
Overview
Athens is a magnet for camaraderie and adventure. Filled with modern attractions, gorgeous historic districts,   and incredible live music bouncing from the rooftops, Athens is the place to stay inspired. Taste your way down the Athens Beer Trail, try one of our acclaimed restaurants or sample a craft cocktail at one of our chic bars and restaurants. Here, we embrace the diversity of those who give Athens its vibrant creative energy, and that energy can be seen in every mural, on very plate and in every music venue. In Athens, we're always open to new experiences. 
Size and Location
Located in Georgia's smallest county at 122 square miles, located just over 60 miles northeast of Atlanta via I-85 and Georgia 316
Population
128,671 (2020 U.S. Census; includes UGA students residing in Clarke County)
Hotels and Meeting Space
26 hotels and 2,637 guest rooms. ATH|BNB is the newest hotel, opened 2021 as a luxury and modern bed and breakfast. The Classic Center provides more than 373,000 square feet of flexible meeting and exhibit space. The new 6,500-seat Classic Center Arena will open in Spring 2024.
History
Clarke County was founded in 1801. Athens was chartered in 1806. Consolidated Athens-Clarke County in 1991
Media Contact: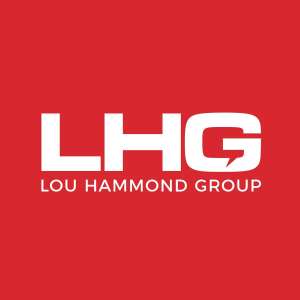 Lou Hammond Group
PR Agency of Record
Phone: 470.568.3800
VisitAthensGA@LouHammond.com
For more information on Athens, Georgia, or to request a visit, please contact our agency of record, the Lou Hammond Group. Please note your specific request and deadline, if applicable, in your email.