FILM IN ATHENS, GA
Athens Georgia welcomes film projects of all sizes and is now the home of Athena Studios. Opening in January 2023, the new Athena Studios sound stage is 200,000 square feet of purpose-built space for TV and film production, with 150,000 square feet of additional space to come plus a spacious backlot, production offices and support space.
Visit Athens has plenty of resources for film scouts and production staff, including:
What transportation is available to and from the Atlanta airport?
Athens Restaurants Open Late Nights
Here are some great late night options for food and drink in Athens GA.
Which Athens hotels, restaurants and attractions are pet-friendly?
What Athens hotel accommodations are available for film crews? 
Visit Athens GA can assist with hotel blocks for film crew members needing housing during film productions. Please use this form to let us know of your needs as far in advance as possible- the more lead time we have, the more housing options will be available.
Or, contact us directly:
What other Athens events are taking place during filming?
Athens is a vibrant, busy college town, with hundreds of events taking place each month, from intimate music recitals to city-wide conventions at The Classic Center to over 93,000 fans in the stands of Sanford Stadium to watch the Georgia Bulldogs play between the hedges.
The Athens Convention & Visitors Bureau keeps the most comprehensive calendar of public events, plus upcoming meetings and conventions that would impact streets, hotels and other local services. See below for our Events Calendar, and reach out to our Sales Manager, above, for information and dates of meetings and conventions.
Athens Georgia is Camera Ready!
Georgia is one of the top film locations in the world and has developed a strong history and reputation for partnering with production teams to develop successful projects. We're here to help!
In addition to the Athens Convention & Visitors Bureau, Athens-Clarke County assists film production teams through its Public Information Office, which serves as our county's Camera-Ready Liaison and an extension of Georgia's Film, Music & Digital Entertainment Office.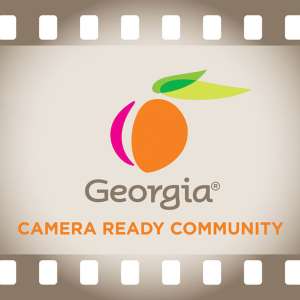 Visit the Athens-Clarke County government's Filming in Athens page for more information on local film permits, regulations for filming, and to complete a Film Information Form to connect with more local government resources.
Interested in filming on the University of Georgia Campus? 
Filming on The University of Georgia campus requires formal, written permission from the University. For more information, see their External Commercial & Documentary Filming/Photography on Campus policy.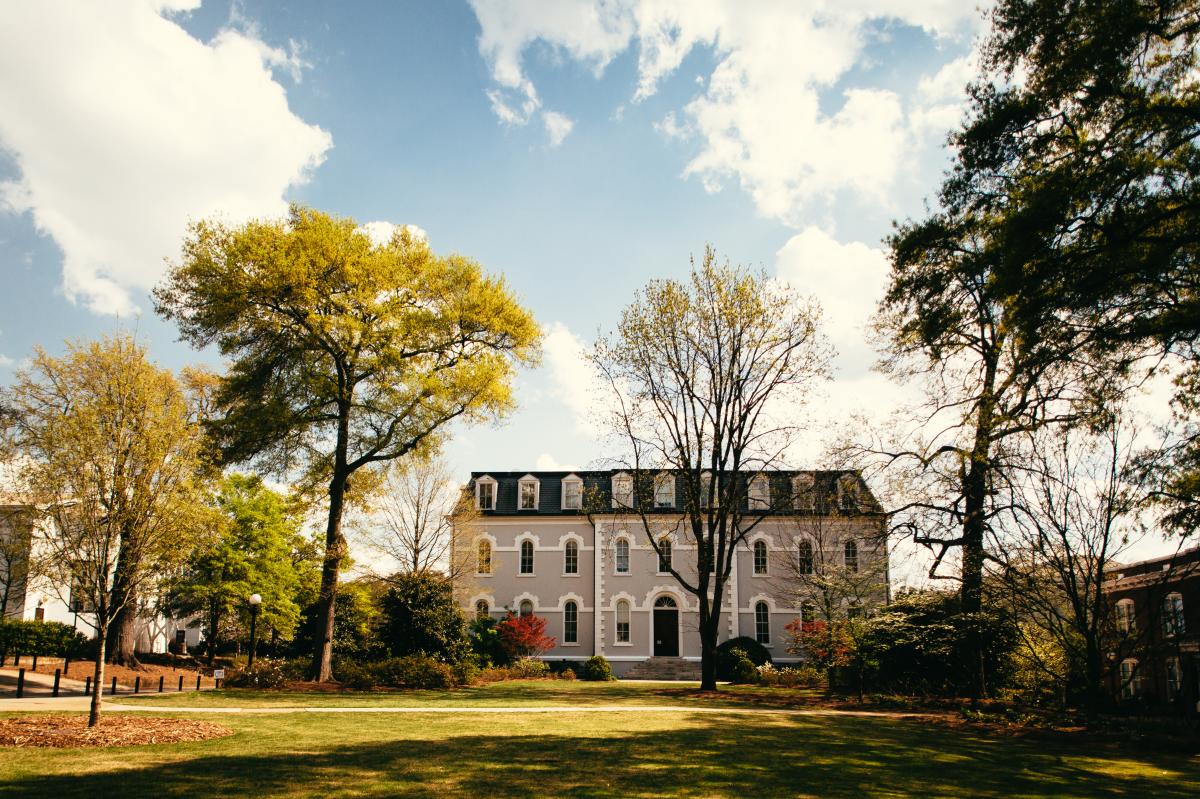 What Film Locations Are Available in Athens?
Athens has a wide variety of locations for film projects, from our small, walkable Victorian-era Downtown to Greek Revival mansions to rural fields to ultra-modern venues. Those on-site locations are complimented by the all-new, state-of-the-art Athena Studios.
Check out Athens film locations on the Georgia Reel Scout database.

What movies have been filmed in Athens Georgia?