Must-Visits for Music Lovers
Music Walk of Fame 
This downtown attraction passes by some of Athens' most famous music venues and honors the artists who made their mark on the city's rich music history. Visitors can download a mobile app that shares specific sights and sounds as they follow the path of bronze plaques through Downtown Athens. 
Georgia Hall of Fame 
Opening in 2024 and located within The Classic Center Arena, the Georgia Hall of Fame will bring the state's collection of music memorabilia to life through an interactive, museum-quality experience. 
Live Music 
Once called "Live Music Central" by New York Times, Athens stays true to that spirit today with a dynamic live music scene. Rock, hip hop, Americana, indie and classical music play nearly every night of the week at local hangouts such as Hendershot's and world-famous venues like the Georgia Theatre and 40 Watt Club. 
Music Influence in Restaurants 
It's no surprise that music can even be found everywhere in Athens, including its restaurants. Weaver D's Fine Foods serves soul food under the slogan "Automatic for the People," the inspiration for the title of R.E.M.'s 1992 album. Another icon in Downtown Athens is Last Resort Grill, named after and housed in a former 1960s music club. 
Bucket List Music Festivals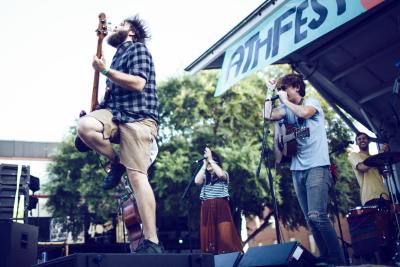 Athens' music festivals bring thousands of out of towners and locals alike to the destination. Mark your calendars for annual events like AthFest, featuring live music from local and regional musicians and dedicated blocks for an Artist Market and KidsFest area; Porchfest, with performances on more than 100 porches throughout the city; and Wildwood Revival, an intimate, curated boutique festival on a historic 30-acre farm. 
Media Contact: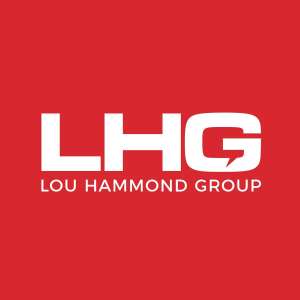 Lou Hammond Group
PR Agency of Record
Phone: 470.568.3800
VisitAthensGA@LouHammond.com
For more information on Athens, Georgia, or to request a visit, please contact our agency of record, the Lou Hammond Group. Please note your specific request and deadline, if applicable, in your email.