A huge Athens welcome to the proud parents, friends, and relatives of the latest group of University of Georgia graduates!  Get out and explore the fun things to do in Athens this weekend from art and music shows to even a maternity and baby fair at the Classic Center! For more event information,visit our Athens Events calendar.
---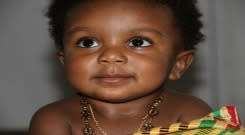 Athens Area Maternity and Baby Fair, 17th Annual
Saturday 10 a.m. - 3 p.m.
The Athens Area Maternity and Baby Fair is a free, fun, family event for everyone
with a baby/young child in their life now or in the future - parents, expecting parents, grandparents, children, and friends!
The Classic Center
Learn More>>
---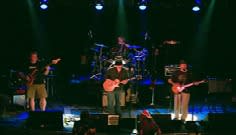 Cosmic Charlie: Jerry Garcia's Birthday Show
Friday 9 p.m.
Cosmic Charlie was born in the musical Mecca of Athens, Georgia. From its summer 1999 inception, the band has been swiftly cementing its reputation as a band that
puts a unique and personal twist on the Grateful Dead catalog, a Dead cover band for folks that are ambivalent about Dead cover bands.
Georgia Theatre
Learn More>>
---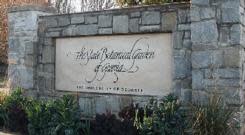 Athens Brass Choir Concert
Sunday 3 p.m. - 4 p.m.
The Athens Brass Choir returns to the Conservatory for an inspiring instrumental brass concert. Listen to marches, movie themes, classical pieces and more by talented
musicians.
State Botanical Garden of Georgia
Learn More>>
---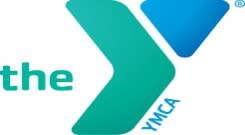 32nd Annual Coach Mike Health Run at the Athens YMCA
Saturday 8 a.m.
This 5k race is one of the oldest races in Athens and is named for the legendary Mike Castronis, UGA football player and UGA cheerleading coach.
Athens YMCA
Learn More>>
---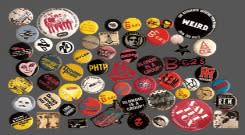 ARTifacts Rock Athens: Relics from the Athens Music Scene, 1975-1985
Through Sunday
Art Rocks Athens has teamed up with the Brown Media Archives & Peabody Awards Collection at the UGA Special Collections Library to present ARTifacts Rock Athens, a carefully curated assortment of artifacts, physical objects that exemplify the do-it-yourself spirit of the early Athens music scene.
UGA Special Collections Libraries
Learn More>>
---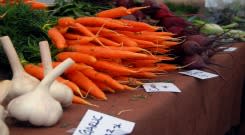 Farmers Markets
Saturday
Eat fresh local produce this summer by visiting one of the two Saturday morning farmers markets in Athens!
Various Times and Locations
Learn More>>