It's basically a fact: Athens, GA is most exciting when the Bulldogs are playing at home! Fans, visitors, residents and students have been waiting patiently for action 'Between the Hedges'. Come Saturday, the wait is over! There are many events happening in town that will help make your Football Weekend one you'll never forget! Be sure to check out Visit Athens, GA's Football Weekends to get all the information you need about parking, where to stay and what to do in the Classic City!
It's almost Saturday in Athens! A few tickets are still available for the season opener vs. Buffalo. So, if you haven't made plans to come to Athens, there's still time! Coach Mark Richt is 9-0 in season openers, so you can bet this game won't disappoint!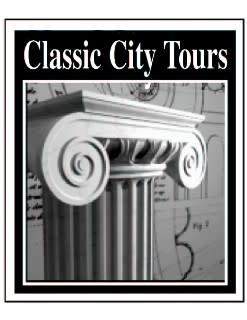 How long has it been since your last trip to Athens, GA? The city has found ways to grow while maintaining tradition and charm. With the Classic City Tours, you'll be reminded of that balance and hopefully learn a lot during the Football Weekend! Tours leave every day from the Athens Welcome Center at 2 p.m. If you'll be in town on Friday, call and reserve your spot on the bus at 706-208-8687 (TOUR).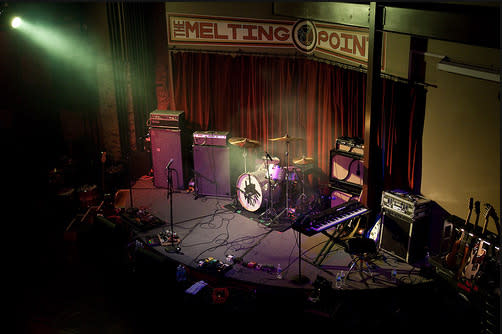 We can't think of a better way to end a Gameday in Athens, GA than listening to great music at one of the best venues in town! The Highballs will be performing a high-energy live show that will transport you back to the crazy '80s. Dress up and prepare to have fun! Doors will open at 6 p.m. and the show starts at 9 p.m. Tickets are $10 in advance and $13 on Saturday so call 706-254-6909 and get them now!
Want a complete list of all upcoming activities and goings-on in Athens? Check out our event calendar at Visit Athens, Georgia.
 
 
Join the 

mailing list

 to stay in the loop about exciting events going on in the Classic City!