Sprockets International Music Video Festival is this weekend along with John Gholson's art exhibit, "Family Day: Picturing America" at GMOA, the Classic City Rollergirls,1000 Faces Coffee + Tunes, and the 1st Beer Dinner at the Branded Butcher with beer from Creature Comforts! There is plenty of fun to choose from for friends and family this weekend in the Classic City! For more event information, visit our Athens events calendar.
---
Sprockets Music Video Festival
Friday and Saturday
Film Athens presents the 9th Annual Sprockets Music Video Festival featuring in competition music videos from Georgia and around the world!
40 Watt Club
Learn More>>
---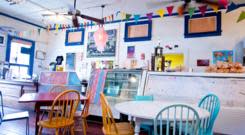 Conde Nast/My Athens Event at White Tiger Gourmet 
Saturday 12:30 p.m.
White Tiger and Creature Comforts Brewery are teaming up this Saturday for a Conde Nast/My Athens event at The Tiger! Lunch Special + Creature Comforts Beer.
White Tiger Gourmet
Learn More>>
---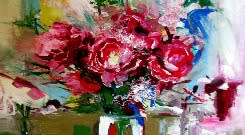 BMA at Home Exhibit: John Gholson - Arcylic Works 
Friday 5 p.m. - 7 p.m.
Come meet John Gholson and enjoy his work. "Combining abstract and realistic qualities is what I strive for when I paint. I want the finished product to look fresh, fast, colorful, and even tasty to your eyes." - John Gholson. Art is available for purchase.
BMA at Home
Learn More>>
---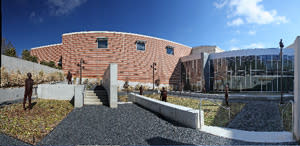 Family Day: Picturing America at the Georgia Museum of Art 
Saturday 10 a.m. - 12 p.m.
Learn about the history of the United States from colonial times to the mid-20th century by looking at works of art in "Picturing America: Signature Works from the Westmoreland Museum of American Art" and participating in interactive gallery stations. Create your own work of art inspired by the exhibition.
Georgia Museum of Art
Learn More>>
---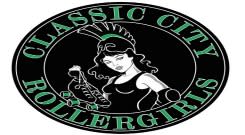 Classic City Rollergirls vs. Vette City Roller Derby 
Saturday 7 p.m.
The Classic City Rollergirls will host the Vette City Roller Derby at The Classic Center Arena. Come out and support the only flat track roller derby team in the Athens area!
The Classic Center
Learn More>>
---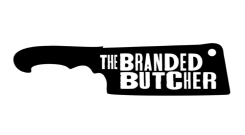 Creature Comforts + Branded Butcher Beer Dinner 
Sunday 6:30 - 7:30 p.m.
Grab a friend and make your reservations for the 1st Annual Beer Dinner at Branded Butcher. Creature Comforts will be providing the beer!
The Branded Butcher
Learn More>>
---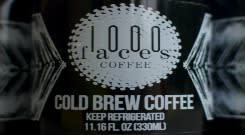 1000 Faces Cold Brew + Tunes 
Saturday 9 p.m.
Join 1000 Faces at Hi-Lo Lounge this Saturday for a launch of their new Cold Brew! The fun starts at 9 p.m. with free bottles of cold brew. a cold brew cocktail special, and live music with no cover charge.
Hi-Lo Lounge
Learn More>>