The weekend is finally here! With the school year winding down and the official start to the summer season just around the corner, this weekend is the perfect chance to get the family out to enjoy the gorgeous weather. Come participate in various Athens GA events ranging from outdoor sports and adventures to more relaxing family-friendly events. Here are a few ideas for this weekend that will hopefully spark your interest!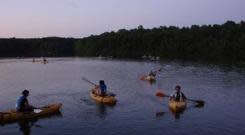 Join in for an evening paddling around Lake Chapman at
Sandy Creek Park
on Friday, May 18 from 9 p.m. to 11 p.m. The program is offered to those ages 12 years and older, and the cost is $8 for Athens-Clarke County residents without a boat, or $5 for Athens-Clarke County residents who come bringing their own canoes or kayaks. Non-county residents will be charged $12, or $8 if bringing their own boat. Registration and payment are required in advance and can be made by calling 706-613-3631. Be sure to reserve your spot today!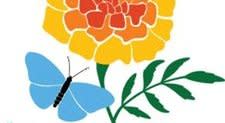 This annual
festival
began 30 years ago as an attempt to bring citizens together to refresh and beautify the town of Winterville. Come out for the traditional Country Breakfast, which begins at 7 a.m., followed by the Marigold 5k at 8 a.m. and then music and other activities all day from 9 a.m. until 9 p.m. Bring the kids to enjoy a parade, crafts, street dancing, delicious food, and much more!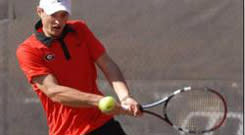 Come experience the thrill of watching some of the country's best collegiate athletes as the University of Georgia hosts the 2012
NCAA Tennis Championships
here in Athens at the Dan Magill Tennis Complex. The men's quarterfinals will be held on Sunday, May 20, followed by the semifinals on Monday, May 21, and the finals on Tuesday, May 22. The women's quarterfinals are on Saturday, May 19, followed by the semifinals on Monday and the finals on Tuesday. Be sure to come out and cheer on the Dawgs!