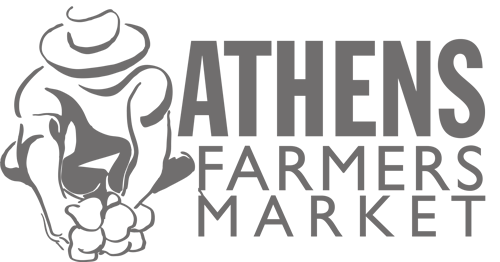 It's 8 a.m. on Saturday morning, and I'm more excited than a kid on Christmas. The Athens Farmers Market season is finally here, and I can't wait to stock up on all the best local products Athens has to offer. I grab my canvas shopping bags and head to Bishop Park, where nearly 55 vendors have already set up their wares. 
Upon arriving, my caffeine-addicted brain immediately spots the 1000 Faces Coffee stand, and I wait eagerly for my perfect cup of Don Francisco. Hot coffee is generally my go-to, but they also have iced coffee for those warmer summer mornings.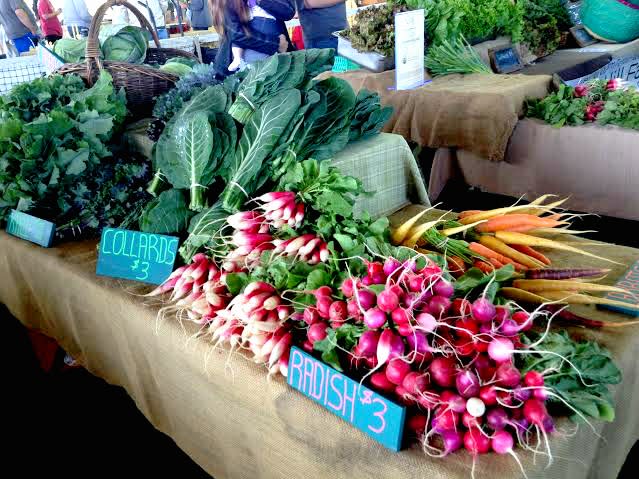 My next move is over to Holy Crepe for my favorite breakfast staple: a sweet nutella and banana crêpe. You can tell that Grici is from the northwest of France, a region renowned for the best crêpes in the country, because his sweet and savory crêpes are seriously delicious. The only thing sweeter than their crêpes is the love story behind the food truck. Grici met his Athenian wife while she was studying abroad in Paris, and subsequently moved to Athens with her. They have set out to bring French recipes and American ingredients together and share their love of food with the Athens community.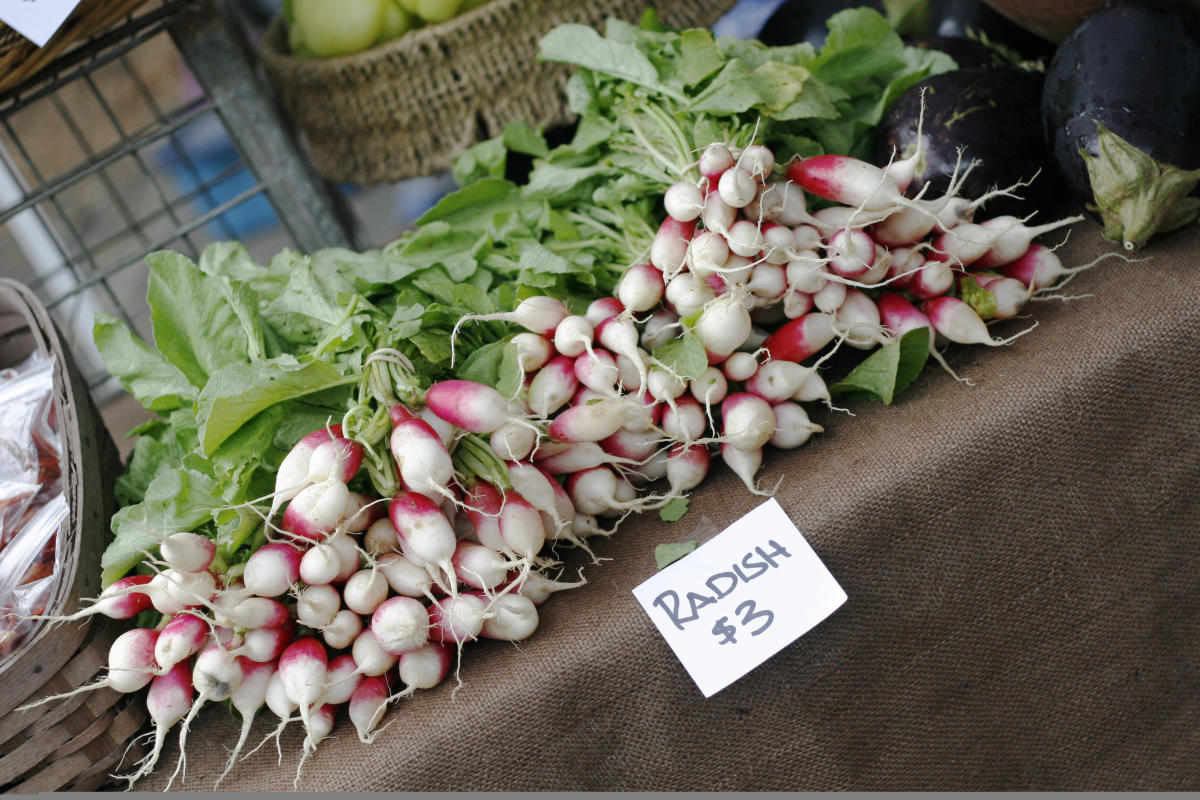 By this time, live music has filled the market pavilion, and I take a seat near the stage while I enjoy my breakfast. 
Now it's time to do some serious shopping. I head over to B&G Farm for local pork products where I meet Lynda Brady. She raises her purebread Berkshire herd how she likes it- mama, papa, and baby pigs covered in mud, walking through the pasture. B&G doesn't use GMO feed or unnecessary antibiotics, either. It gives me comfort to know the pigs enjoy a good life at the happy farm.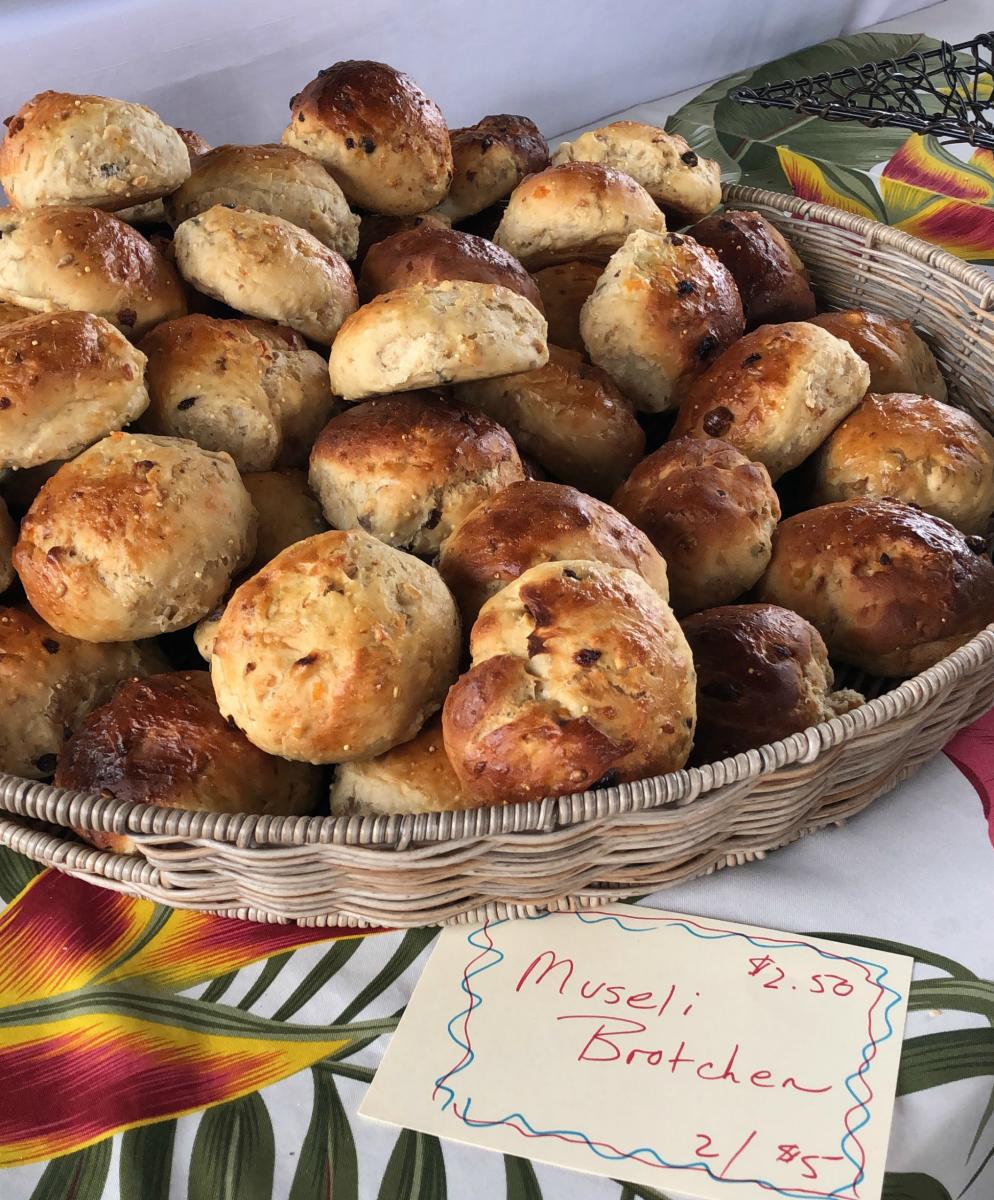 I then head over to Gary and Susan Shaw from Hickory Hill Farm for greenbeans, peppers, sweet potatoes, and watermelon. After that, I browse around the market for a few more pantry staples: handmade pasta from Antonio's, sourdough loaves from The Comerian, Golda Kombucha, Journey Juice, specialty jams from Piedmont Provisions, and Rhonda's Blueberries.
Ooh, something smells nice. I notice the vegetarian Middle Eastern dishes at The Sultan, cooked to perfection by Zouheir Abouharb. I might as well take home some baba ganoug and stuffed grape leaves for later!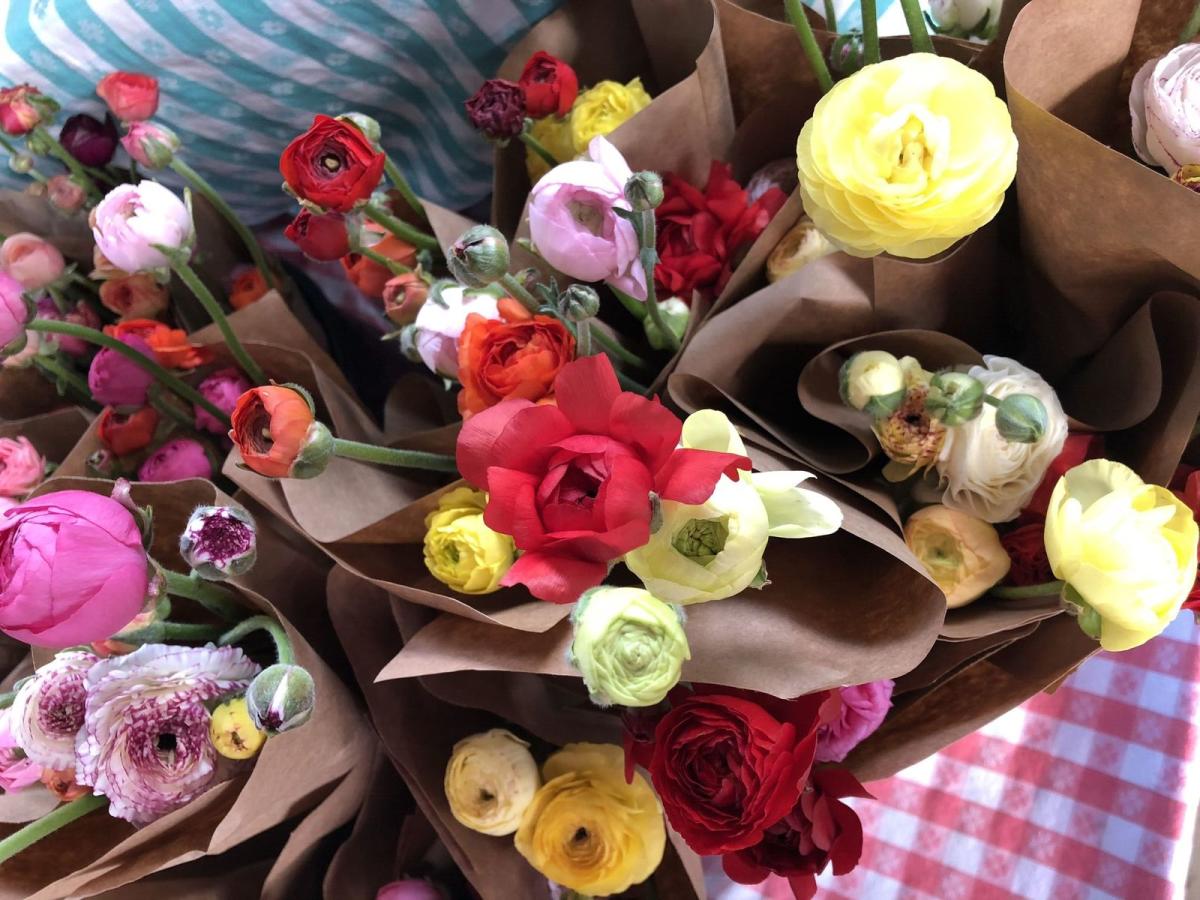 Best of all, the Athens Farmers Market isn't just for food. There are dozens of local artist and craft vendors with a variety of gifts, candles, paintings, and other creations. Matt from Garrett Ceramics makes gorgeous pottery and ceramics that will look lovely holding your vibrant produce, freshly ground 1000 Faces Coffee, or even a bouquet of 3 Porch Farm's buttercups and primroses.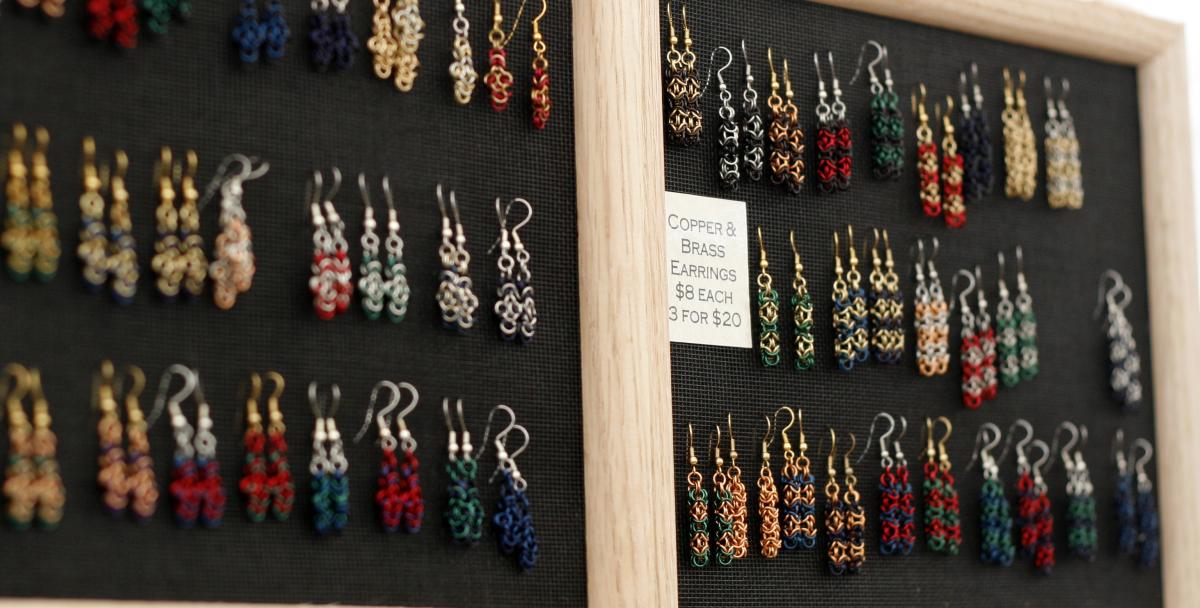 Wandering around the market is a magical way to spend your Saturday morning. Not only will you rack up on all the best local stuff Athens has to offer, you will be invigorated by our sense of community. Be sure to check out the Athens Farmers Market every Saturday at Bishop Park and every Wednesday at Creature Comforts Brewing Co. in downtown Athens. 
If Saturday mornings and Wednesday afternoons don't fit within your schedule, never fear. Local Athens products are available every day of the week -- check out our local page for ideas. 
This post was originally authored by Dylan Floyd in 2016 and updated by Kayla Nichols in 2018.