There are certain things that the Fourth of July just wouldn't be complete without: family, friends, barbeque, and music. The 7th Annual Classic City American Music Festival is the perfect way to hit everything on that Fourth of July checklist. Come out to The Foundry and celebrate July 4th right in Downtown Athens, a place filled with American history!
Location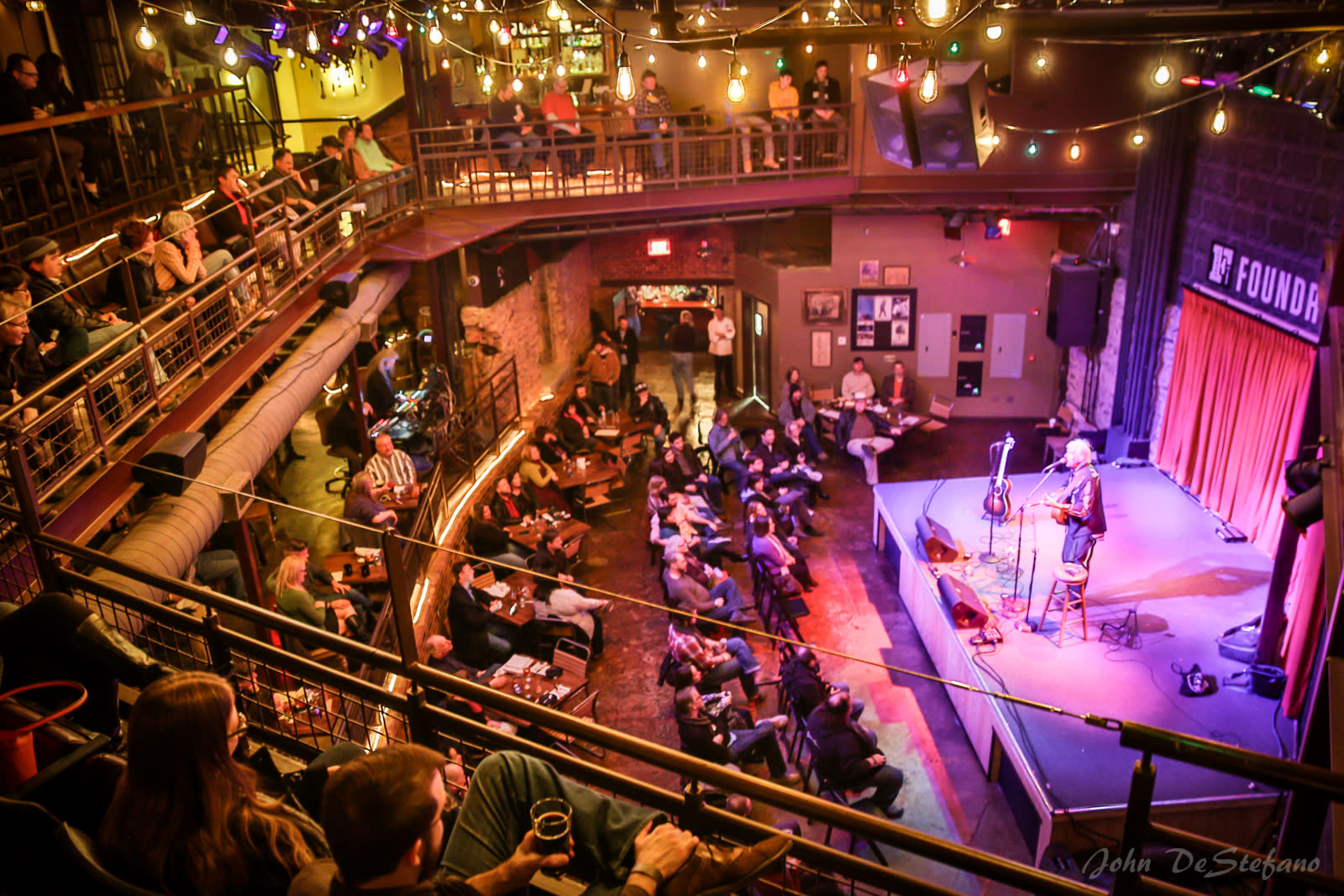 The music festival will take place at The Foundry, a location dating back to the 1850's. The historic importance of The Foundry contributes to its rustic vibe that locals and visitors love. With high ceilings, exposed brick, amazing acoustics, and a new stage - The Foundry is the perfect location for the Classic City American Music Festival. There will be performances on two different stages - one outdoor and one indoor!
Food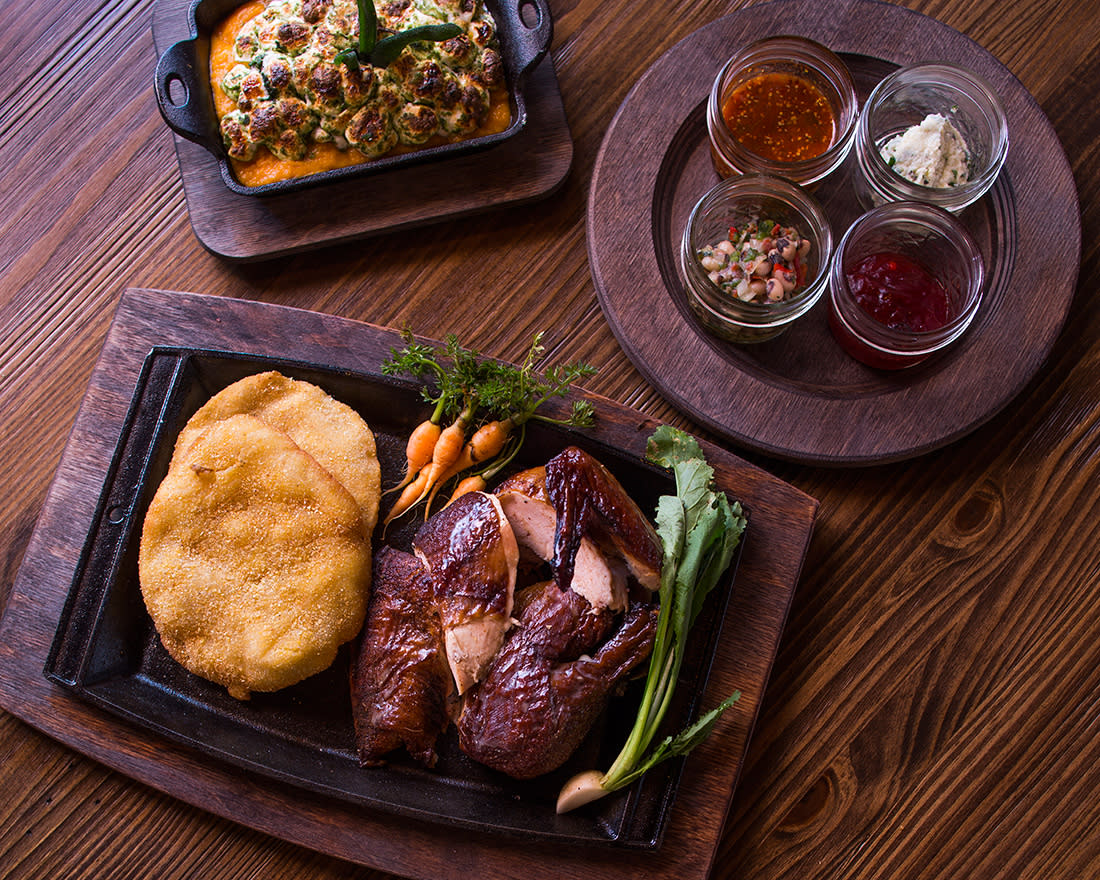 What's a celebration without food? Skip the supermarket lines without giving up traditional hamburgers and hotdogs. There will be an array of fried and grilled food, drinks and beverages, and of course the air will be filled with the smell of smoky, tangy barbeque food.
Family & Friends
Seniors, adults, teens, and kids are all welcome! This festival will be fun for all ages and groups. So grab some friends and buy your tickets ahead of time to get the advanced purchase rate of $10. At the door there's a $15 admission charge. College students with a student ID can get tickets for $10. There is no admission charge for children 12 and under. The Classic City American Music Festival is very family-friendly.
Music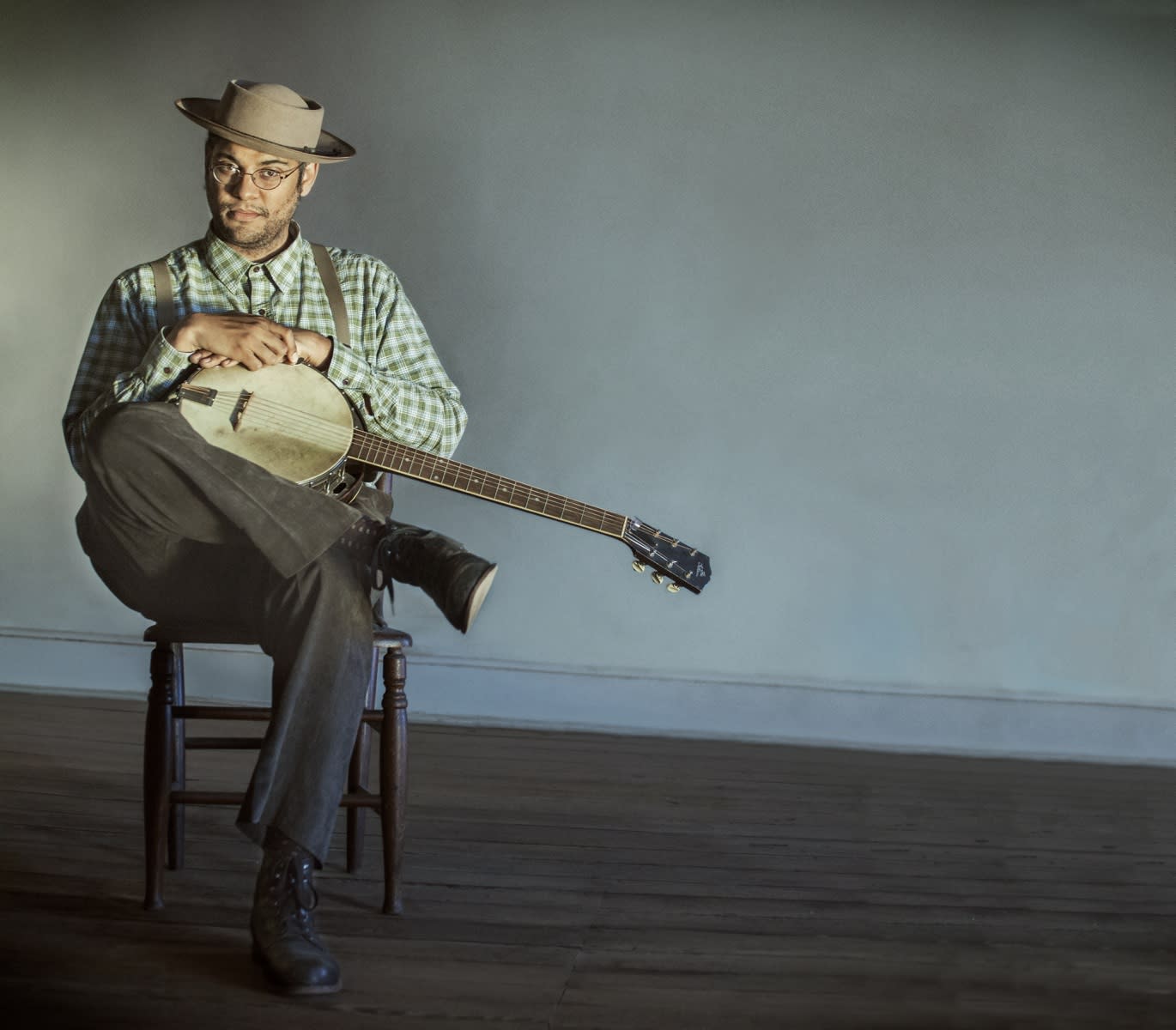 Ten bands will perform on two stages. Dom Flemons, Grassland String Band, Little County Giants, The Skillet Lickers, and others will be there playing the best of bluegrass, Americana and folk music. Cross American music off the list because the Classic City American Music Festival is sure to supply that Fourth of July tradition. Performances will go on all night from 3:00 p.m. to 12:30 a.m. Be sure to look over the line up so you don't miss your favorites. With two stages and over ten musicians, here's a little background on some
The Skillet Lickers are experts in string band music. They are famous across the globe for their impact on county, folk, and bluegrass music since the early 1920's. Make sure you arrive before 5:00 p.m. to get a good view of Phil Tanner, Fleet Stanley, Joel Aderhold, Brain Morgan, Russ Tanner, and Larry Holcomb as they show Athens what string band music is all about.
Dom Flemons is a founding member of the Carolina Chocolate Drops. He has been performed a unique twist on old-time folk music since 2005 and had performed for hundreds of thousands of people all over the country. He is a musician with many talents, Dom Flemons plays banjo, guitar, harmonica, fife, bones, bass drum, snare drum and quills, in addition to singing. Make sure you catch his performance at 8:30 p.m.
The Grassland String Band will perform at 11:00 p.m. Since the band started here in Athens, GSB loves to perform for locals at popular venues including 40 Watt Club and the Georgia Theater. They will return to The Foundry stage once again to perform there Amerigrass style music.They offer a fresh take on Amerigrass by mixing up generations and genres to create a unique and beautiful sound!
You can find information about all the performers on The Foundry's website: 
Any good holiday is filled with food, family, and fun. Come out and support famous and local musicians at the Classic City American Music Festival for Independence Day this year!
If you're looking for more events around Athens check our local event listings here: visitathensga.com/things-to-do/events/