Auburn-Opelika is a ball in a cup, one under if you're very lucky or very good. Eagles live here. And tigers too. It's a spirit that is not afraid. Here, you'll find a boutique town that's budget-friendly, a backyard full of Alabama pines, trails, and waterways to explore, legendary restaurants, and a vibrant and youthful community that is easy to get to and easy to love.
Check out the Auburn Gameday page to see all the information you need for parking, shuttles, tailgating, contact information, accommodations, tickets, and more!
Local Craft Spirits & Live Music
This is how to enjoy your downtime.
Opelika is the proud home of not just one but three craft spirit makers: John Emerald Distilling Company has been making fine liquors including whiskey, gin, vodka, and rum since 2014, Red Clay Brewing Company opened next door in 2015, and Resting Pulse Brewery opened in 2019, offering a variety of rotating seasonal beers, including ales, IPAs, and ciders.  Located in the hip arts district in historic downtown Opelika, the venues often offer or are surrounded by live music and a year-round calendar of special events. | Learn more about Music & Nightlife. 
Foodie Paradise
As seen on Iron Chef Showdown, James Beard Winners and more
Known for our independent restauranteurs and talented chefs, you'll find something suitable for every taste and budget - whether it's a downtown student haunt or a white tablecloth dining room with a 300-bottle wine list. Our restaurants have been featured in Southern Living, Gourmet, and Wine Spectator, just to name a few, and we're pretty proud when the world discovers what we already know. From tapas to tacos, and squash to sushi, make your trip especially memorable when you visit the Auburn-Opelika legends. | Learn more about the Best Bites in Auburn-Opelika.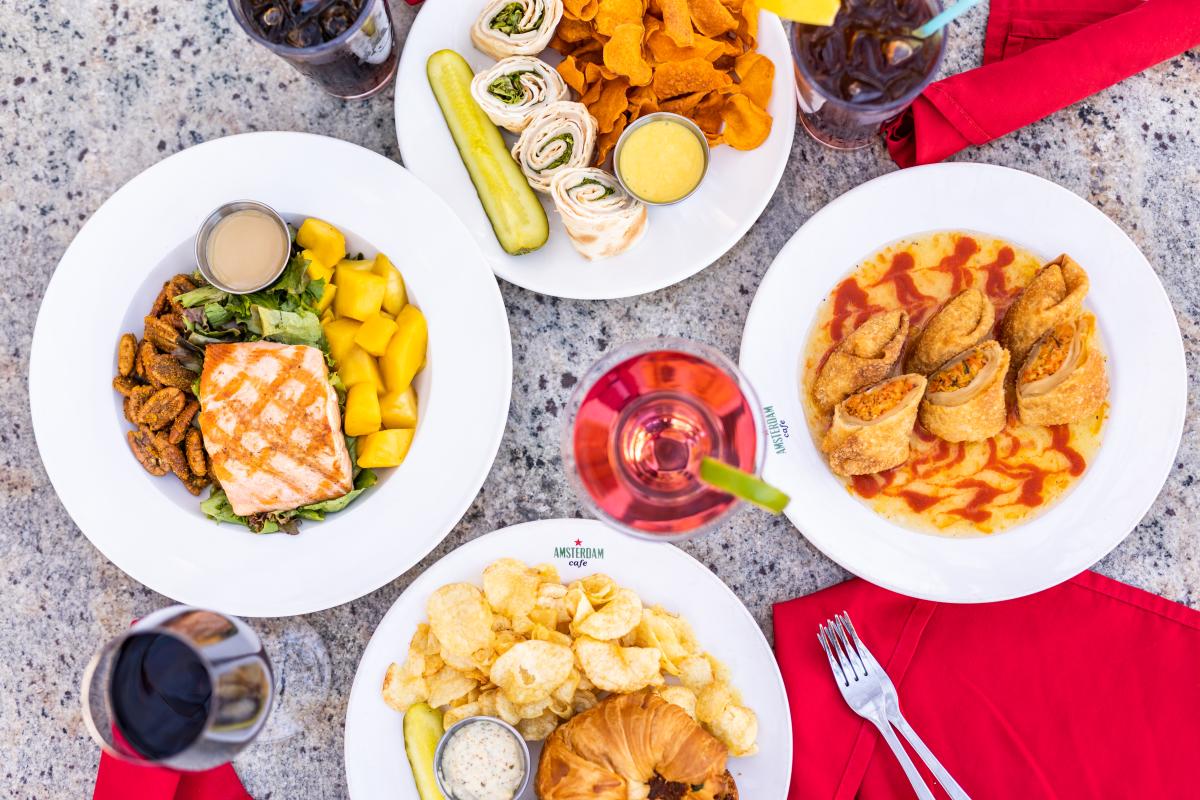 Events happening on Friday before the game:
Football Fans and Feathers: One of Auburn's most popular fall programs — the Auburn University Raptor Center's Football, Fans and Feathers — offers fans the opportunity to see a raptor show where they will experience birds of prey eye-to-eye and watch as they swoop overhead.
During the show, hawks, falcons, eagles and other birds of prey are free-flown from towers and around the amphitheater, enabling visitors to see these raptors flying close. Visitors will also learn interesting facts about natural history, conservation, and rehabilitation. This educational presentation is appropriate for all ages. Each show is unique and features a variety of different raptor species! All birds used in the programs are permanent residents that are non-releasable due to prior injuries or human imprinting. The Auburn Raptor Center is a division of the Auburn University College of Veterinary Medicine.
Shows will be held at 4 p.m. the Friday before Auburn home games. Tickets can be purchased in advance HERE; there is no charge for children age three and under. This is a cash free event. Only checks or cards can be accepted.
The hour-long program is presented at the center's the 350-seat Edgar B. Carter Educational Amphitheater, located at 1350 Pratt-Carden Drive off Shug Jordan Parkway. Gates open one hour prior to the start of the presentation.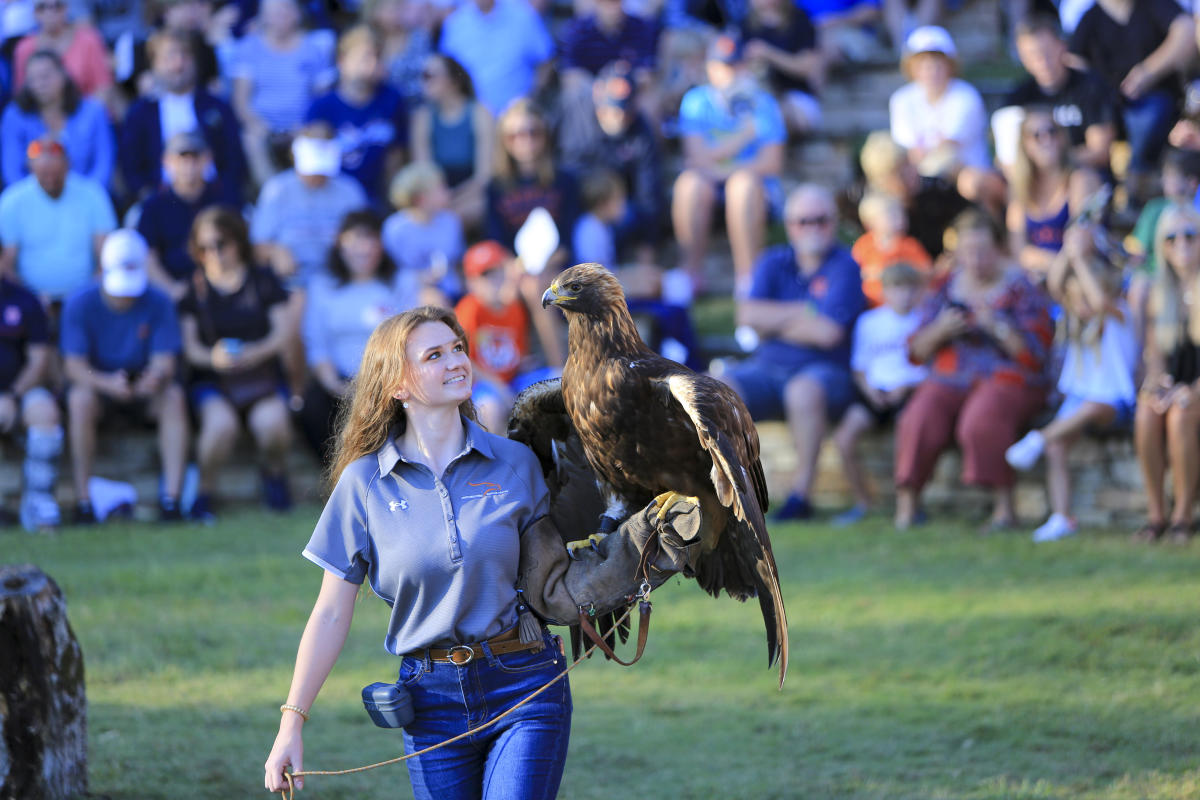 Come Home to the Corner: Organized by the Auburn Downtown Merchants Association, Come Home to the Corner is an event for all ages with live music and extended shopping hours downtown. The event is free and is the perfect way to start the game day weekend! This entertainment district event is from 6 – 9 p.m.
Dueling Pianos at Botanic: Auburn & Georgia friends, join Botanic Friday before the AU/UGA game for a Dueling Piano sing-off! New York NY Dueling Piano's are serving up part rock show, part comedy show, and all-around craziness at The Patio Bar on September 29th at 6 p.m.!
They're taking song requests so come join the dance-along, sing-along extravaganza! That day, patio tables will be for sale at the door. Open seating will be first-come first-serve with more room to dance or bring your own chairs! We'll see you for a friendly rivalry that Friday. Botanic is located at 1702 Frederick Road in Opelika.
Football Friday Night Block Party at Midtown Main Street: Start your weekend with the Friday Night Block Party at Midtown. There will be live music by AK Senn and specials available at Cerulean Wine Bar, Auburn Plaza, and Sword and Skillet Food Truck. Bring your tailgate chair and a football for fun for the whole family! Midtown Main Street (1188 Opelika Road Auburn, AL) will be blocked off for this event. This event is from 6 – 9 p.m.
Learn More about Auburn Traditions:
Aubie The Tiger: Ladies love him, children adore him, and men want to be him. Aubie the Tiger is the official mascot for Auburn University. Aubie is charismatic, creative, and loved by all. He has infectious energy and a playful attitude that have made him into one of the most well-known college mascots. Click HERE to learn about the history of Aubie!
Tiger Walk: Screaming and cheering fans line both sides of the street to catch a glimpse of their most loved players, an established tradition at Auburn University known as Tiger Walk. The atmosphere is loud and bustling as fans are gearing up for another Saturday in Jordan-Hare. Click HERE to learn more about the history of Tiger Walk.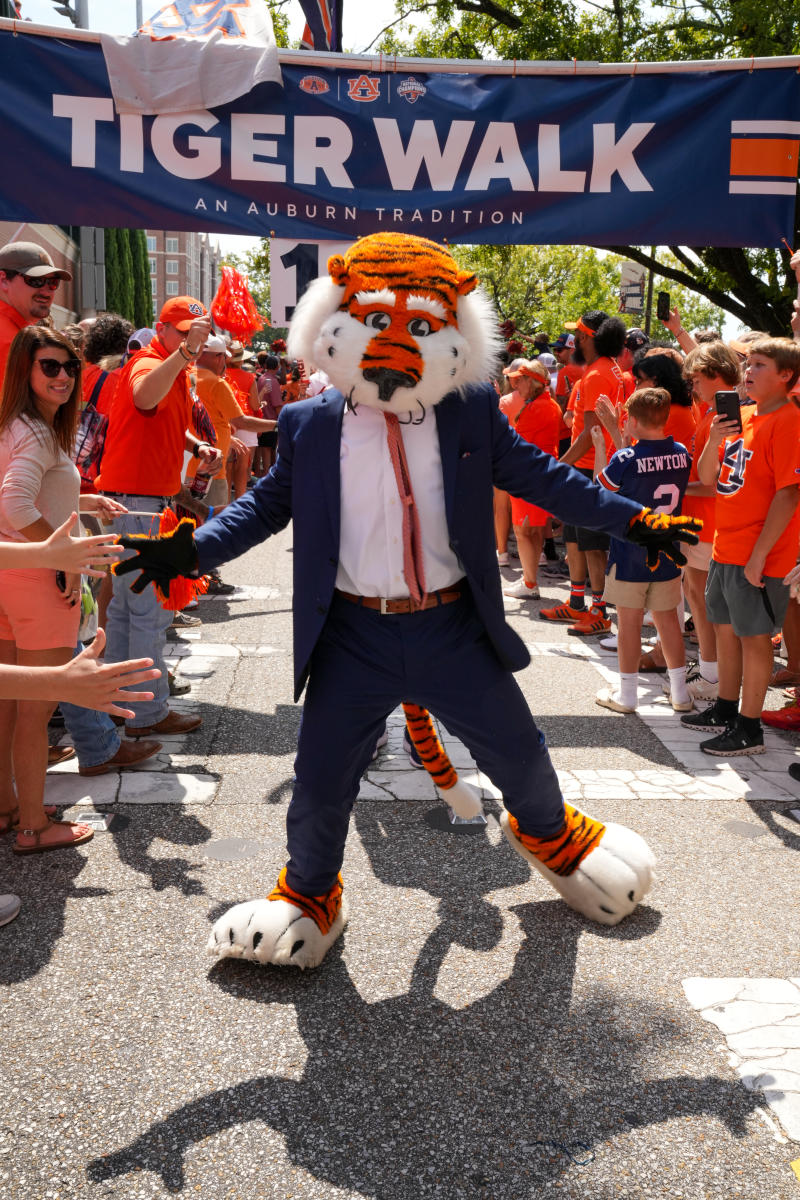 The War Eagle Battle Cry: "War Eagle" is Auburn's battle cry – not a mascot or nickname. The phrase has a long history and deep significance among the Auburn Family (e.g., students, alumni, fans) who use it to greet and identify with each other all over the world. Learn more about the War Eagle Battle Cry and the Auburn Raptor center HERE.
Rolling Toomer's Corner: Following an Auburn victory, AU faithful flock to Toomer's Corner at the intersection of Magnolia Avenue and College Street, where the university and the city of Auburn meet. The students, alumni, and the Auburn community rally around the two Toomer's Oaks that stand guard at the gates of the university. The Auburn Family catapults rolls of toilet paper over the oaks to signify an Auburn win. Click HERE to learn the history of Rolling Toomer's Corner.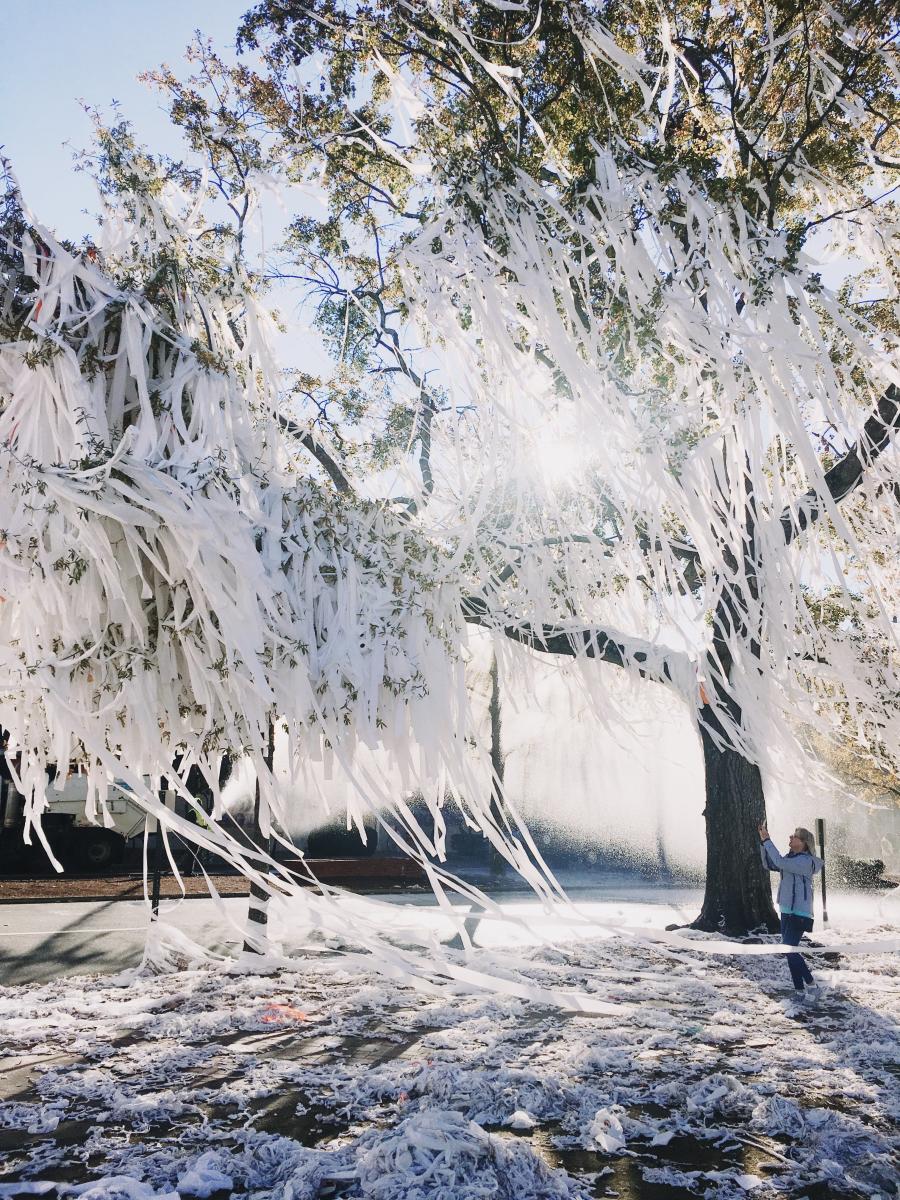 If you haven't visited our spirited destination since last year, boy are you in for a treat! Check out this list of everything that's changed since last football season - from pancakes to Publix, there's always something new in Auburn-Opelika!