We all know that no one does pizza like a college town, but Athens does it especially well. Grab some friends and come grab a slice (or whole pie if that's your thing) at these top-rated local favorites.  
Here is a Top 5 list for the best pizza joints in town:
Ted's Most Best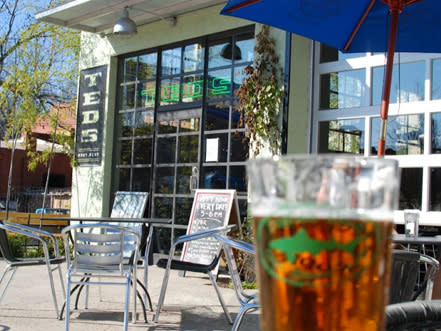 Located in a converted tire garage with arguably one of the best outdoor dining patios in Athens, Ted's Most Best is a true Athens gem. With an extensive menu featuring unique pizza toppings from sweet potato to fresh pears, Ted's puts a trendy spin on the traditional pie. Next stop you stop by be sure to try the sweet p. 
Amici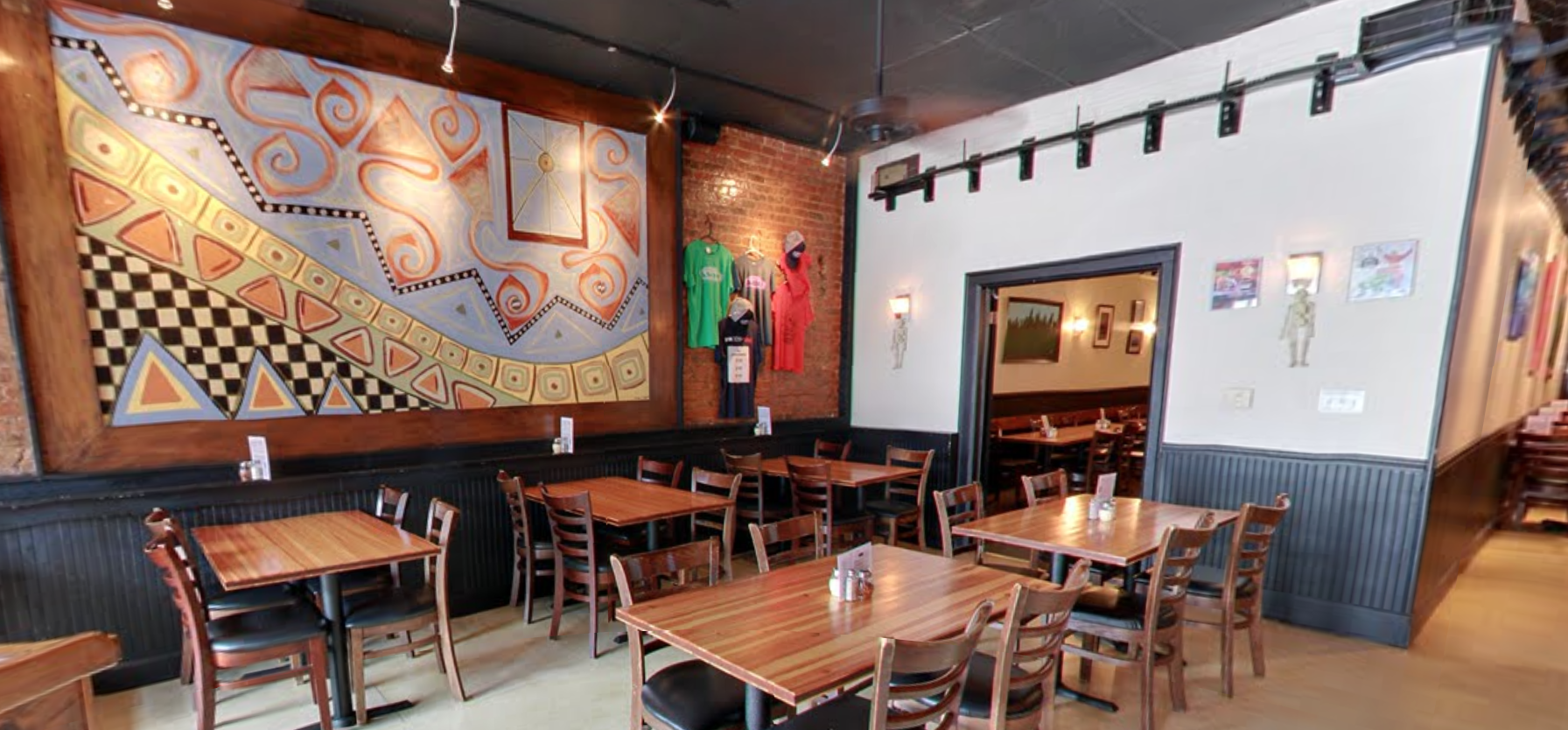 Their slogan "Pizza, Wings, Friends" says it all. Conveniently located in Downtown Athens, Amici is the perfect spot to grab a bite with friends before hitting the town. Pair the Muay Thai with a local  Creature Comforts brew and it's sure to be the start of a good night! 
Little Italy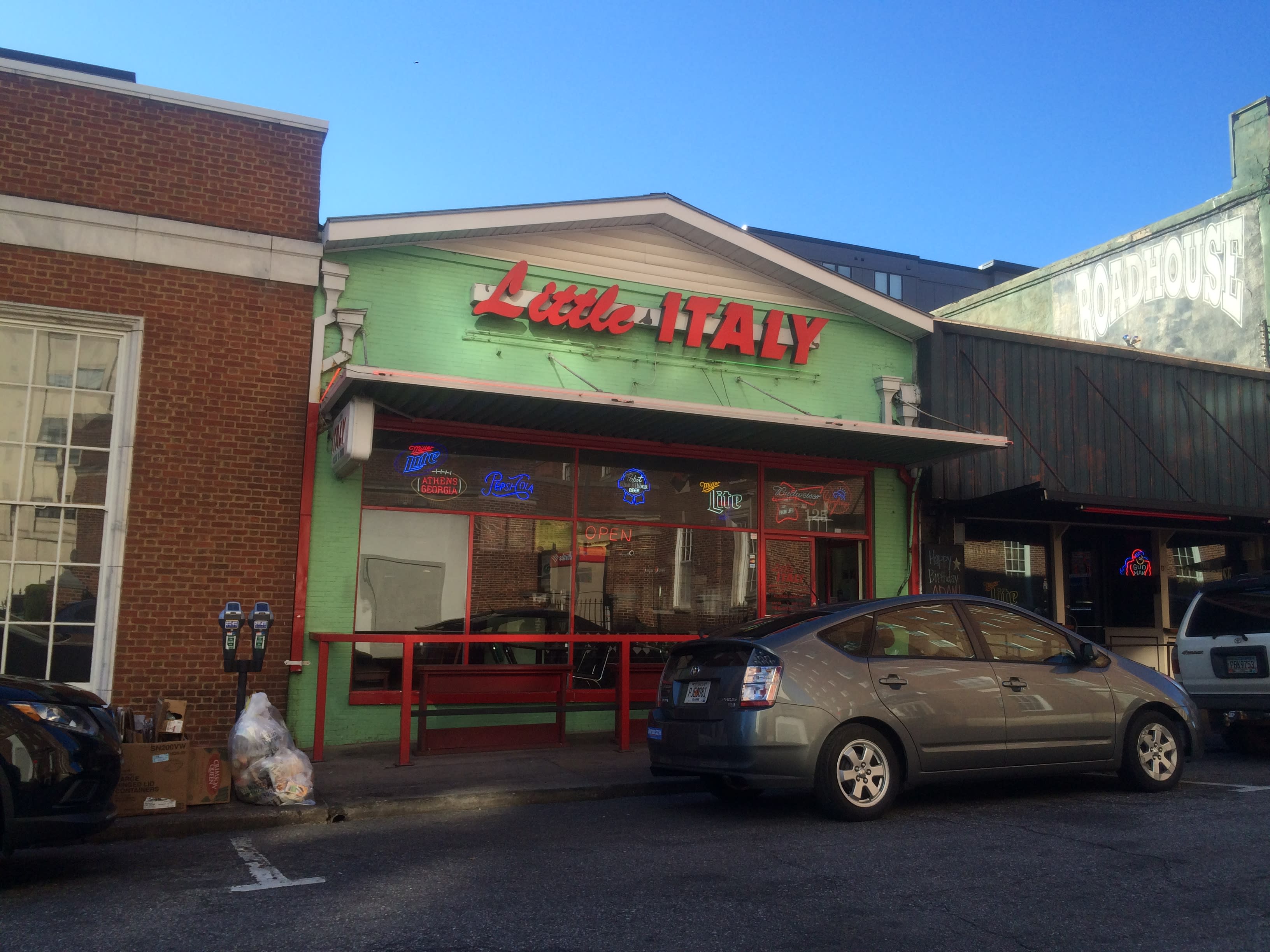 If you want authentic New York style pizza without the hassle of a sit-down restaurant, then Little Italy is calling your name. Open until 2 a.m. Monday-Thursday and until 3 a.m. on the weekends, Little Italy is the perfect hangout spot for night owls. Regarded as an Athens classic, you can't go wrong with the no fuss service and thin crust slices. 
Transmetropolitan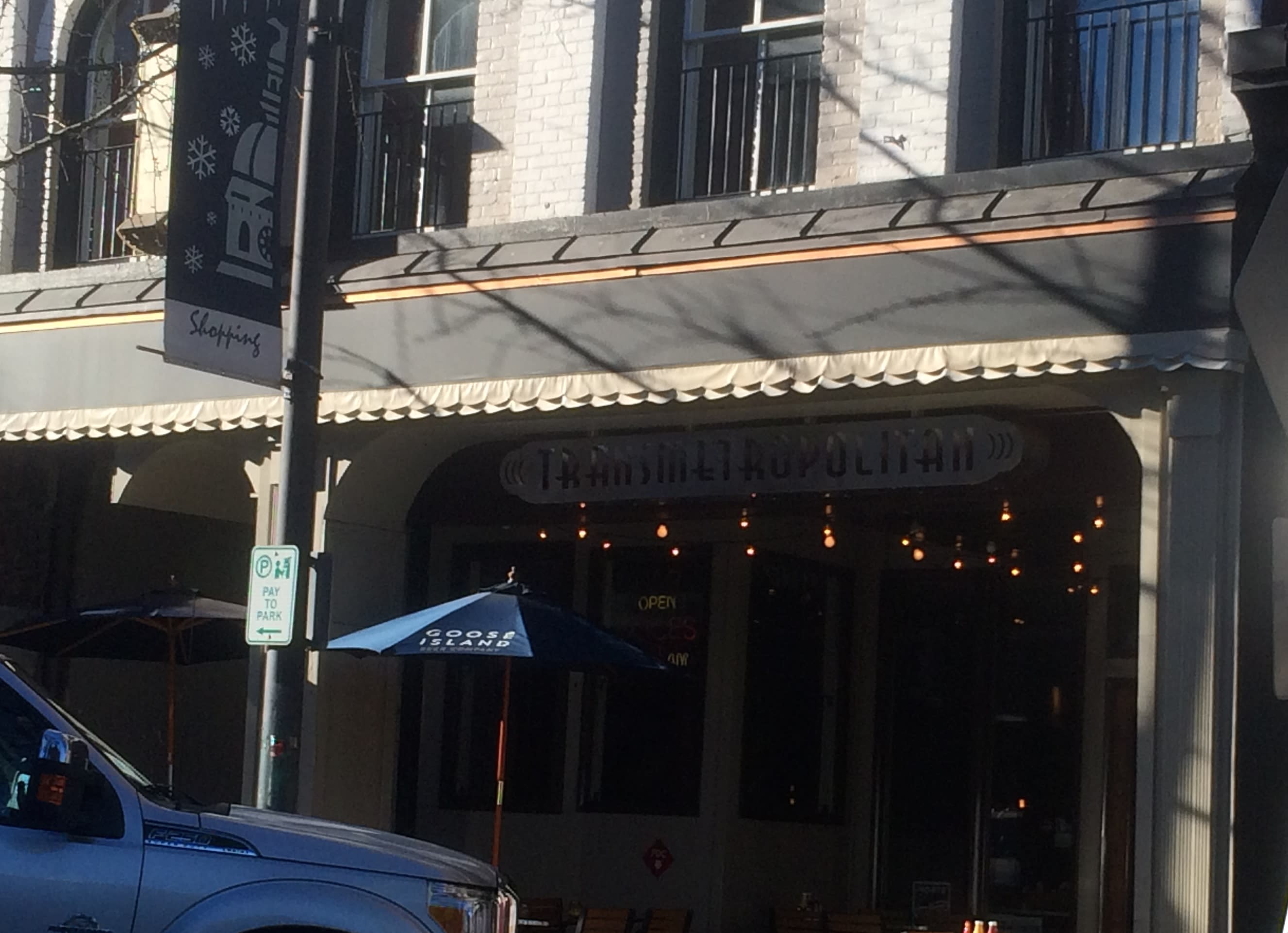 Transmet is an Athens go-to for a great slice. They specialize in pizza, and for good reason. Transmet is a favorite with locals and tourists alike. After you've finished enjoying your delicious meal, take a stroll to visit all the unique shops Downtown Athens has to offer!  
Automatic Pizza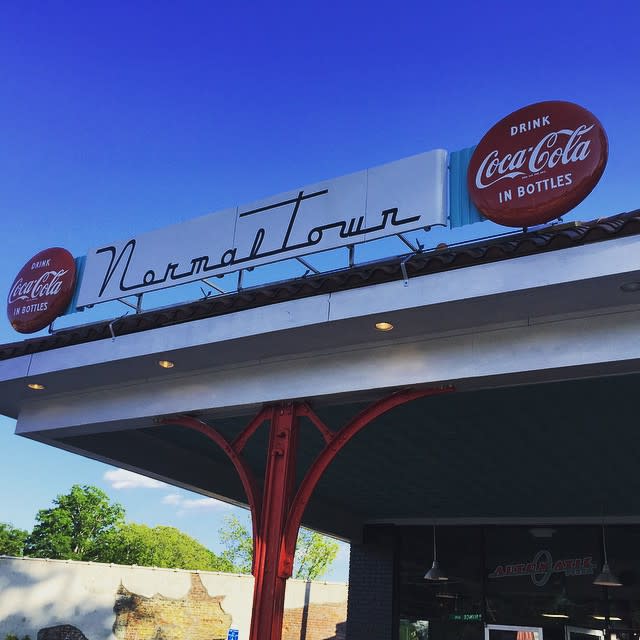 Although they just celebrated their first birthday, Automatic Pizza has already made a name for itself in Athens. Bain Mattox, owner of The World Famous and Normal Bar, opened Automatic in January 2015. It is definitely the best bang for your buck in town. Slices start at only $2 with toppings costing $0.40 each. There's not much room inside the actual restaurant, but for what Automatic lacks in space they compensate for in quirkiness. If you choose to dine-in they hand you a toy plastic animal so that the servers can match you to your order.