The city of Athens is about to be packed once again and the streets will be overflowing with fans sporting the infamous UGA red and black. This could only mean one thing; the UGA Bulldogs football season is upon us. Is there any sweeter phrase to students, alumni, and fans at an SEC college? They'll all pack Sanford Stadium and root for their hometeam as the boys of fall take on their rivals between the hedges once again.
However, a football weekend in Athens, GA means so much more than just cheering on the Dawgs. It means getting to come to Athens and experience everything that the city has to offer. When I don't have myself smooshed in a crowd of my favorite friends in Sanford Stadium, here is how I like to spend football weekends in the Classic City.
1. Dinner and a Show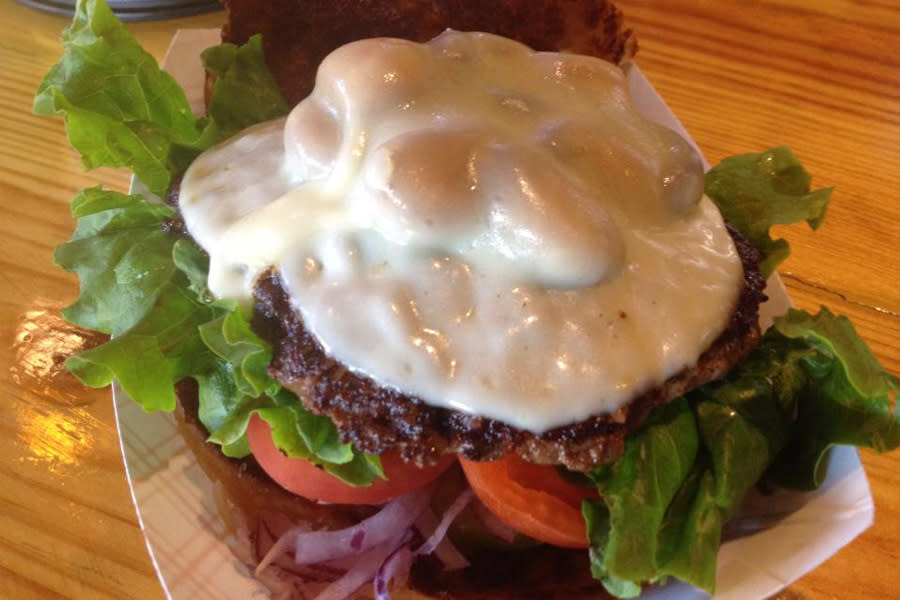 Friday afternoon or night is when you get in town because you know that there won't be any room to set up your tailgating tent if you try on the day of. Of course, you are already decked out in UGA attire. Before the city gets too crazy, take a walk to downtown Athens and do yourself a favor by going to Clocked. Order a burger because they are notorious for some of the best burgers in town. When you're done there, walk about 10 steps to your left and head to the 40 Watt Club. That's a place that guarantees some of the best music in Athens which says a lot considering that Athens is one of the nation's top cities for live music.
2. Late Night Snack
Before you head back for a good night sleep, stop by Insomnia Cookies downtown. Go ahead, try every type of cookie. I know that I have. Multiple times.
3. Time to Tailgate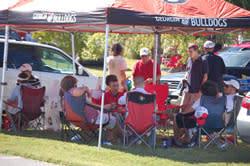 No matter how late the game is on Saturday, the city will start tailgating at the crack of dawn. As you get ready, make sure that you are dressed from head to toe in Georgia red (with the exception of the occasional blackout game) and put that Georgia "G" sticker on your cheek. You are all set to head toward Meyers Quad - a tailgating venue so popular that even ESPN's Game Day has chosen to station there multiple times. Hang out with your friends and family in preparation for the big game.
4.

Gametime

. Go

Dawgs

! That is all.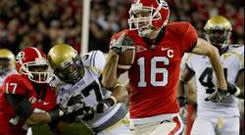 5. Celebrate in Live Music Central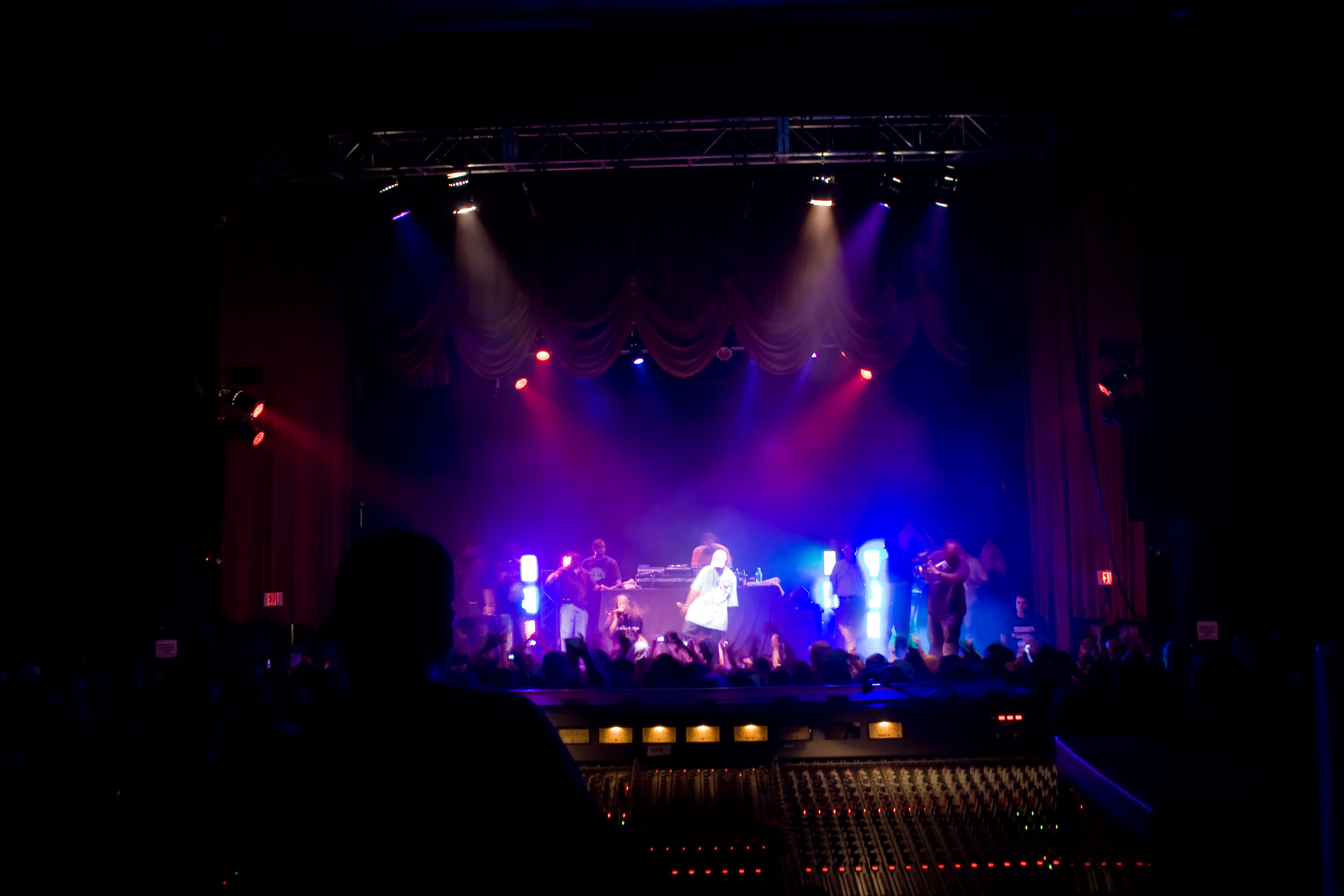 After the game, head downtown to enjoy the unmatched nightlife that the city of Athens has to offer. I can guarantee you that it will be packed because people swear this is the best way to spend the time following each game. When you're done, get home, get some sleep. You've had a long day.
6. Sunday Brunch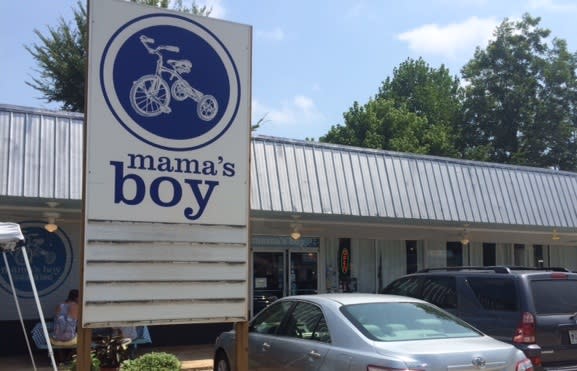 Wake up and you'll realize that there is nothing quite as calming as a Sunday in Athens in the Fall. Soak in the slower pace of life by looking around you at all the changing leaves. For breakfast, there is no other place in Athens than Mama's Boy. Get there early because it is sure to be packed. Once your stomach has settled, head to Agua Linda on Prince Avenue. This local favorite was just named the best Mexican restaurant in Athens so it's authentic food is unmatched. Try their multiple different salsas and enjoy.
7. Reminisce on North Campus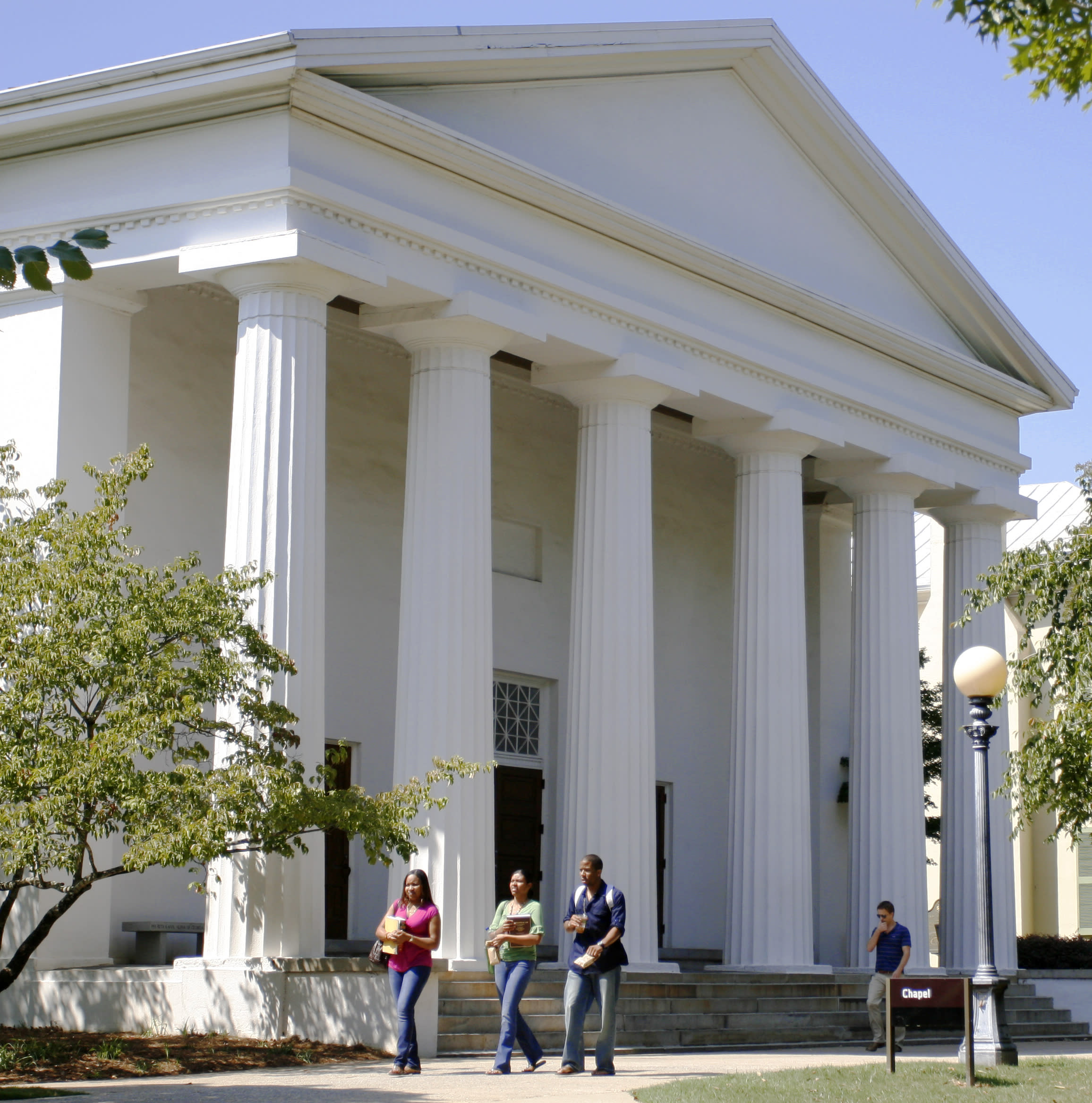 Take a walk on UGA's Historic North Campus as a way to continue your slow day and watch this particular football weekend come to a close (single tear). Remind yourself that Athens is home to the Dawgs so there's another football weekend just around the corner. Immediately begin your countdown to the next game.
For more ideas on how to spend a football weekend in Athens, check out our Football Weekend page!