Painting, drawing, doodling, lettering, dancing - you name it, there is a spot in Athens for it! Being such a creative town, Athens makes sure to give its residents and visitors a wide array of studios where they can let their imagination run wild and have a mini vacation of creative peace.
No matter your skill level or how artistically inclined you may be, these studios welcome everyone. You can bring friends for a girls night out or take the kids for an inventive, hands-on adventure. Here is a list of five places to let your creativity fly in Athens, GA!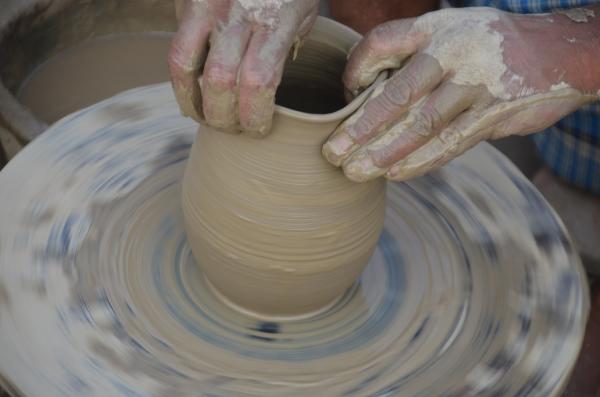 Location: 485 Macon Hwy
If you don't mind getting your hands dirty, this place is perfect for you! Established in 1997, Good Dirt is a community clay studio where people of all ages and abilities can explore their creative side in a spacious, well-equipped facility. Pottery classes are available throughout the year and for a wide range of age groups.With 15 wheels, frequent kiln firings (gas, electric, and raku), and extensive open studio hours, students can watch their skills leap forward in a nurturing social environment. Attend one of their 'Try Clay' classes and learn the ins-and-outs about pottery making and the potters wheel.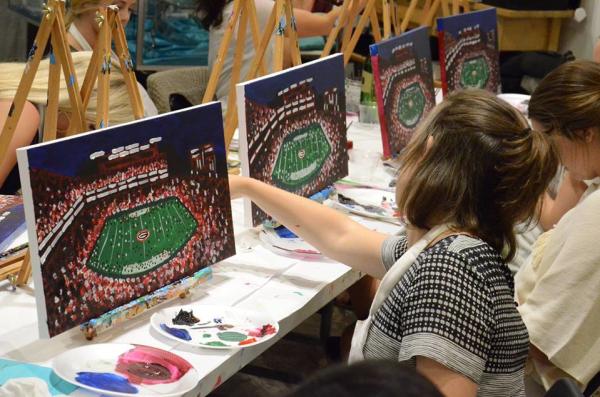 Location: 337 Prince Avenue
When you want to grab a paint brush, ARTini's is the best place to go. Bring friends and enjoy a night of canvas painting with a glass of wine. Check their online calendar and choose the date and the design you like best and reserve your space ahead of time. ARTini's does a single canvas design per class, allowing you to follow the instructors step by step process with also adding your own creative flair. Get a spot in your home ready for your new masterpiece! 
ARTini's also has open studio hours from 12 p.m. to 5 p.m. Tuesday through Friday. Open studio means you may come in and paint whenever you like, whatever you like. It is instructor-free, but there are written directions and someone on-site to help. Cost for paintings from their calendar is $25 and for "free-style" painting the cost is $20.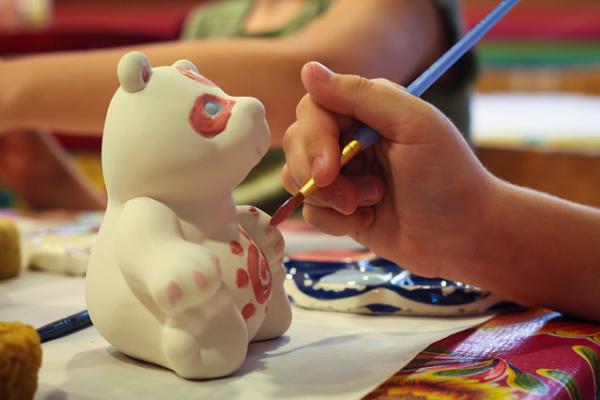 Location: 2440 W Broad Street
The perfect getaway for you and the kids. Head to Clayfully Created and pick your favorite pre-made ceramic piece to paint. With so many to choose from, you'll never be out of imaginative ideas. The shop also offers a Ladies Night Out Class, so grab your girlfriends for a relaxing evening full of painting.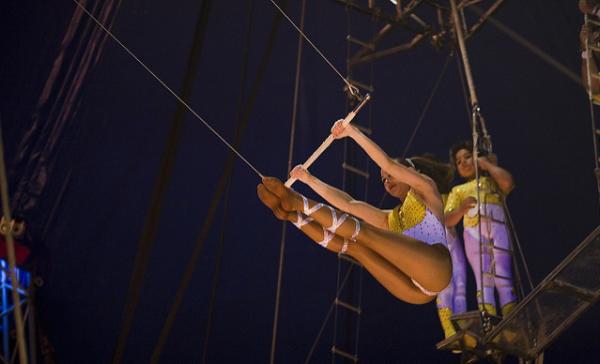 Location: 160 Tracy Street
Creativity can also be found through performing arts. If you are looking for a more thrilling experience, Canopy Studio is for you. Here you can take classes and learn how to do the most amazing trapeze and silk skills. All ages and skill levels are encouraged and welcomed. The studio has even had guest artists, including members of the famed Cirque du Soleil troupe.
A local favorite, Canopy studio was featured in a Southern Living article about "Where The Locals Go In Athens, Georgia" in 2013.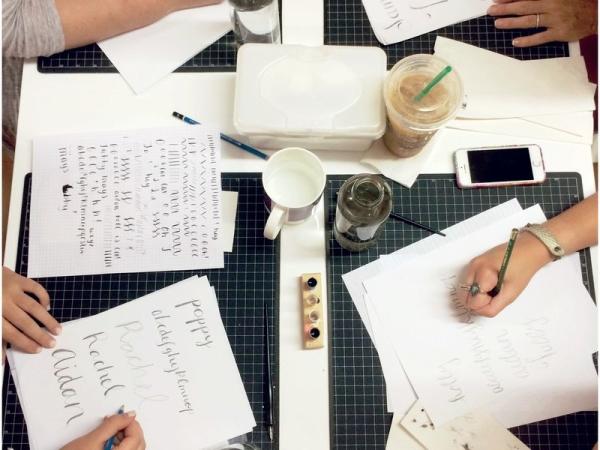 Location: 127 N Jackson Street
Looking for a wide array of art classes? Head to the K.A. Artist Shop. You can learn everything from lettering to calligraphy to water-coloring. Go to their website for a full list of upcoming classes! Most classes last around two hours and start around $35. Along with teaching, the studio is also an arts & crafts supply store and hand-made goods boutique. K.A. Artist Shop is sure to become your favorite place! 
Here's to all your future artistic adventures at all these amazing studios!