As summer draws to a close, the Georgia weather is still keeping the temperatures up. The Georgia Museum of Art has to maintain temperature and humidity levels within tight guidelines to protect and preserve the art. That means that when it's hot and humid out, you can find the opposite conditions in a large art-filled building with free admission that's open six days a week (closed on Mondays and national holidays, open late on Thursdays).
First, you have to get there. Located on the University of Georgia's East Campus, the museum is part of the Performing and Visual Arts Complex. Walk, bike, bus or drive to 90 Carlton Street. Park at the building if there's room in the small gated lot, or find your way to the Performing Arts Center parking deck via River Road. (Use the website for directions, or call for help at 706.542.4662.)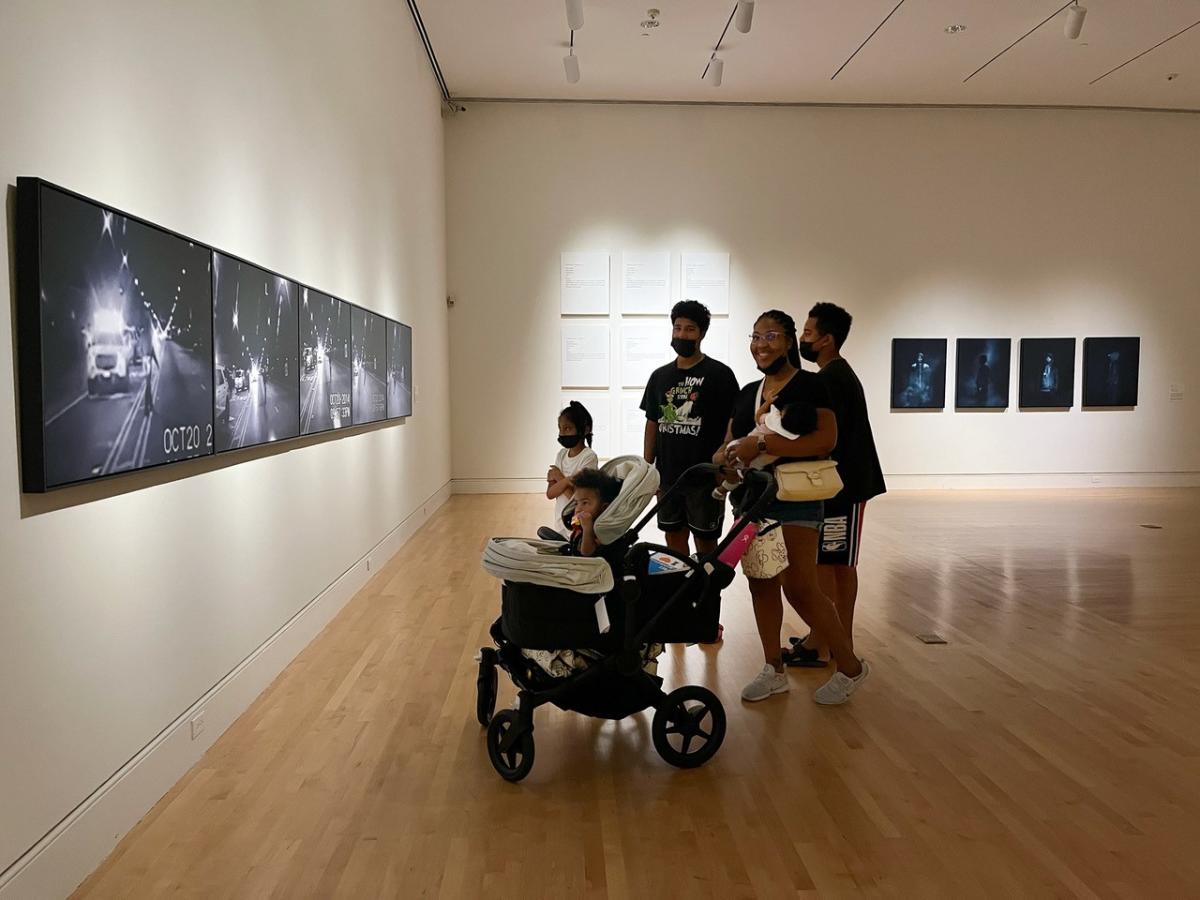 Whether you reserve a free ticket online or not, go to the desk in the lobby to check-in. You'll find tables and chairs on that floor if you just want to sit with your laptop or lunch. Leave your food and drink and large bags in our lockers, then head to the second floor where the galleries are filled with art.
Now for the fun part. Veer to the right for galleries featuring a curated sampling of the 17,000 items in the permanent collection, ranging in period from the Renaissance to this decade, and including painting, sculpture and decorative arts.
Head to the left for temporary exhibitions — which might be a show our curators have laboriously assembled from art in the collection and/or art borrowed from other institutions, or exhibitions that traveled from other museums.
Here's some of what you'll find at the museum this summer:
•   Paintings by artist Kristin Leachman of an old-growth longleaf pine forest in southwest Georgia (opening July 23)
•   Selections from Larry and Brenda Thompson's gift of works by African American artists.
•   "Graphic Eloquence: American Modernism on Paper from the Collection of Michael T. Ricker," highlighting an array of techniques and artists who explored modernism's myriad forms through paper-based media (through September 4)
•   Works by premiere Spanish baroque painters such as Francisco de Zurbarán, Bartolomé Murillo, Pedro Orrente and others, on loan from Bob Jones University Museum & Gallery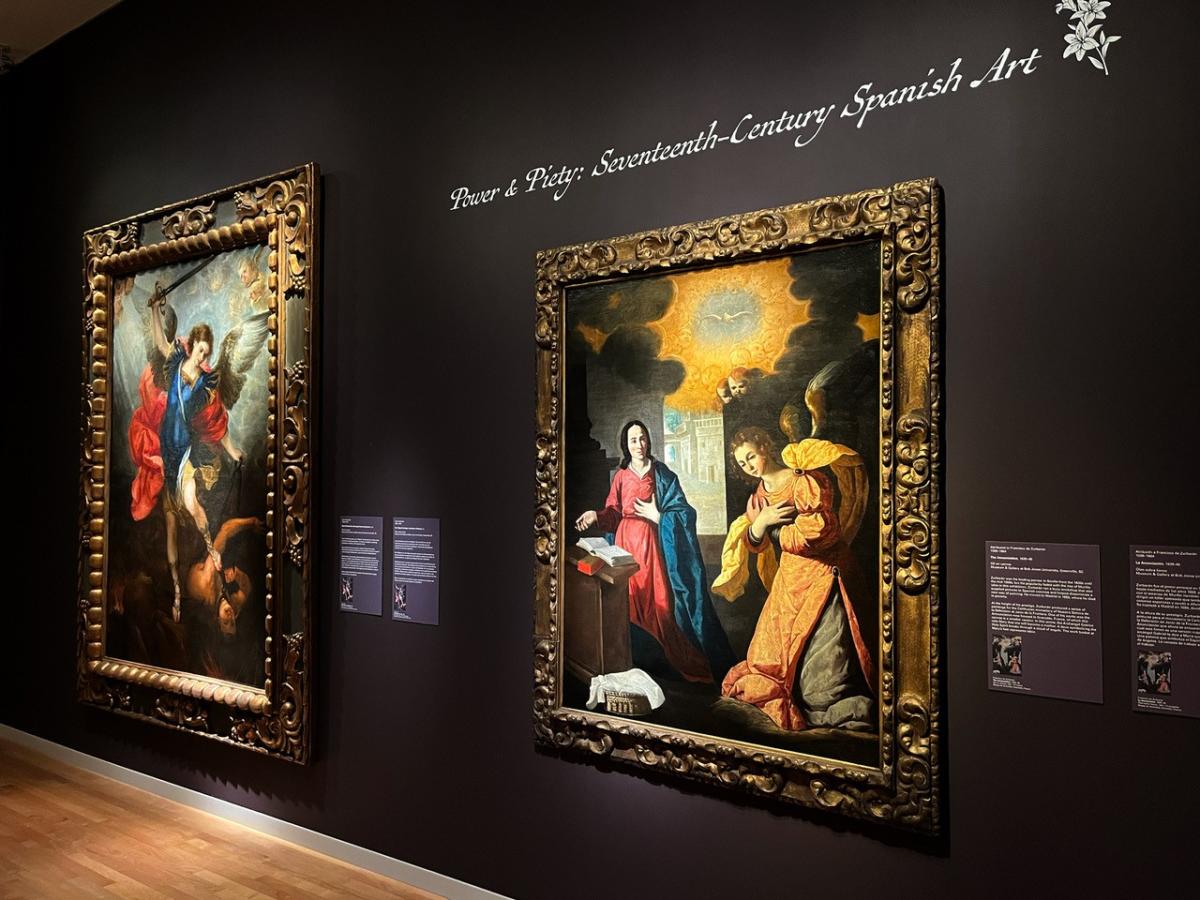 So come visit this summer and see what's on view. Then come back again this fall — we're even open on Georgia football home game Saturdays — and you'll see some great new shows conceived by our curators: a big show of photography made in the South and abstract landscapes from the collection. Repeat every season and we'll try to keep you comfortable and well-supplied with free inspiration!
Pro tip: become a Friend of the Museum for free to get a weekly email with info on exhibitions and free programs — sign up at jointhemuseum.com.
This blog was written by Georgia Museum of Art Head of Public Relations Michael Lachowski.