Well-known for its unique food scene, it's no surprise that Athens has been recognized by the Georgia Eats Official State Culinary Guide for its outstanding culinary accomplishments. Within this state-wide list, Athens' restaurants, breweries, dishes and even a festival were acknowledged for their exceptional work. How many of these local establishments have you visited?
Sr. Sol Mexican Restaurant (p.12)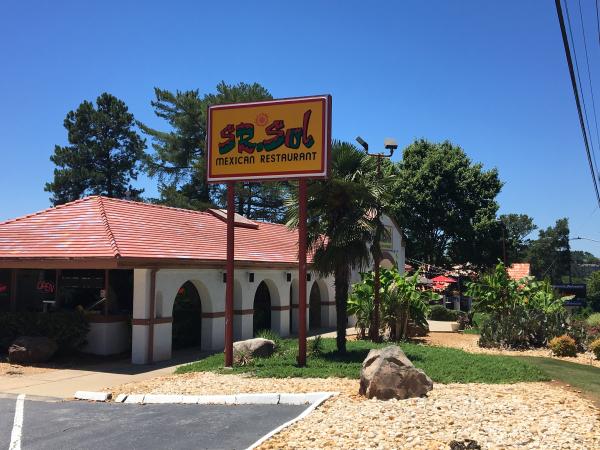 Located off of Atlanta Highway, Sr. Sol stands out for numerous reasons in addition to its unique location. In this year's edition of Georgia Eats, Sr. Sol was recognized for one of their signature dishes, the Chorizo and Lengua Tacos. Described as being "fresh and authentic," these tacos were not only voted to be in the Top 100 Plates Locals Love, but they were also placed in chef and culinary explorer Jennifer Hill Booker's Top 10 Must-Try Dishes. So while you're making your way through Athens, stop and try this local favorite!
Home.made (p.15)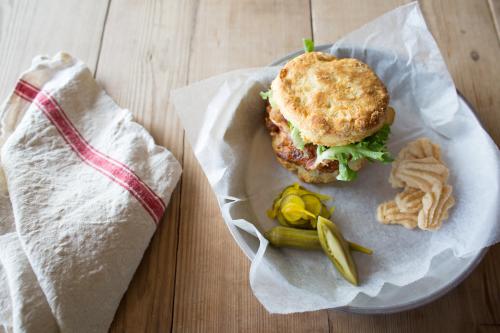 It wouldn't be Athens without some traditional Southern cooking! Another dish voted into Georgia Eats' Top 100 Plates Locals Love is Home.made's signature Mayberry sandwich. One made-from-scratch biscuit loaded with fried chicken, pimento cheese, bacon, and spicy pepper jelly is the makings of any Southern foodie's fantasy. 
Heirloom Café (p.15)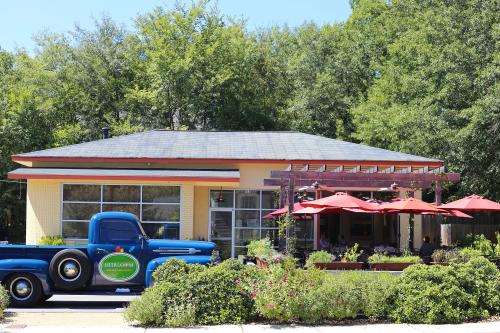 This farm-to-table café was recognized for its outstanding culinary performance due to its creativity and fresh take on heritage dishes. In this edition of Georgia Eats, Heirloom Café stood out for its unique Lamb Meatloaf dish. This trademark meatloaf is served with harissa-stewed chickpeas and collard greens, preserved lemon yogurt, and collard green gremolata. Just another local favorite here in the Classic City
Mannaweenta Ethiopian Restaurant (p.32)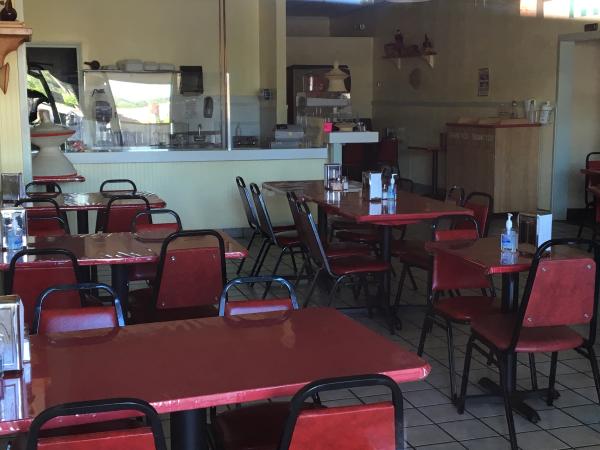 Looking for a dish not native to the South? Mannaweenta Ethiopian Restaurant is one of Athens' newest international options! After recently opening just last year, Mannaweenta has quickly made a name for itself in the Athens dining community. Specializing in Ethiopian and Eritrean food, Mannaweenta has been recognized by Georgia Eats for being one of the top international restaurants in the state.  
Creature Comforts (p.28)

One factor of Athens' acclaimed culinary scene is its large array of artisanal beer. Being locally brewed in Athens, Creature Comforts is one of the city's most popular spots to hangout, sip on a craft beer, and enjoy an afternoon. This year, Georgia Eats recognized Creature Comforts as being one of the top breweries in the state due to their expertly balanced beers, vast selection, and even hosting dog adoptions on select dates. Don't believe us? Stop by and try for yourself!
Southern Brewing Company (p.28)

Another establishment recognized by Georgia Eats as being a top brewer in Georgia is Southern Brewing Company. This recently-opened brewery serves up tasty beers, fun games, and ample space for live music and group gatherings. Come stop by and check it out! 
Classic City Barbecue Food Festival (p.45)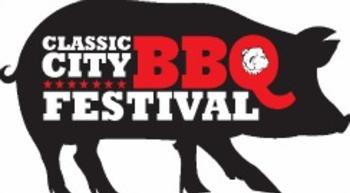 Follow your nose to the smoky scent of this year's fourth annual Classic City BBQ Festival! This family-friendly festival includes vendors, music, barbecue contests and more. Sanctioned by the Kansas City Barbecue Society, this event attracts amateur and professional barbecuers alike. Voted as one of the States' Tastiest Food Festivals by Georgia Eats, this festival will be serving up some of Athens' best barbecue that is too good to miss!
Want to get your hands on the 2016-2017 Georgia Eats Culinary Guide? The guide is distributed via the 12 Visitor Information Centers statewide or by mail; on the state's consumer tourism website ExploreGeorgia.org; and on Explore Georgia's social media channels.