Hendershot's
237 Prince Avenue, Athens, GA 30601
706-353-3050
Hendershot's Coffee located in Bottleworks on Prince Avenue has a full bar offering coffee, tea, beer, wine and cocktails. Full kitchen serving lunch daily and supper six nights a week. Live music includes with both local and national acts including Americana, Jazz, Comedy and other styles. Free wi-fi with plenty of parking behind.
To-go food options are available, as well as dine-in. vegetarian, vegan, and kid-friendly options available.
Named one of the top fourteen coffee shops in Georgia! Hendershot's mission is to be a positive force in the coffee roasting industry. By using an all-electric, zero-emissions roaster, which eliminates particles and volatile organic compounds during the roasting process, their commitment to sustainability runs deep.
Additional Property Information
Credit Cards Accepted:

American Express
Mastercard
Visa
Discover
Diners Club

Dining Style:

Cafe
General
Catering Services:

Full Bar:

Handicap Accessible:

Patio-outdoor:
General
Handicap Accessible:

Onsite Restaurant/Food Vendor:

Parking Available:
General
LGBTQ+ Welcoming: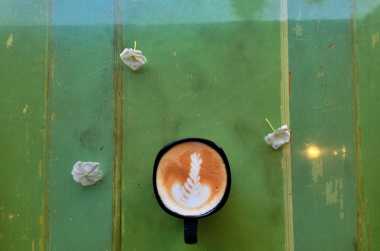 Each Monday, rewards members receive an extra punch on their reward card with the purchase of any... Read More
Valid: Always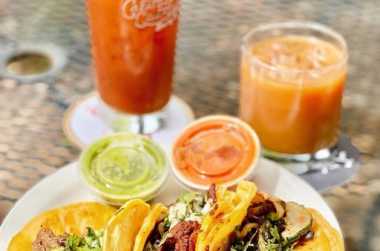 Head to Hendershots for Taco Tuesdays, a collaboration with more Athens faves Señor Sol and... Read More
Valid: Always