Between the rich history, beautiful architecture, quintessential downtown, beautiful parks, assortment of attractions, proud collegiate feel and top-rated food scene it is no wonder that each spring Athens plays host to so many different festivals and events. It is with the sun high in the sky and a warm spring breeze in the air that Athenian culture truly shines, making Athens the perfect destination for your latest, greatest spring getaway. Plan yours for the weekend of April 11 - 12 and the possibilities are endless! 
The second weekend in April is a busy time in Athens and we are excited to have you. Check out this list of some of the many exciting events happening in just a span of two days!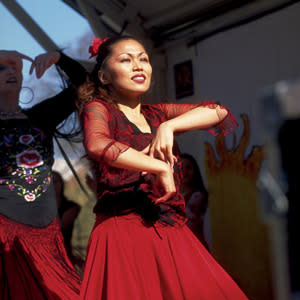 April 11 
14th Annual FLUKE Mini-Comics Festival at the 40 Watt - Enjoy the discussion and exchange of timely ideas related to mini-comics, zines and other independent publications without the strong merchandising focus of other similar events. 
The International Street Festival at College Square in downtown Athens - Experience cultural displays, traditional costumes, dances and international bands sponsored by UGA's international student organizations and local community groups.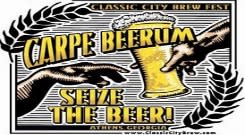 April 12
Busy that weekend? Have no fear! See our complete Athens Spring Travel planner to plan your spring getaway to Athens, GA!