It's a great time for beer lovers to be in Athens. If you live here, you're fortunate. If you don't live here, what are you waiting for?  Come for a visit and check out all the great things happening with our craft beer scene!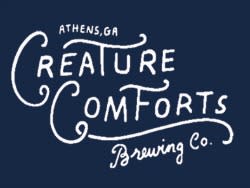 Athens is celebrating the opening of its newest brewery this weekend. Creature Comforts is in downtown Athens, in the old Snow Tire building on Hancock Avenue, and continues an Athens tradition of the exceptional reuse of historic spaces. Preservation awards are sure to come.  Our congratulations go out to co-founders Adam Beauchamp and David Stein for their dogged pursuit of their dream to start a brewery in their college town.
Creature Comforts had a sneak preview during the Classic City Brew Fest earlier this month, and their grand opening is this Saturday, April 26, during Athens Twilight weekend. The brewery will be open for tours at 5:30 p.m. Tuesdays through Fridays, and is also available as an event space.  
They'll start out with about 4,000 barrels, which will be available on draft at local bars and restaurants and for sample during tours.
Initial brews include:
Athena, a Berliner Weisse (gently tart, refreshing wheat beer)

Reclaimed Rye, with a lightly toasted French oak for a citrus/honey sweetness

Tropicalia, an IPA with tropical fruit, mango, and hops

Bebo, a pilsner with a bit of a twist
The opening of Creature Comforts is just one reason why First We Feast labeled Athens as the "Next Great Craft-Beer Town."  Writer Ale Sharpton has done a great job with this beer-lovers guide to Athens!  Check it out here.
Next up for Athens?  Southern Brewing Company is on track for a late summer launch of their own 10,000 square foot brewery. Brian Roth, Rick Goddard, and brewer Mark Mooney have already made names for themselves at beer events -- it will be great to see them in their permanent home, right here in Athens!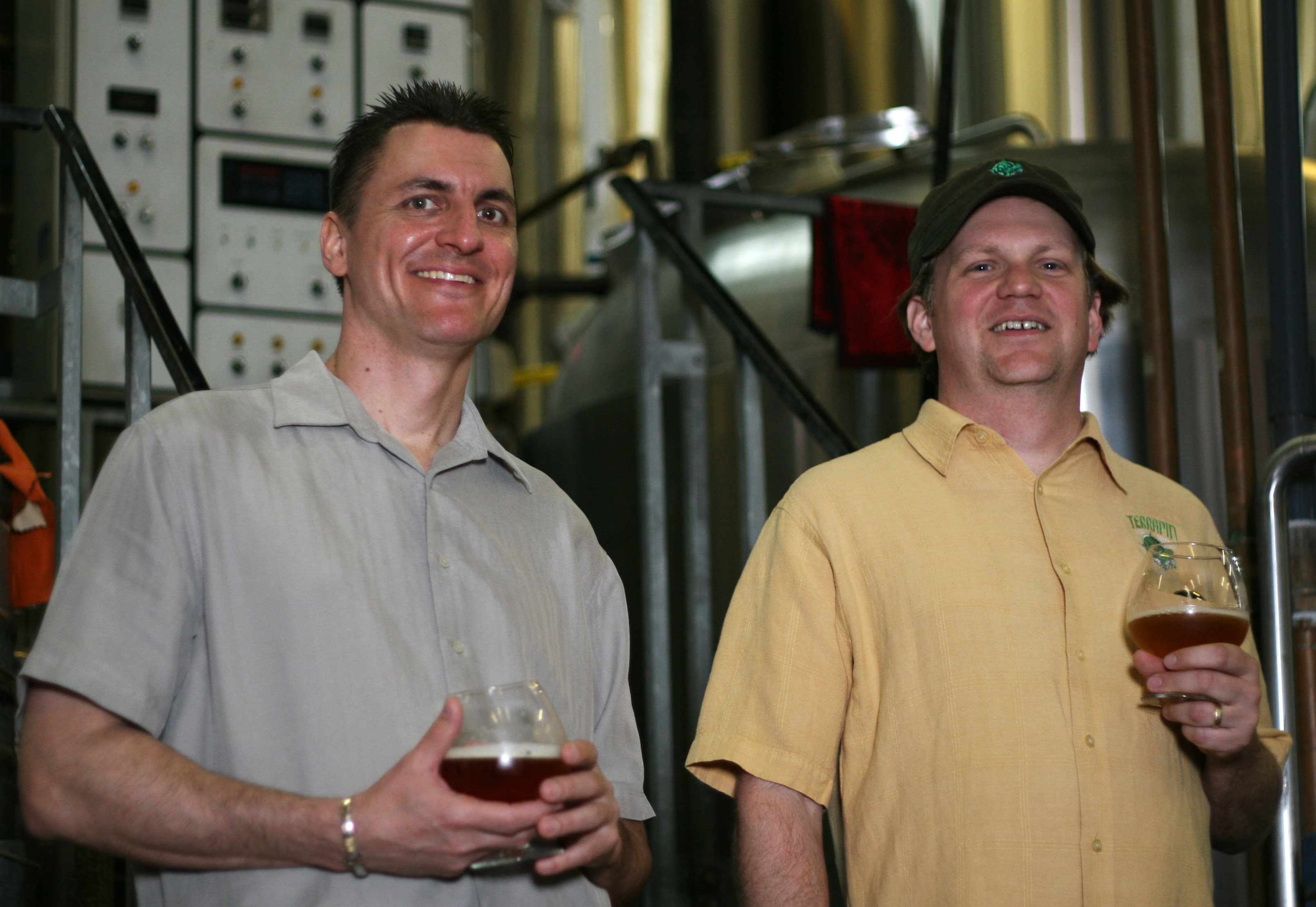 Terrapin Beer Company has become a regional powerhouse, and we're proud John Cochran and Spike Bukowski were Athens brewery pioneers and visionaries.  Terrapin is in the midst of an expansion, and their tours, tastings, and live music continue every Wednesday - Saturday nights from 5:30 - 7:30 p.m.