Nestled on the line between Jackson and Clarke County, you will find a lady whose love for tea and her community shines through in everything she does. Precious Jones grew up with tea being a way of spirituality as well as healing. She experimented with blending her own teas and knew she was not alone in how tea made her feel. In 2017, she started on an amazing journey to share her passions with her community. MeplusTEA thus came to fruition and is a company focused on herbal wellness, sustainable practices and supporting the local community.
Meet Precious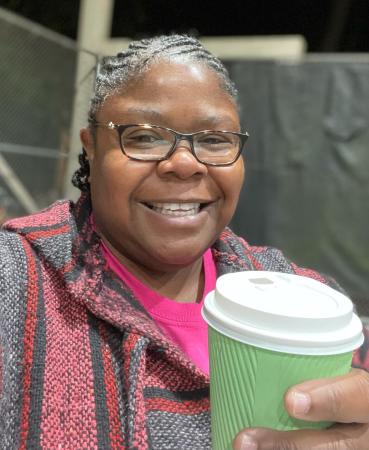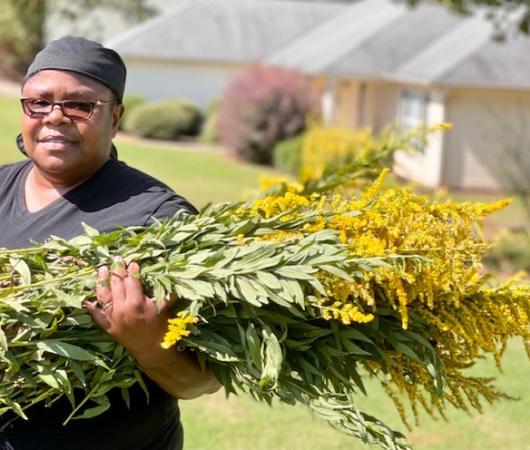 From a young age, Precious has had a connection to tea and an entrepreneurial spirit within her. She grew up in Oconee and has a background in graphic design. Precious worked in corporate America for a while and soon realized that it was not her path nor her passion. Before MEplusTEA came to be, she had two other businesses but again found that those were not her path nor her passion. By the time she reached this business, she wanted to keep it simple and do what she loved. It was going to be her plus tea, and thus MEplusTEA was named and in business. As easy as the business's name came to be, so did the location. Precious is from the Athens area, and the support she has received here is the reason she never wants to leave. "I love the diversity in Athens," said Precious. "I love the diversity and the support local community that's here." 
Passion for Tea
Precious's passion for tea stems from her belief that "tea is an extension of a physically and spiritually healthy way of life and a way of connecting with oneself and with others." Her goal in pursuing MEplusTEA was all about blending loose leaf teas from various countries with locally grown Georgia herbs. Precious's favorite part of her job and the joy of everything she does, is connecting with customers and discussing herbs and teas. It makes her heart jump getting the opportunity to discuss how herbs can help you and recommending different teas for her customers to try.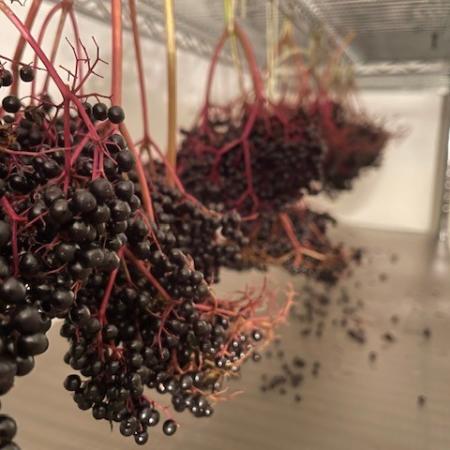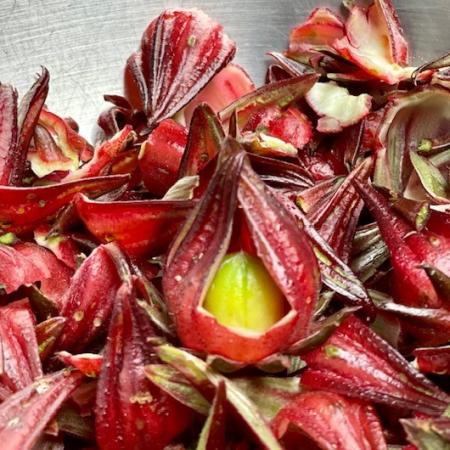 A Day in the Life 
Precious's love for tea is so strong that during the growing season, which is spring, summer, and the beginning of fall, she wakes up at 5:30 am, before the sun comes up, to harvest herbs. She also has seedlings that she tends to and takes care of before lunch. After-lunch activities usually depend on if it is a processing day or a blending day. Processing days involve processing herbs and drying them. Then, blending days are when Precious and her team blend the teas and package them. Precious has two solid employees on her team, one aiding her during the growing process and one helping with the business end of MEplusTEA. When it comes to packaging, Precious takes pride in how sustainable and planet-friendly MEplusTEA's packaging is. All of MEplusTEA's packaging is recyclable and biodegradable, and all of her ingredients are grown with sustainable practices. She knows how much she puts into the product, so being able to package it in a way that will not harm the environment, that she cares so much for when she's growing, is very important to her. Precious can package her tea in a way that represents what she believes in.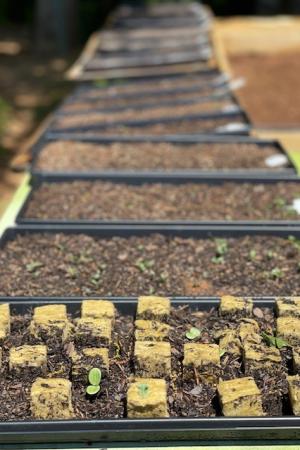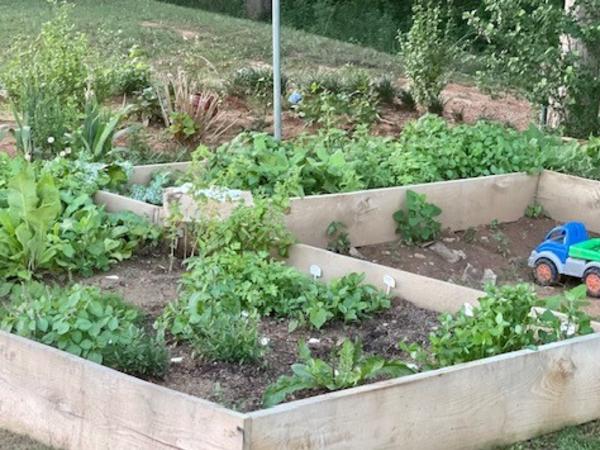 Combating Covid
Covid was a very hard time for many small businesses to stay afloat and sustain an income. For MEplusTEA, the Athens community stepped up, and the local support was through the roof. Farmer's Markets is where Precious mainly direct sells her teas, and those being closed due to Covid was very difficult. But, customers began to use more word-of-mouth advertising, and they were going online to order. MEplusTEA also started a service that is still available today, where Precious will personally drop off your online order on your porch for free, as long as your order is over $20 and you are ordering from Athens/Winterville, Jackson County, or Oconee/Bishop, Georgia. This service gained a lot of new customers, and this pivot ended up helping MEplusTEA in a very positive way. 
The Future of ME plus TEA
Precious's goal for the future is to keep expanding and having everything locally sourced. MEplusTEA hopes to one day figure out how to grow the Camellia Sinensis in Georgia so that everything in the business can be grown in their gardens. The Camellia Sinensis is a tea plant, and it is mainly grown in Asia, Africa and South America. Precious envisions the future of MEplusTEA to broaden into more growing and producing herbs. She wishes to get into more manufacturing and making MEplusTEA more than a local brand. 
Check it out for yourself!
Be sure to visit MEplusTEA at their online store and shop Collective Harvest, Bear Hug Honey Company and Community Athens. MEplusTEA also makes an appearance at numerous Farmer's Markets, including the Athens Farmers Market, Marigold Market and Lilburn Farmers Market. Precious's favorite tea, "Mint To Be," is a must to add to your cart. MEplusTEA also provides a multitude of decaffeinated and caffeinated teas for you to choose from. They have a variety of tea remedies for sale to help you feel better from anything from nausea, allergies, sore throats, the flu, etc. There are also gift tea sets available, so you can pick ten of your favorite blends and MEplusTEA will hand-craft and package them up with love. Overall, everything Precious creates will be sure to warm your heart and heal your soul.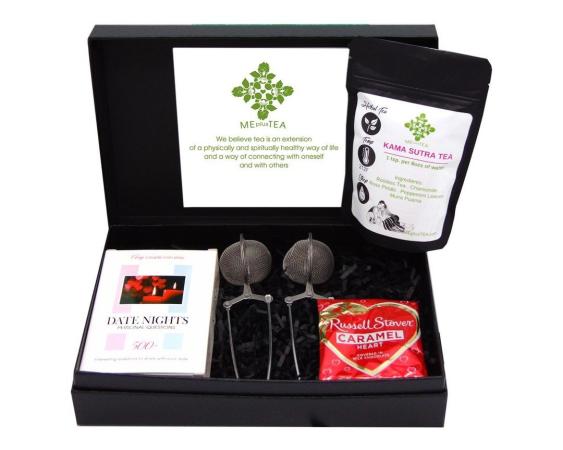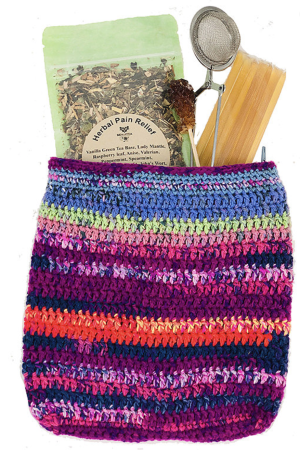 Check out our Black-Owned Athens Businesses page for more amazing health and beauty services, retail shops, and restaurants making a big impact on the Athens community!