This weekend in Athens, Georgia is shaping up to be an exciting one! Head out to the Classic City with family and friends to enjoy great concerts, art exhibits, and much more. Take a look at these upcoming events to get a jump start on planning your weekend activities!

1. Willie Nelson & Family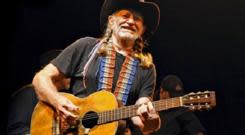 Willie Nelson is coming to the Classic City Theatre, Friday, August 10, at 8 p.m. As a songwriter and performer, Nelson has playhttp://www.blogger.com/blogger.g?blogID=9071717791675781078#editor/target=post;postID=9120733963713209492ed a vital role in country music with his cross-over style. He has been an American popular culture fixture since rising to fame in the '70s, and in more recent years, has reached iconic status. This is sure to be a fantastic show, and a wonderful evening spent in Athens!

2. We Miss You, Mikey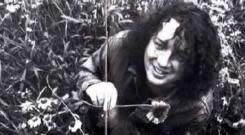 The Georgia Theatre will host

We Miss You, Mikey

, an evening celebration of the life of Michael Houser, the founder and original lead guitarist of Athens' own, Widespread Panic. The event will be held Friday, August 10 at 8 p.m. A number of Athens bands and special friends will grace the Georgia Theatre stage as they celebrate the 10th anniversary of his death by honoring the life and musician of this extraordinary musician. Admission is $38.50, and all proceeds will benefit The Michael Houser Music Fun at Athens Academy.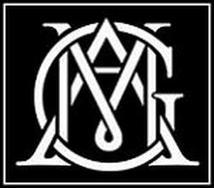 3. Spotlight Tour at GMOA
This Sunday, August 13, the Georgia Museum of Art will host a Spotlight Tour from 3 to 4 p.m. Docents will meet participants in the lobby of the museum, and take them on a guided tour of highlights from the museum's permanent collection. Spend a Sunday afternoon enjoying beautiful art at GMOA!




Be sure to check out our event calendar at

Visit Athens, Georgia

for a complete list of exciting events and activities going on in the Classic City!

Join our mailing list to stay up-to-date on all that's going on in Athens, Georgia!

What do you have planned for this weekend in Athens, Georgia?