July has been a fun-filled month in
Athens, Georgia
, and this weekend is no exception! With several events specifically intended for all ages, this may be the best time for a Georgia family weekend getaway to the Classic City.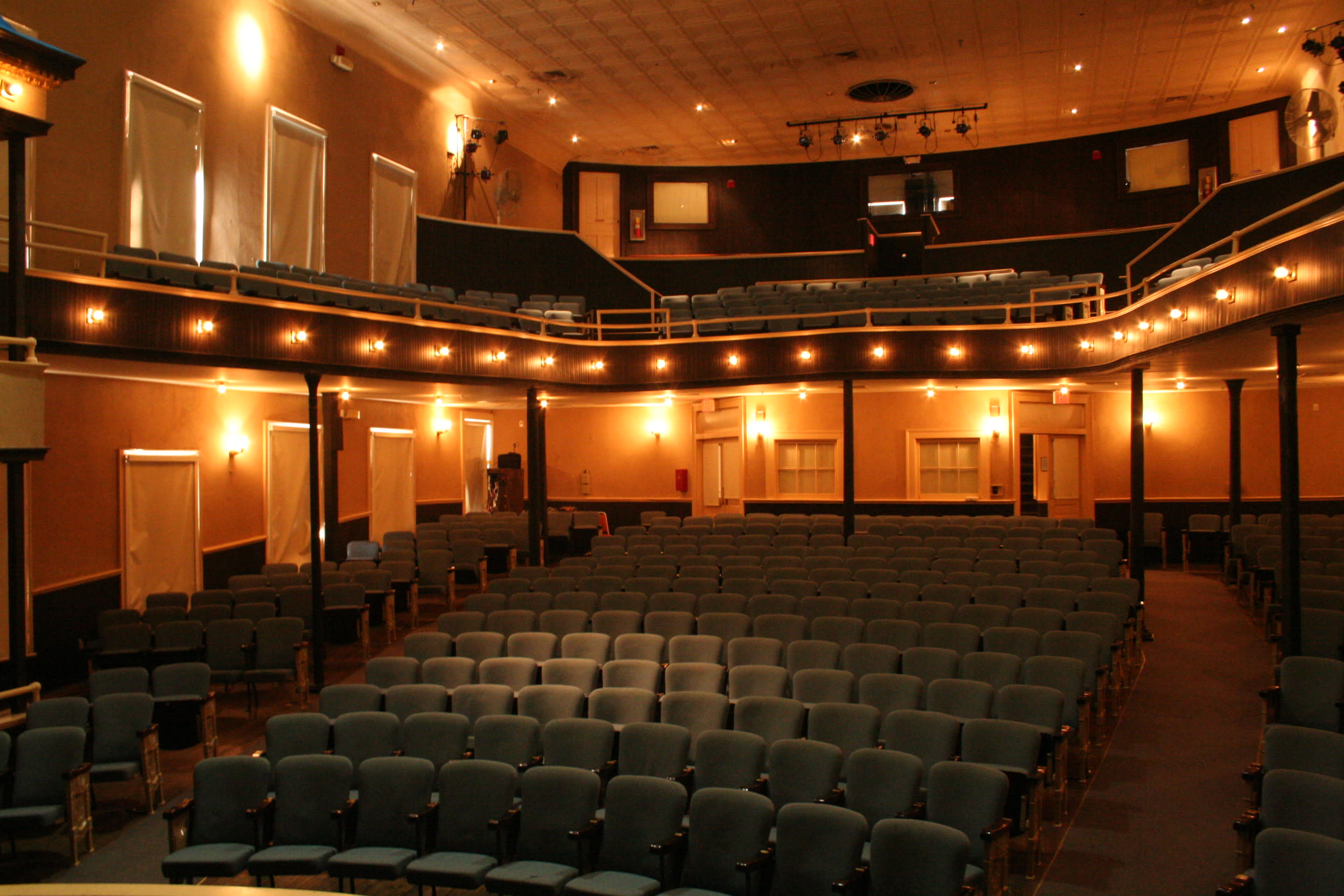 Athens Creative Theatre
's summer camp participants have been hard at work preparing their production, 
Super Duck
, which will premier at the historic
Morton Theatre
on Friday night! The action-packed show is based on the traditional ugly duckling story and incorporates unique super-powered twists that will keep the whole family entertained. Tickets are only $6 and can be purchased at Morton Theatre's box office until Friday at 6 p.m. and online
here
. This is your only chance to see the kids' young talent, and for just $6 per person, who could say no?
The
Georgia Theatre
's loaded schedule for the upcoming season is in full swing with two great shows scheduled for this weekend! On Friday night, 
Cosmic Charlie
, a Grateful Dead-inspired band from Athens, Georgia that balances tradition and originality, will take you back to the 20th century and keep you dancing all night. Saturday's performer, 
Bobby Compton
, is a rising star in the country music scene, and will mesmerize the audience with his heartfelt lyrics and catchy rhythms. Each show costs $10 and the doors open both nights at 8 p.m. There's a lot of fun to be had this weekend at the 
Georgia Theatre
!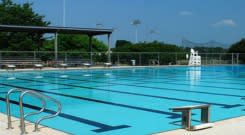 The search ends here for any family looking for a fun and active evening this weekend! In memory of Mr. Fred Birchmore, an Athens native who was an avid swimmer and member of the University of Georgia's gymnastics and boxing teams, 
Bishop Park
 is hosting a the 
Fred Birchmore Go & Glow Aquathlon

 
this Saturday. The kids (ages 7-12) will kick off this event with a 200-yard swim and 2k run at 6 p.m. and will be followed by the adults' (ages 13+) 400-yard swim and 4k run. A lively celebration full of glow-in-the-dark items will wrap up this event. Registration is $30 for kids and $50 for adults, and proceeds will benefit the William B. Mulherin Foundation for Health and Wellness. Whether you want to participate or not, you and the family are invited to come watch the events and enjoy the party!
The weekly 
Athens Farmers Market
 at Bishop Park will include special guest
Kevin West
 this Saturday! As usual, the Farmers Market runs from 8 a.m. - noon and features local food, crafts, and art.
Avid Bookshop
is bringing Kevin West to the market from 10 a.m. - 12 p.m. in celebration of his new book,
Saving the Season: A Cook's Guide to Home Canning, Pickling, and Preserving
. Kevin will be leading a cooking demonstration and meeting attendees while he's there. Everyone is invited to check out and enjoy all that the
Athens Farmers Market
has to offer!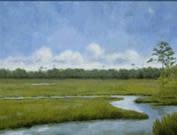 This is the last weekend to see the 
Ossabaw Island: Holy Ground Exhibition
at the 
Lyndon House Arts Center
! The exhibit has been open since May and features the art of The Ossabaw Artists Collective, a group of painters and photographers who have explored the State Heritage Preserve on Ossabaw Island, one of Georgia's largest barrier islands, twice a year since 2009. Format photography, digital photography, pinhole photography, watercolor, acrylic and oil painting as well as mixed media are featured in the exhibition. The
Lyndon House Arts Center
is open from 9 a.m. - 5 p.m. on Friday and Saturday and admission is free, so be sure to swing by and take a look before it's too late!
With so many great events to choose from, there's really no reason not to make the drive to the Classic City this Friday. Take a look at the
event calendar
for a complete listing of all there is to do this weekend!