Join in the Athens festivities this weekend with plenty of fun activities for all ages! The Dawgs take on the Auburn Tigers in football, hockey, and equestrian. Dave Mason will also be stopping by the Melting Point for a stellar performance with his legendary band, Traffic!
---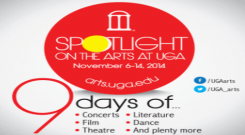 Spotlight on the Arts Festival at UGA
Friday, various times
This is the last weekend of the Spotlight on the Arts Festival at UGA! Check out captivating events and activities that include concerts, theater and dance performances, art exhibitions, poetry readings, author panels and book signings, lectures and discussions on the arts and creativity, and more!

Various locations
Learn More>>
---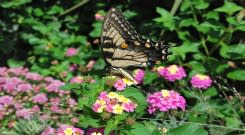 Family Fall Hike
Saturday, 10 a.m. - 12 p.m.
Join Education Staff, Andie Bisceglia, for a family hike! Learn about why leaves change color, what animals are doing to get ready for winter, and enjoy a beautiful hike through the woods. Bring along friends and family of all ages. Wear comfortable clothing, sturdy shoes, and get ready to explore!
State Botanical Garden of Georgia
Learn More>>
---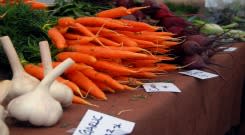 Athens Farmers Market 
Saturday, 8 a.m. - 12 p.m.
Enjoy the beautiful fall weather at the Athens Farmers Market! Recurring every Saturday, the market has fresh, local food for all to enjoy. Come support their goal of promoting healthy living in Athens and beyond while treating yourself to delicious healthy goodies!

Bishop Park
Learn More>>
---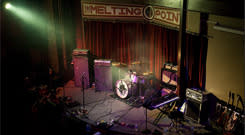 Dave Mason's Traffic Jam World Tour
Sunday, doors at 6 p.m., music at 8 p.m.
Living rock legend Dave Mason and his big time band Traffic are coming to Athens! Rock out with this British-born music icon Sunday at the Melting Point. Reserve your tickets here while you still can!

The Melting Point
Learn More>>
---
UGA Sports Action: Auburn Weekend
Various dates and times
Support the Dawgs this weekend as they take on SEC rival Auburn in all facets of athletics! The football, hockey, and equestrian teams will be suiting up to beat the Tigers. Come out and cheer on the Dawgs!

Various locations
Learn More>>