If there's anything Athenians know, it's good craft beer! Athens, Georgia is packed with local breweries that have mastered the art of craft beer. Stop into a brewery to try some of the local beers that shape the taste of the Classic City. 
Athens Beer Week is brewing in Athens! Scheduled for March 30 - April 5, Athens Beer Week is topped off with the Classic City Brew Fest at the Cotton Press on Sunday, April 5. We can't wait to celebrate Athens' craft beer and local breweries. Learn more about how you can participate in all the festivities!
Athens Beer Week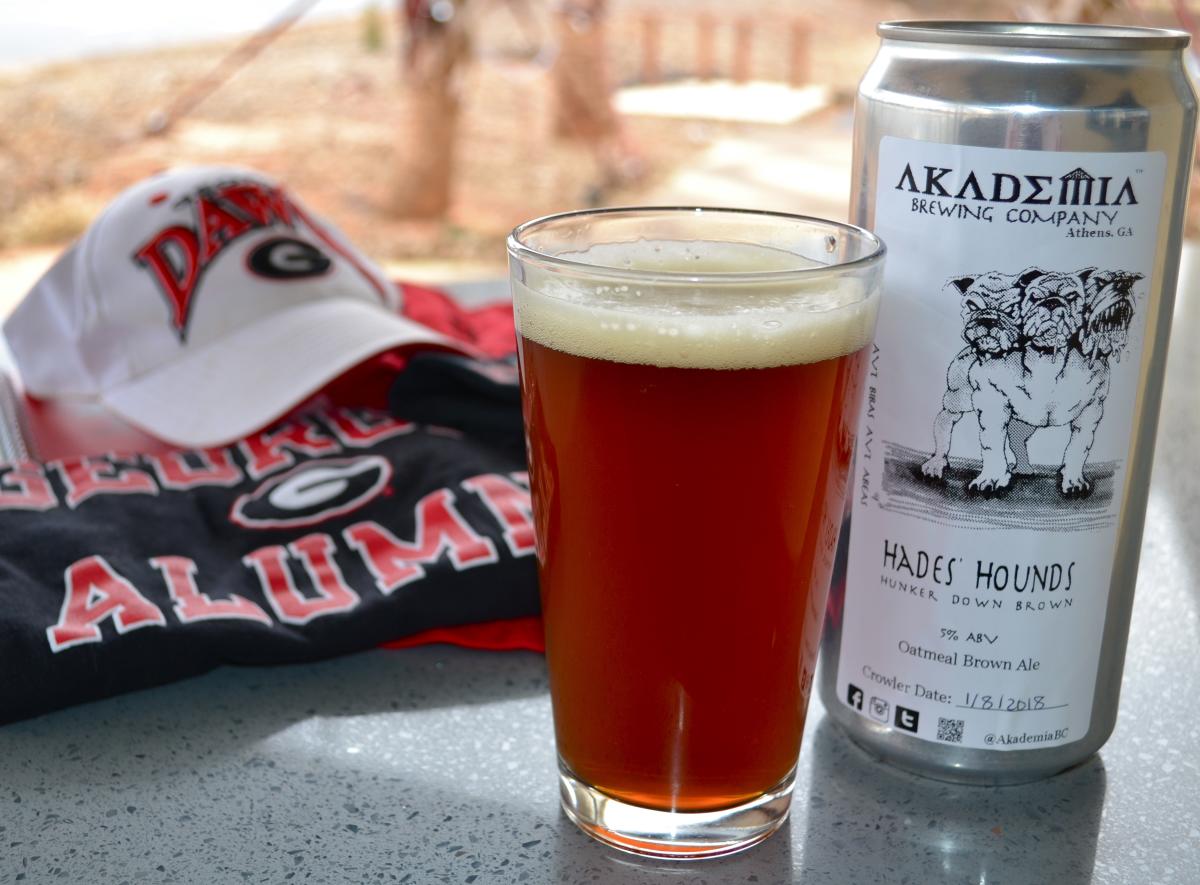 Athens Beer Week is a week-long celebration of the local Athens craft beer scene. Festivities include beer dinners, special events, and tap takeovers all week long! Enjoy a four-course meal with five hand-picked craft beers at Taste of India and taste how well craft beer pairs with Indian cuisine. Get your tickets to Terrapin's 18th Anniversary Carnival celebration on Saturday, April 4 at 4 p.m. The event includes rare brews, food trucks, carnival games, local vendors and music by Dusty's Ragtime & Noveltieseer samples. Be sure to check the Athens Beer Week website as more events are added as the festival nears. 
25th Annual Classic City Brew Fest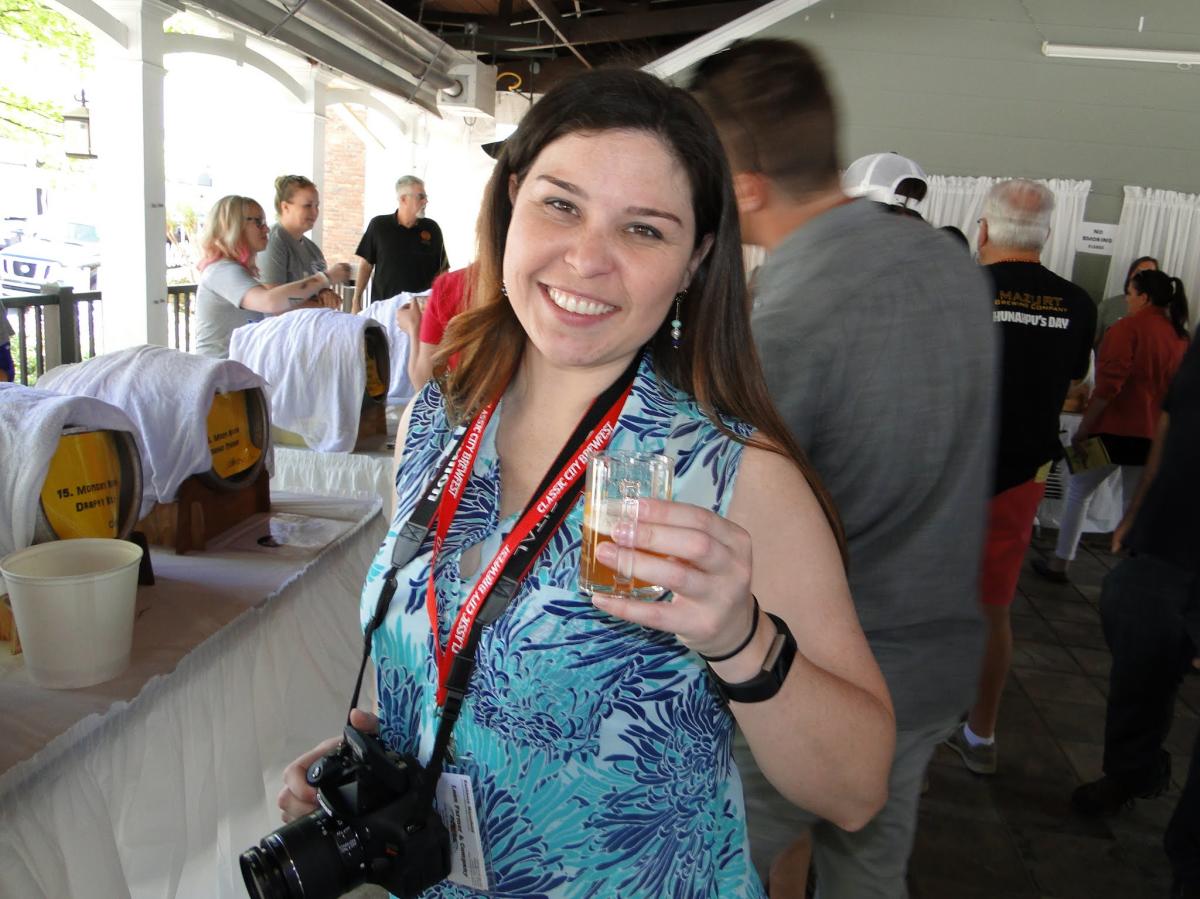 Athens Beer Week culminates with the Classic City Brew Fest on Sunday, April 5! Classic City Brew Fest is the perfect event for any beer lover to try numerous rare and carefully crafted brews. This year the event will be held at the Cotton Press and is focused on providing an exclusive cask ale experience, meaning they will have around 55 different 10.8-gallon casks of beer that are brewed just for this event. The casks will be provided by local breweries like Creature Comforts and Akademia, and more other brewers like Sweet Water Brewing Company in Atlanta and Coastal Empire Beer Co. of Savannah. The event will also feature a "special treats" booth that will unveil rare bottles every hour. You can also tour local breweries and enjoy special tappings and tastings at Trappeze, Akademia, Catch 22, The Pine and HI-LO Lounge. Tickets for the event are only $39.99. Craft beer lovers won't want to miss this amazing opportunity to try some of the southeast's best offerings. 
Local Breweries to Look for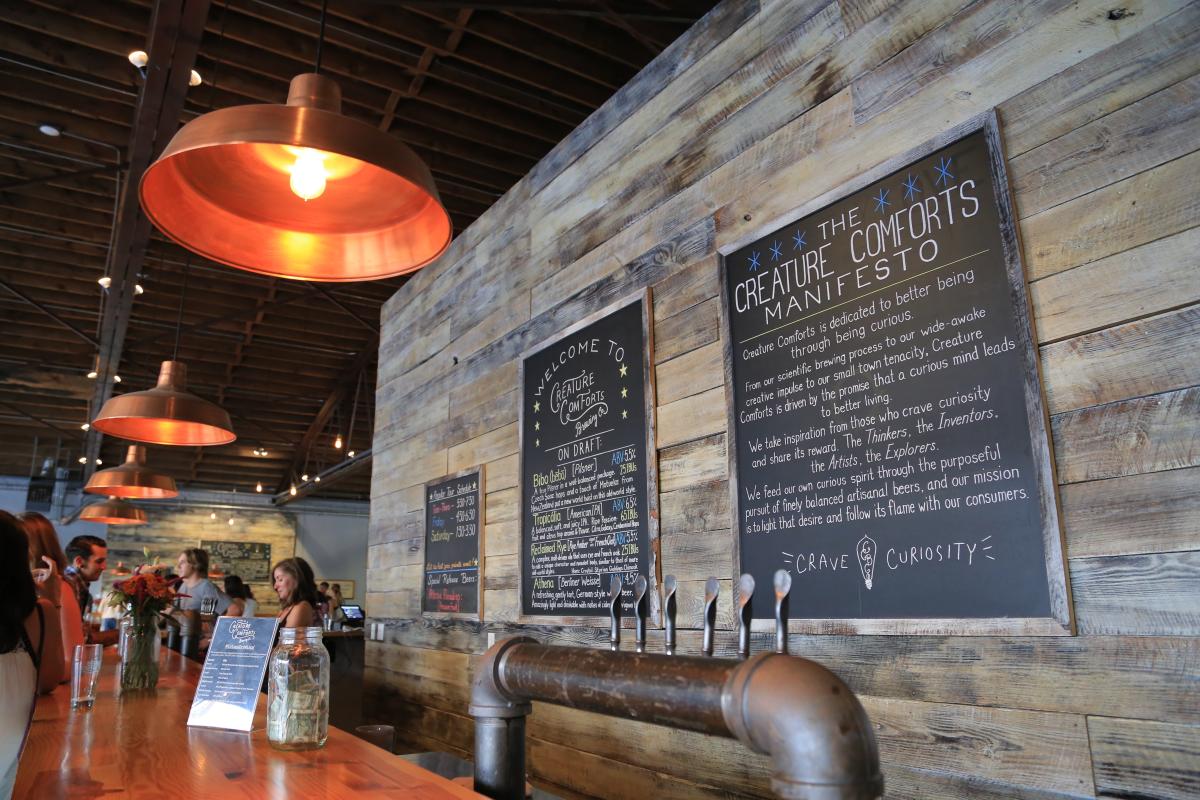 While you are in Athens for the Brew Fest, you will definitely want to take time to visit our favorite local breweries! You must try the brews from Terrapin Beer Co., Creature Comforts, Southern Brewing Company, Akademia Brewing Co, Normaltown Brewing Company and Athentic Brewing Company. They each shine in different ways and all boast amazing venues that will guarantee a great time!
Terrapin Beer Co.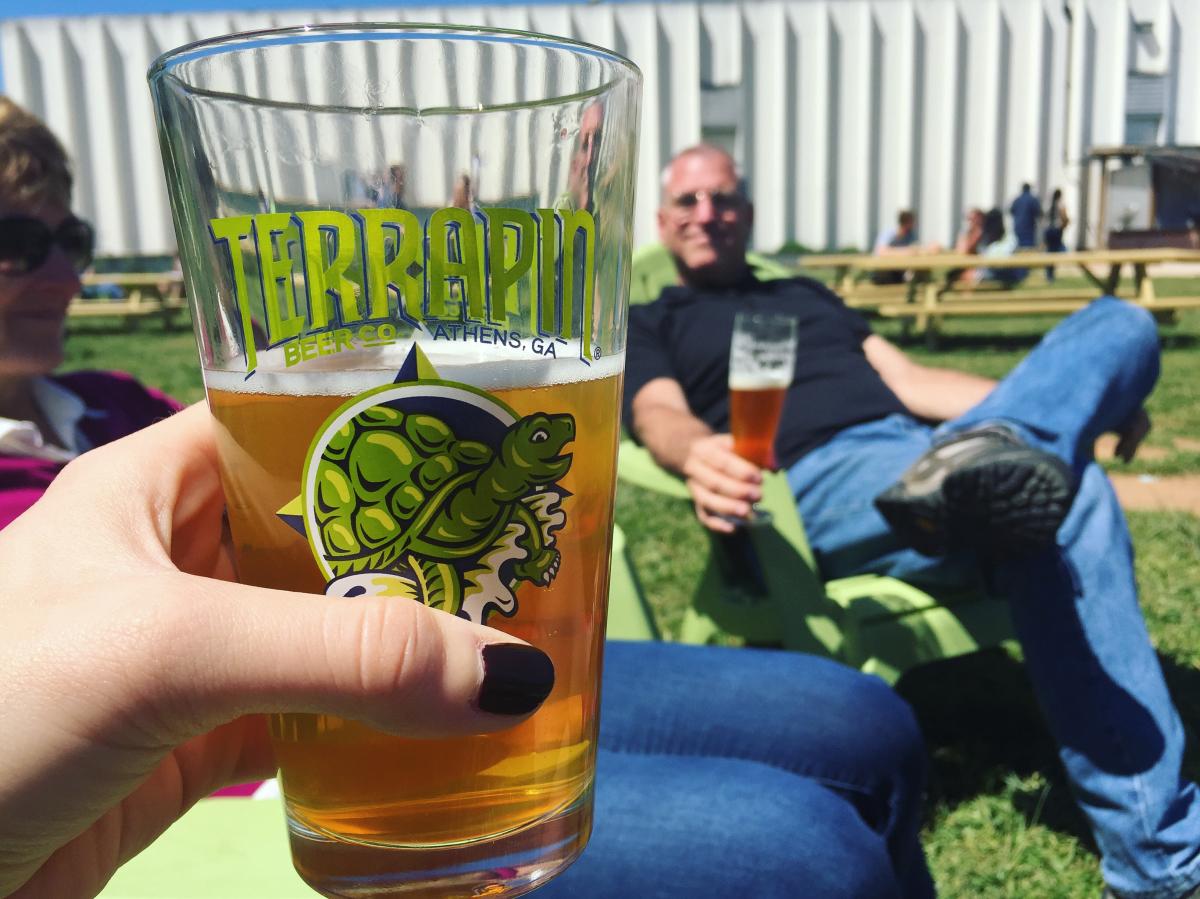 Nationally known for their exceptional craft beer, Terrapin opened its doors in 2007 after their first creation, the Rye Pale Ale, won the American Pale Ale Gold Medal at the Great American Beer Festival in 2002. Terrapin has become a hotspot for craft beer in Athens, offering a selection of creative beers like the Wake-N-Bake Coffee Oatmeal Imperial Stout and the Passion Orange Guava Luau Krunkles IPA. Known for being Athens' first brewery, Terrapin has made a name for itself by collaborating with the hit TV show 'The Walking Dead' with their Walking Dead Blood Orange IPA and Lucille, a blackstrap molasses stout. You can also find Terrapin in the ATL Brew Lab in SunTrust Park where they focus on providing new brews and old favorites like the Golden Ale and the Hopsecutioner. 
Our Picks:
The Hopsecutioner is a crowd-pleaser, an IPA with hints of pine and citrus flavors. If you're feeling adventurous, spring for Liquid Bliss—a chocolate peanut butter porter that will surely put you in a blissful state. 
Creature Comforts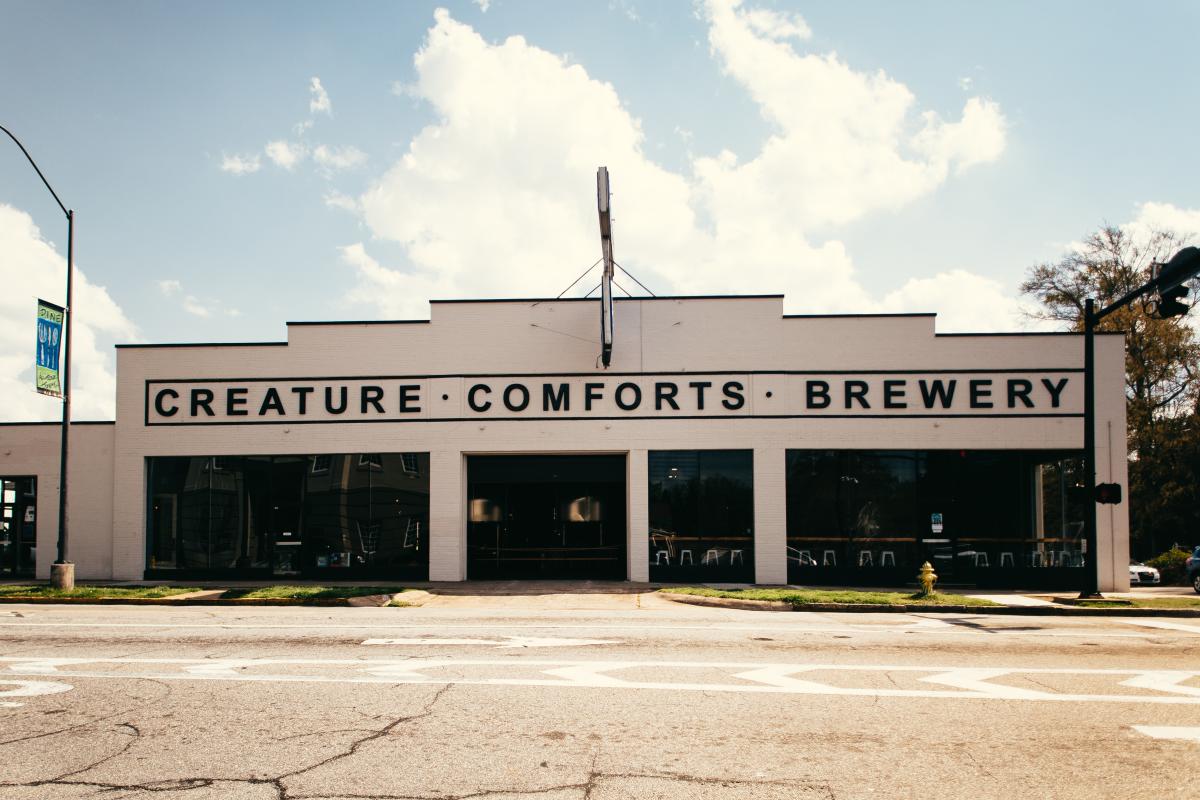 Housed in a historic 1940's warehouse in downtown Athens, Creature Comforts was awarded "Outstanding Rehabilitation" by the Athens Heritage Foundation. Named one of the top 10 winners for Best New Brewery by USA Today in 2016, Creature Comforts has only become more popular since they opened their doors in 2014. They excel at producing their classics like Athena and Tropicalia, and also release seasonal favorites like the fruity Athena Paradiso and Table Beer. Not only is brewing great beer a priority for Creature Comforts, but they are also charity-driven, focusing on giving back to the Athens Community through their Get Comfortable initiative. Every Wednesday they donate 100% of their profits to local charities in Athens. Yet another reason that you won't want to miss out on tasting Creature Comforts beer at the Brew Fest!
Our Picks:
Topicália is arguably their most well-known and popular beer, an IPA with a juicy twist for a light, refreshing taste. Athena is another local favorite—a Berliner Weisse with a tart taste and hints of cider and sauvignon blanc. This is the perfect choice for the sour beer-lovers. 
Southern Brewing Company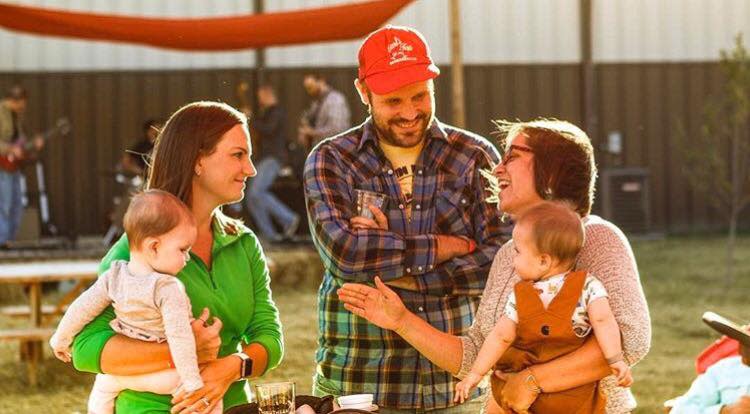 Opened in May 2015, Southern Brewing Company is focused on being an integral part of the Athens community by brewing delicious beer with local ingredients. Their longterm goal is to brew their beers with 100 percent locally sourced ingredients and have made a name for themselves with their wild yeast program, through a collaboration with the UGA Microbiology Department to isolate wild yeast strains to use in their brews. Fewer than 50 breweries in the United States running a similar yeast program. This unique yeast program allows them to brew novel beers like the Wild Azalea and Cherokee Rose that "taste like home." Other popular beers on the menu include the Hobnail IPA and the Southern Berliner. 
Our Picks: 
Their Wild Azalea Saison contains a yeast strain caught off a wild azalea on the property of Southern Brewing Company prior to the land being cleared for the building of the brewery. This beer has a complex taste of orange, clove, banana, and finished with a peppery bite. Another one of the wild yeast beers, Cherokee Rose has hints of banana pudding and vanilla for a smooth, easy drinking taste. 
Akademia Brewing Co.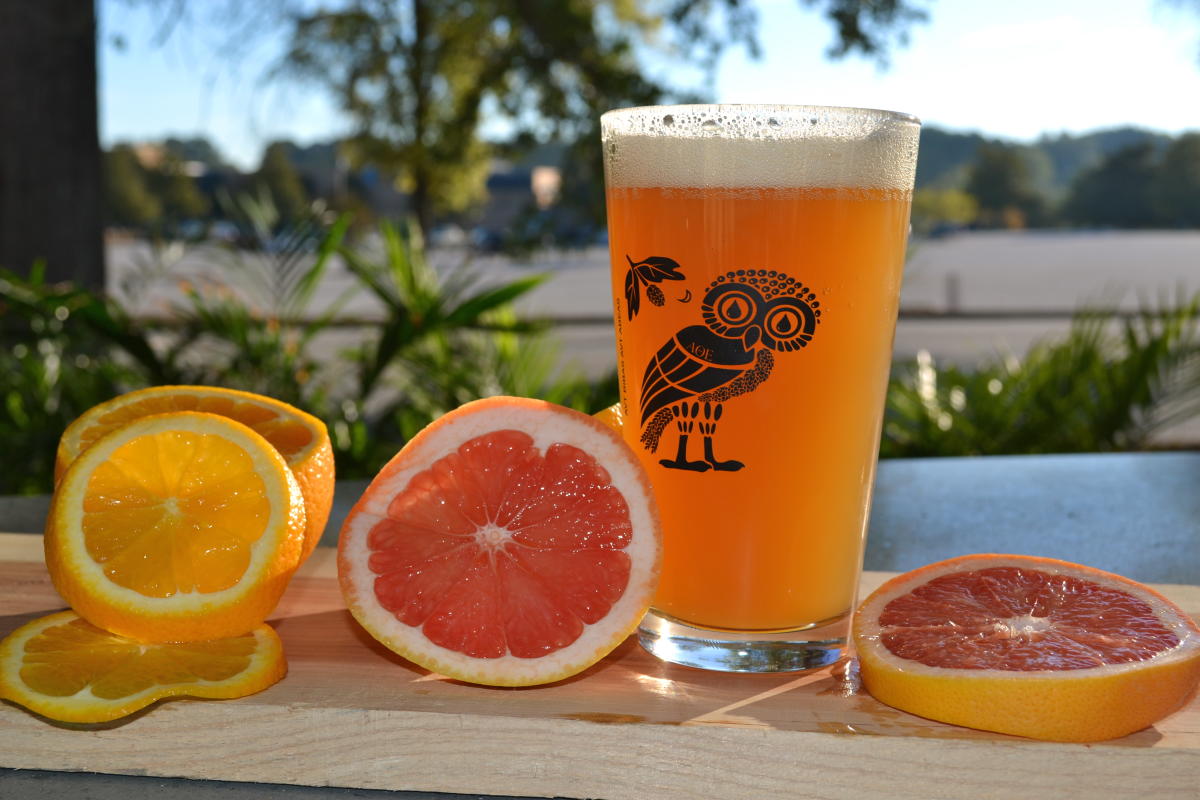 Recently opened in October 2017, you won't want to miss out on beer from Akademia, Athens' one and only brewpub. Akademia serves distinct and consistent beer, and delicious food to go along with it. Even their sauces are designed around beer, all made with Akademia's great homebrews. They specialize in sour beers, as well as serving traditional German styles with a flavorful twist. You will definitely start seeing Akademia beer around town more in Athens restaurants, bars, and throughout Georgia.
Our picks: 
If you love a good IPA with citrus flavors, we recommend the IQ IPA. WIth flavors of melon, lemongrass, and grapefruit, you can't go wrong with this beer. If IPAs aren't for you, Niobe's Tears is a fan favorite, a smooth gose featuring pink Himalayan sea salt, pale wheat, pilsner malts, and a lemony finish.
Normaltown Brewing Company 

Normaltown Brewing Company is Athens's fifth and newest brewery to open. It offers handcrafted artisan beer Thursday - Sunday in the Normaltown neighborhood. If you haven't made it to their brewery, you will have the opportunity to taste their beer during Athens Beer Week and at Classic City Brew Fest. 
Athentic Brewing Company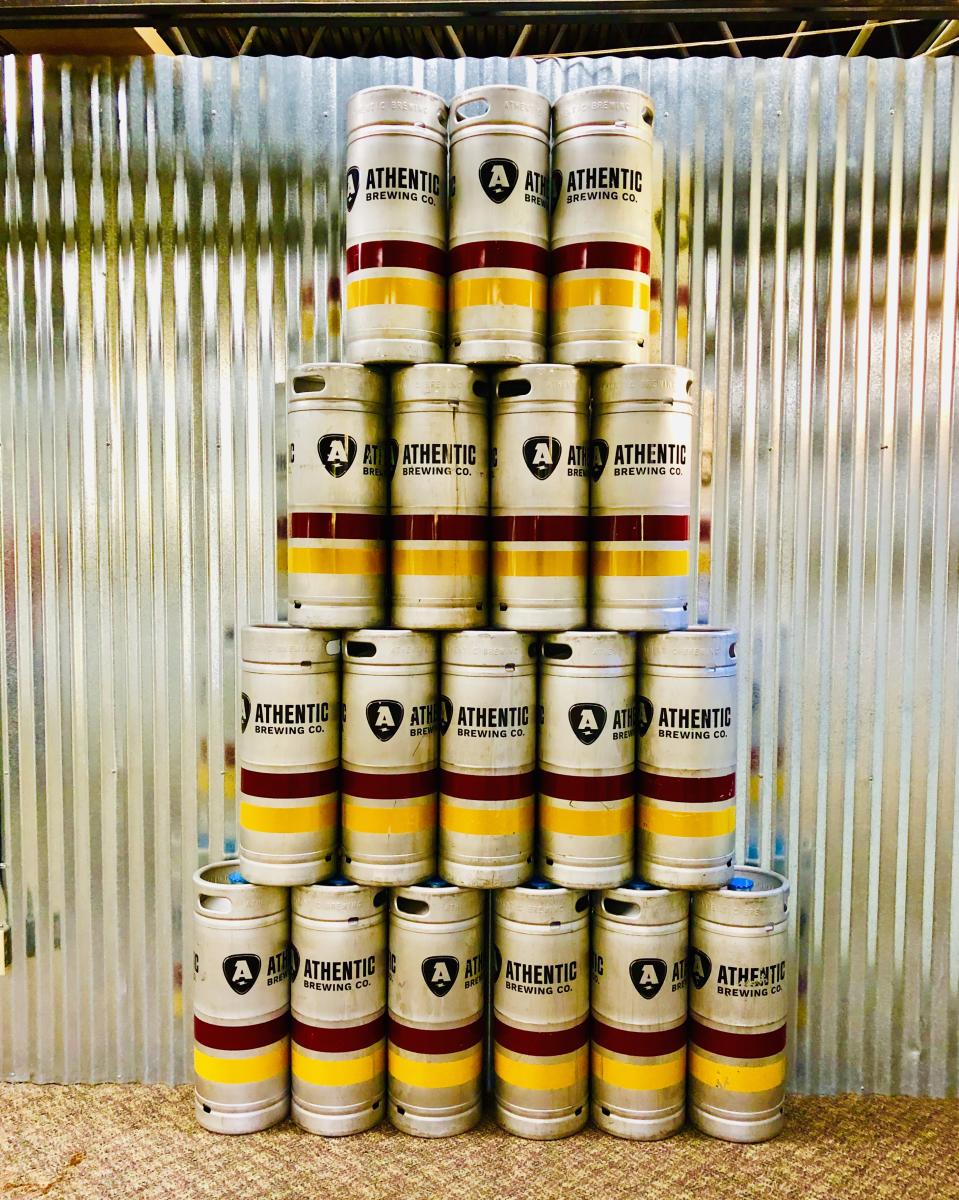 Opening later in 2020, Athentic Brewing Company is defined by its small batch of handcrafted beers that are both unique and easy drinking. The vibe of the onsite tasting room will be "cozy industrial" with a variety of seating options including inside, outside covered patio, and outside uncovered patio. The centerpiece of the tasting room will be the self-serve beer wall with 12 taps of Athentic Beer allowing customers to pour by the ounce without standing in long lines. Be one of the first people to taste what Athentic in brewing in Athens at the Classic City BrewFest. 
Mark your calendars for Athens Beer Week and the Classic City Brew Fest in April! Can't wait 'til then? Explore the many breweries in Athens and get a sneak peek. And be sure to check out our Spring Events, Craft Beers, and Bands and Brews for more Athens' happenings. 
This blog was originally written by Kacie Fogg and published in March 2018. It has been completely revamped and updated for accuracy by Alvieann Chandler in February 2020.