There's nothing like indulging in comfort food on a cold winter day. Whether you want to sip on a warm cup of soup, bite into a toasted panini oozing with melted cheese, or taste a spicy dish that will warm your body from the inside out, Athens restaurants have some amazing options so you can have a full stomach when it's cold outside. Check out some of our favorite places to cozy up with a hearty meal in Athens.
Pulaski Heights Barbeque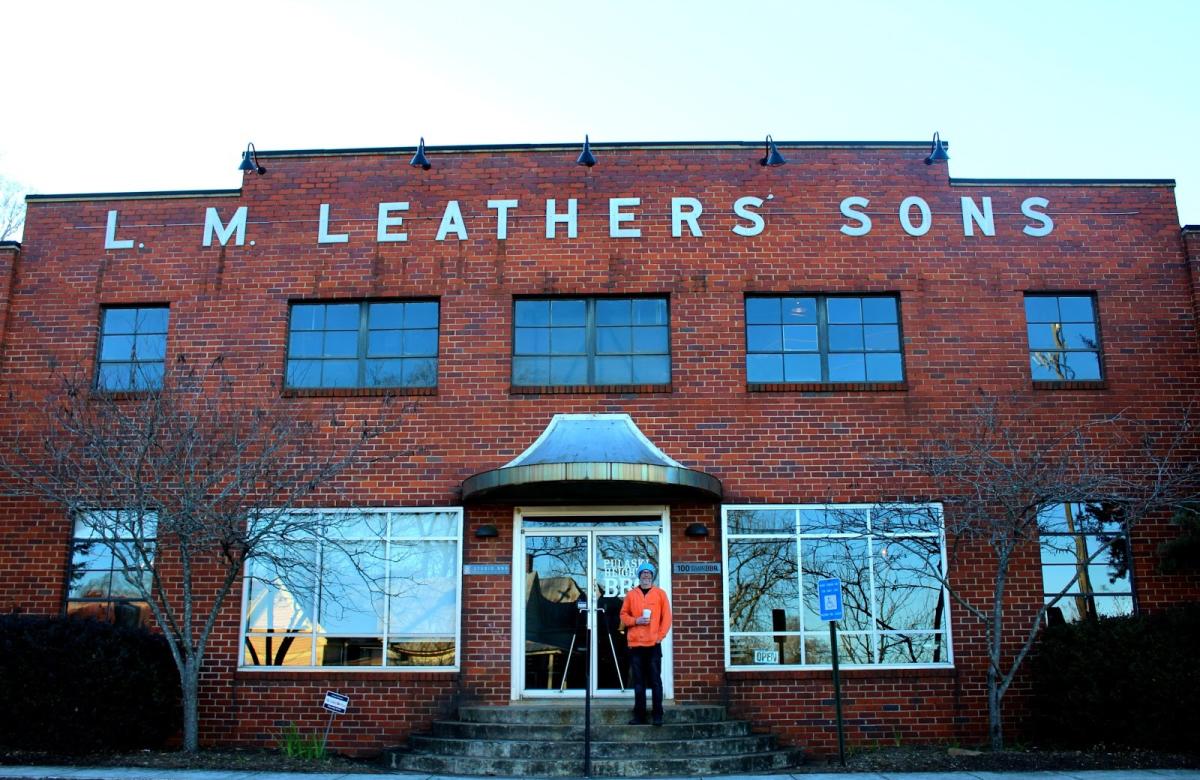 Pulaski Heights is located in the Leathers Building on Pulaski Street. While their specialty is serving hipster barbeque, they also have numerous other dishes like fancy sandwiches and fish tacos. They even have vegetarian, vegan, and gluten-free options if you have specific dietary restrictions. Their chili and stew options are delicious and filling, perfect for a cold winter day. Stop by on Wednesday nights for Ramen Night, but be sure to arrive early because its popularity causes them to run out quickly.
Pouch Savory World of Pies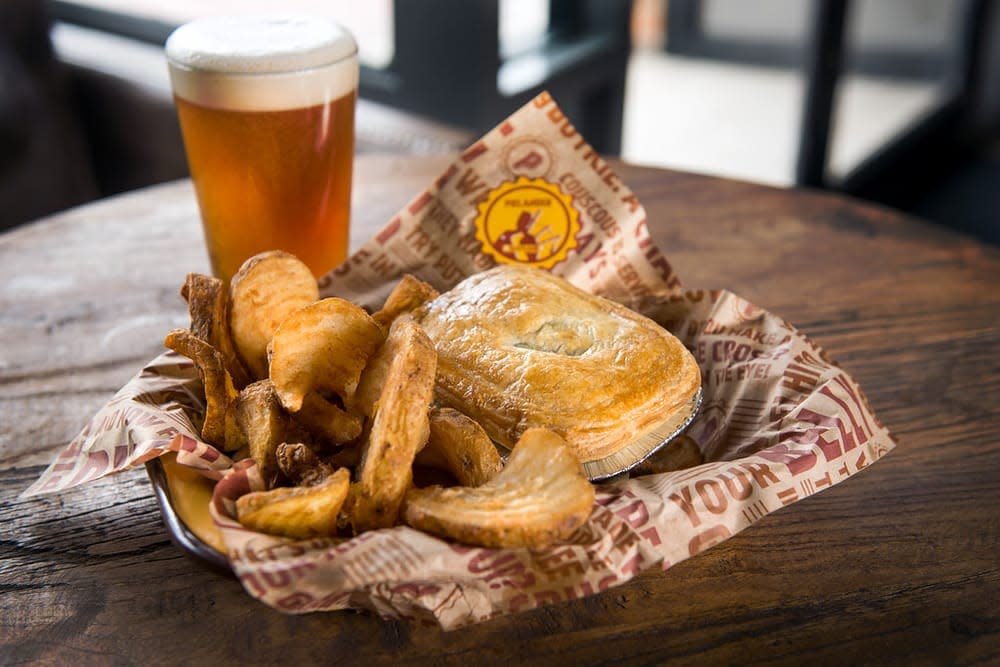 Only in Athens, GA is there a restaurant dedicated to serving countless pies with flavors from all over the world! Pouch has created a new meaning of pie by creatively concocting meat and veggie pies. The owners pride themselves on their South African, Scottish, and Maltese roots and their pies are inspired by these different corners of the world like the traditional South African pepper steak pie and British steak and kidney pie.  Don't forget to order one of their delicious sides and desserts to go along with your meal. Pouch will also deliver frozen pies by mail so you can have tasty pies in the comfort of your own home all winter long.        
Taste of India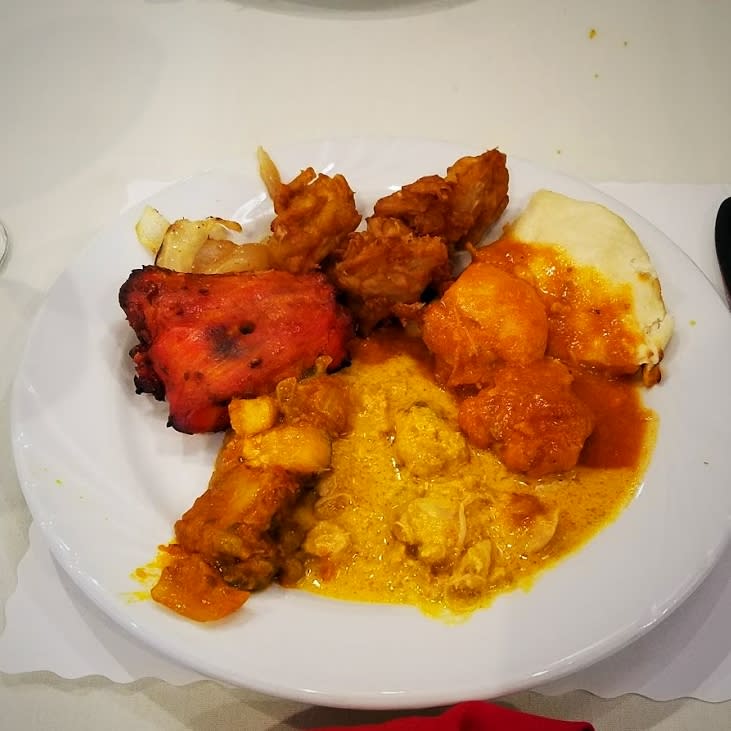 Heat up any cold day with some spicy authentic Indian dishes. Taste of India is conveniently located downtown on Broad Street and has been open since 2005. Try all of the Indian food you can possibly dream of at their lunch buffet or spend your evening having a nice sit-down meal with your family. You can try anything from traditional curry and genuine Tandoori chicken to Tikka Masala and Vegetable Samosas. You will leave feeling satisfied with a full tummy from the wholesome sauces and flavorful spices. 
Mother Pho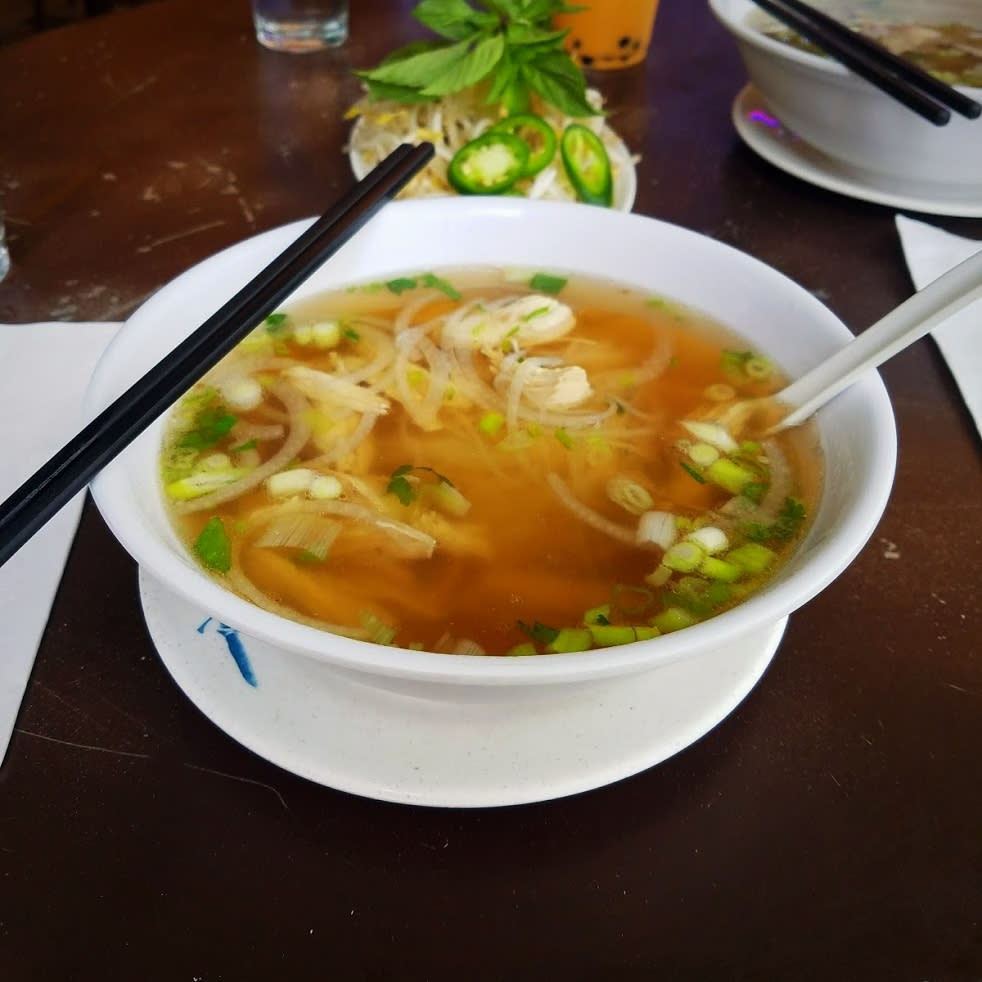 Mother Pho is an authentic Vietnamese restaurant that specializes in serving traditional Vietnamese Pho. Pho is a popular street food in Vietnam consisting of broth, rice noodles, herbs, and meat, made with all-natural ingredients and spices rich in antioxidants. They offer other Vietnamese specialties like Bánh Mi Sandwiches, fried rice, and stir-fry noodle bowls if you're not in the mood for soup. Mother Pho is the perfect place to try if you're looking to fill your belly with savory and flavorful Asian food. 
South Kitchen & Bar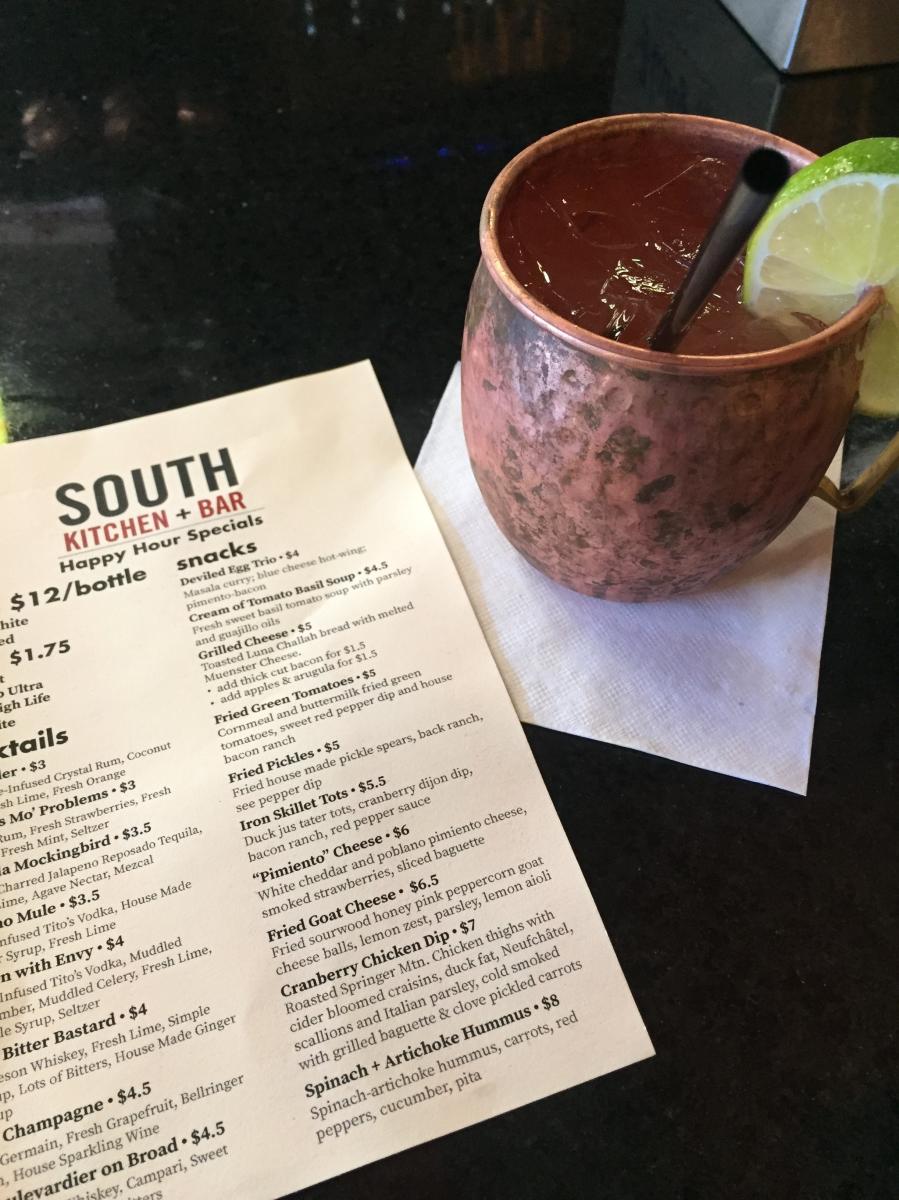 We're no strangers to Southern comfort food here in Athens.  There's nothing like eating warm mashed potatoes, collard greens, and a bone-in pork chop on a cold winter day. South Kitchen pride themselves on serving traditional southern food with a creative modern flare. Located downtown in the Iconic old Georgian Hotel, South Kitchen serves southern staples in an inviting environment. Their duck fat tater tots are sure to leave satisfied, and you can't forget to order their famous buttermilk fried green tomatoes or the shrimp and grits. South Kitchen is perfect for any occasion, so stop by for weekend brunch, a casual lunch, or a charming dinner.
The Royal Peasant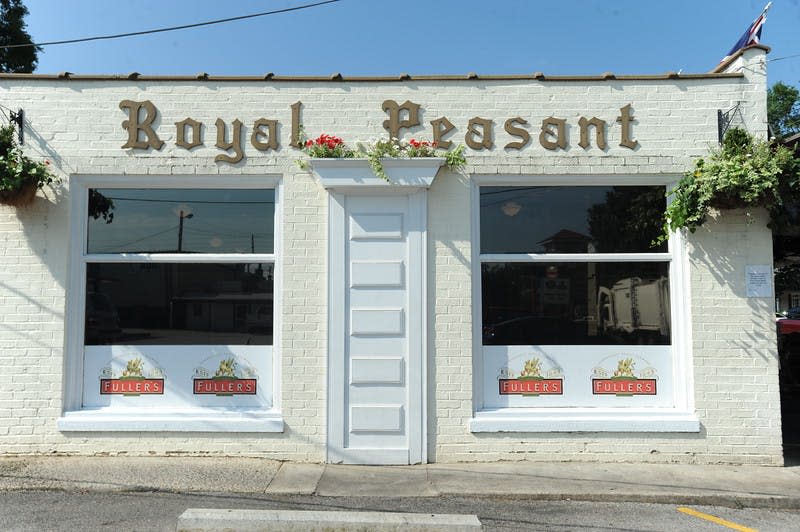 The Royal Peasant is a Five Points restaurant offering British food with an Indian inspired flare. Their menu features meals both for peasants and royals, serving dishes like house chips and lamb skewers. Known as a warm neighborhood restaurant where families can gather for a casual meal and friends can share a pint of beer, the Royal Peasant is the perfect place to unwind and seek relaxation. Whether you just want to hang out and sip on a cold brew, try the Indian inspired Lamb Vindaloo Curry or munch on some traditional British Fish and Chips, the Royal Peasant will certainly leave you feeling full and happy.
It's easy to beat the cold weather blues by trying some of these comforting Athens, GA restaurants! Make sure to check the full listing of restaurants if you're looking for more!